Accessibility at A Quest Actors Studio
May 4, 2022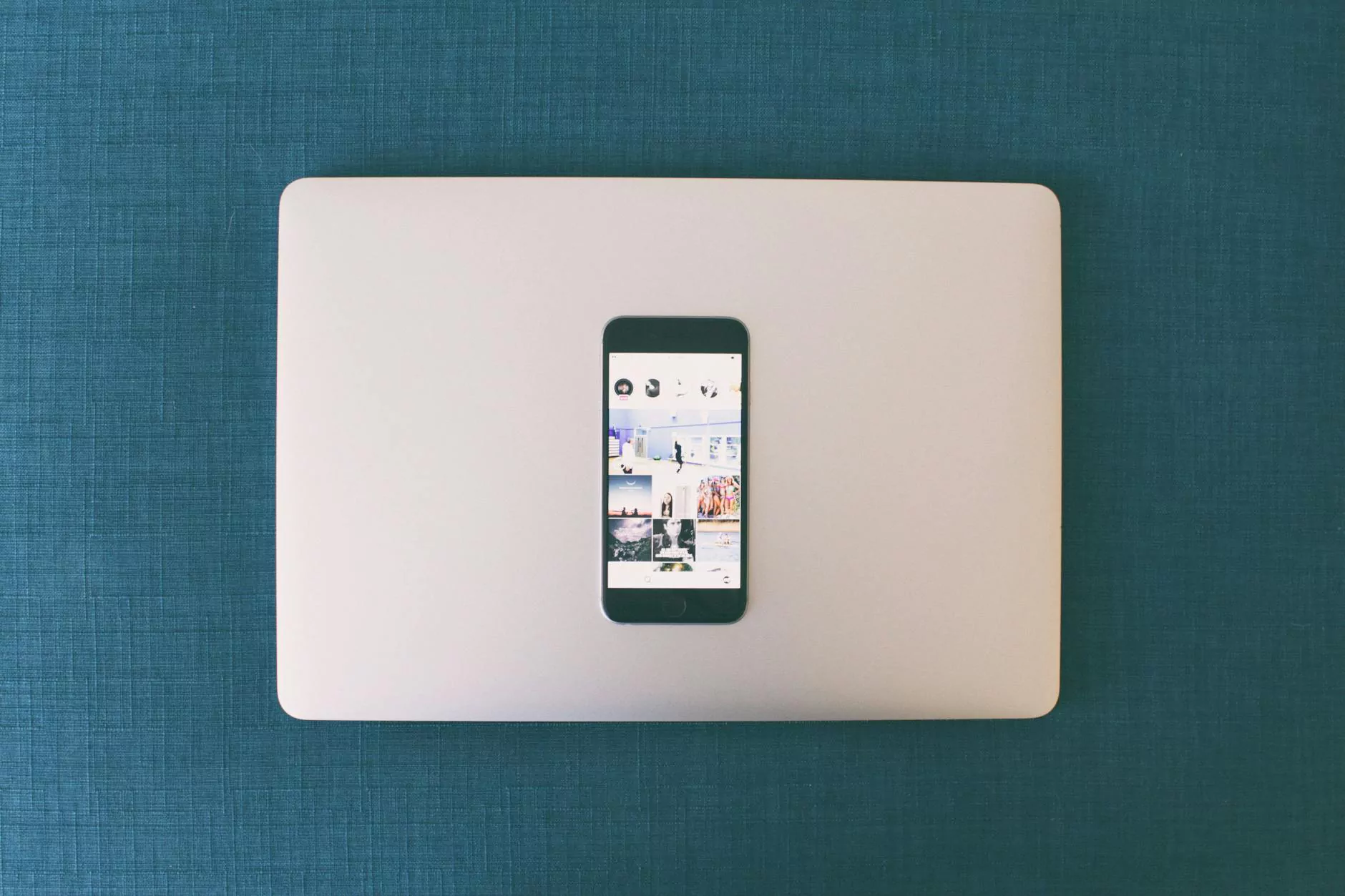 Welcome to A Quest Actors Studio
Welcome to A Quest Actors Studio, a premier performing arts institution dedicated to nurturing and empowering aspiring actors. We offer a diverse range of acting classes, workshops, and programs designed to help students develop their craft and unleash their full potential. But our commitment doesn't stop at providing exceptional training; we also strive to create an inclusive environment that caters to the needs of all individuals, ensuring accessibility for everyone.
Our Commitment to Accessibility
At A Quest Actors Studio, we firmly believe that performing arts education should be accessible to everyone, regardless of their physical, sensory, or cognitive abilities. Our commitment to accessibility goes beyond compliance with legal requirements; it is an integral part of our core values and mission.
Our facility is designed with accessibility in mind, featuring ramps, wide doorways, and wheelchair-accessible restrooms. We have also incorporated tactile surfaces and Braille signage to assist individuals with visual impairments. Our dedication to providing an inclusive experience extends to our curriculum, teaching methodologies, and support services.
Accessible Curriculum and Teaching
We understand that every student has unique learning needs, so we have developed an accessible curriculum that can be tailored to accommodate diverse abilities. Our experienced instructors employ various teaching techniques and strategies to ensure that all participants can fully engage and participate in classes and workshops.
We offer transcripts and closed captioning for video content, enabling individuals with hearing impairments to access course materials effectively. Additionally, our instructors are trained to provide assistance and adaptations for students with physical disabilities, ensuring a safe and inclusive learning environment for all.
Support Services
At A Quest Actors Studio, we are committed to providing comprehensive support services to meet the specific needs of our students. Our dedicated accessibility team is available to collaborate with individuals requiring accommodations, helping them navigate their acting journey with confidence.
We offer sign language interpreters, assistive listening devices, and alternative communication methods to facilitate effective communication for individuals with hearing impairments. Our team also provides individualized support plans, including extra time for assessments, modified assignments, and other accommodations to ensure equal opportunities for success.
Accessible Facilities
In addition to physical accessibility, we have implemented various technologies and modifications to enhance accessibility throughout our facilities. Our website adheres to web accessibility guidelines, allowing users with visual impairments or motor disabilities to navigate and access information easily.
We strive to maintain an inclusive environment, not just within our physical premises, but also in our online platforms. Our website is designed with clear headings, descriptive alt tags for images, and sufficient color contrast to ensure that it can be easily understood and used by all visitors.
Join Us at A Quest Actors Studio
Unlock your acting potential and become a part of the vibrant community at A Quest Actors Studio. We welcome individuals from all backgrounds and abilities, as we strongly believe that diversity enriches the performing arts. Experience top-notch training, supportive peers, and an accessible environment conducive to your growth and development as an actor.
Contact us today to learn more about our accessible programs and get started on your acting journey. A Quest Actors Studio is here to help you shine on stage and screen, no matter who you are or where you come from.