Director M. Bevin O'Gara
Jan 16, 2023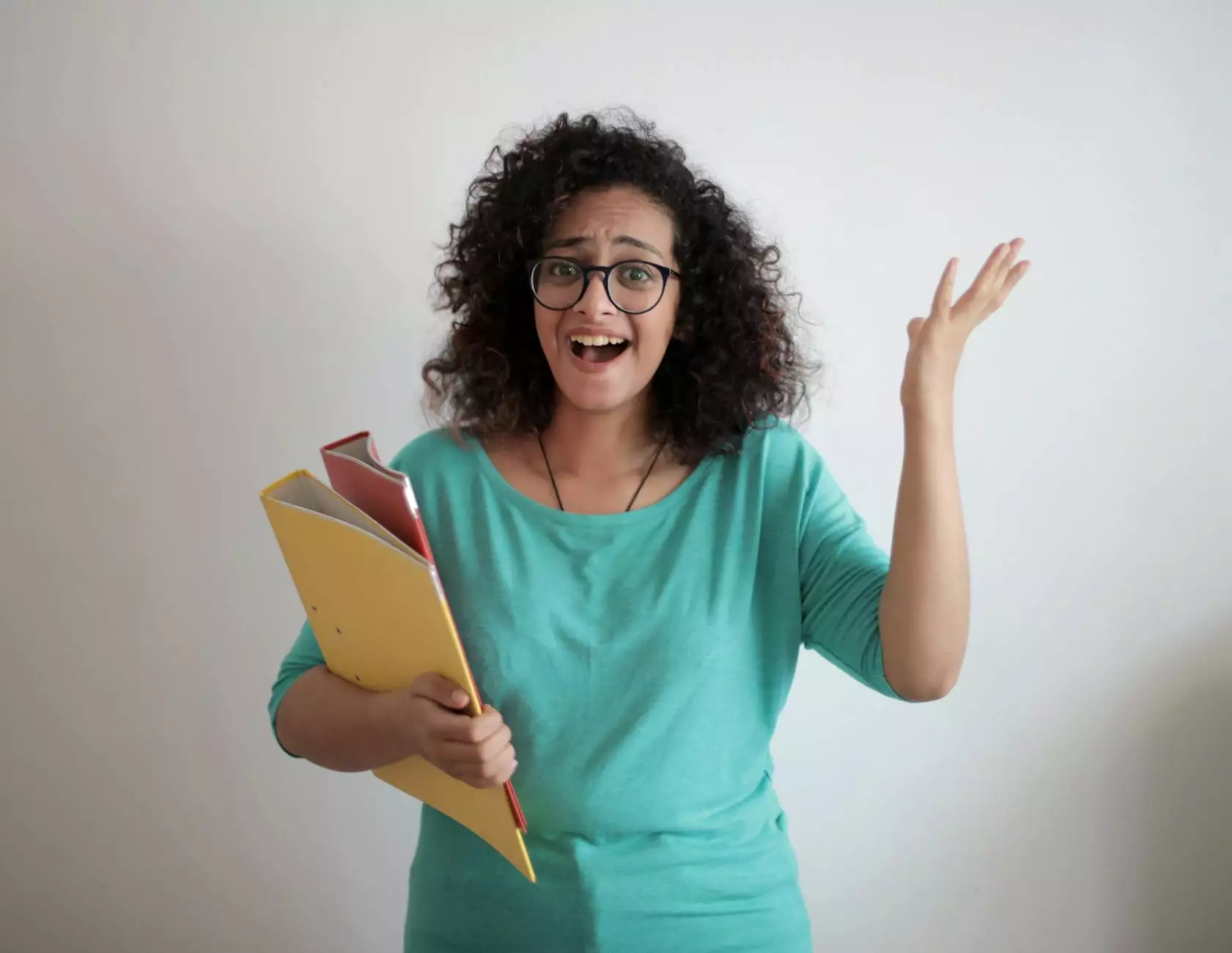 About Director M. Bevin O'Gara
Director M. Bevin O'Gara is a highly accomplished and respected figure in the performing arts industry. With a passion for storytelling and a keen eye for detail, Bevin has directed numerous successful productions that have garnered critical acclaim and resonated with audiences of all ages.
Experience and Expertise
With over a decade of experience, Bevin O'Gara has established herself as one of the leading directors in the field. She has worked with a wide range of talented actors, musicians, and artists, bringing their performances to life through her unique vision and innovative approach to directing.
Bevin's expertise spans across various genres of performing arts, including theater, opera, musicals, and more. Her versatility as a director allows her to adapt and excel in different mediums, creating unforgettable experiences for both the performers and the audience.
Notable Accomplishments
Throughout her career, Director M. Bevin O'Gara has achieved numerous notable accomplishments that have solidified her reputation as a trailblazer in the industry. Her dedication to excellence and commitment to pushing artistic boundaries have resulted in exceptional productions that have received widespread recognition.
Recipient of the prestigious Director's Guild Award for Best Director
Named as one of the Top 10 Directors to Watch by Theatermania
Directed critically acclaimed productions at renowned theaters such as Broadway Theater, Lincoln Center, and Royal Opera House
Collaborated with world-renowned artists and musicians, including Grammy award-winning composers and Oscar-winning actors
Guest lecturer at leading performing arts universities and institutions around the globe
Contributions to the Industry
Director M. Bevin O'Gara's impact extends beyond her exceptional directing skills. She is also actively involved in mentoring aspiring artists, nurturing their talents, and providing them with opportunities to grow and excel in their respective fields.
Bevin's commitment to inclusivity and diversity in the arts has led her to champion projects that amplify marginalized voices and challenge societal norms. Through her thought-provoking productions, she sparks conversations, encourages empathy, and fosters positive change within the industry and the wider community.
Current Projects
As the director of A Quest Actors Studio, Bevin O'Gara continues to inspire and guide a new generation of performers. Her studio is known for its nurturing environment, where actors can explore their craft and discover their unique artistic voices.
Under Bevin's guidance, A Quest Actors Studio has produced stellar performances that have garnered critical acclaim and attracted audiences from near and far. The studio remains at the forefront of innovation, constantly pushing boundaries and exploring new artistic territories.
Contact Director M. Bevin O'Gara
For inquiries, collaborations, or to learn more about Director M. Bevin O'Gara and A Quest Actors Studio, please contact us at:
Email: [email protected]
Phone: (123) 456-7890
Address: 123 Main Street, Cityville, State, Country