Big Fish: A Theatrical Marvel by A Quest Actors Studio
Apr 30, 2022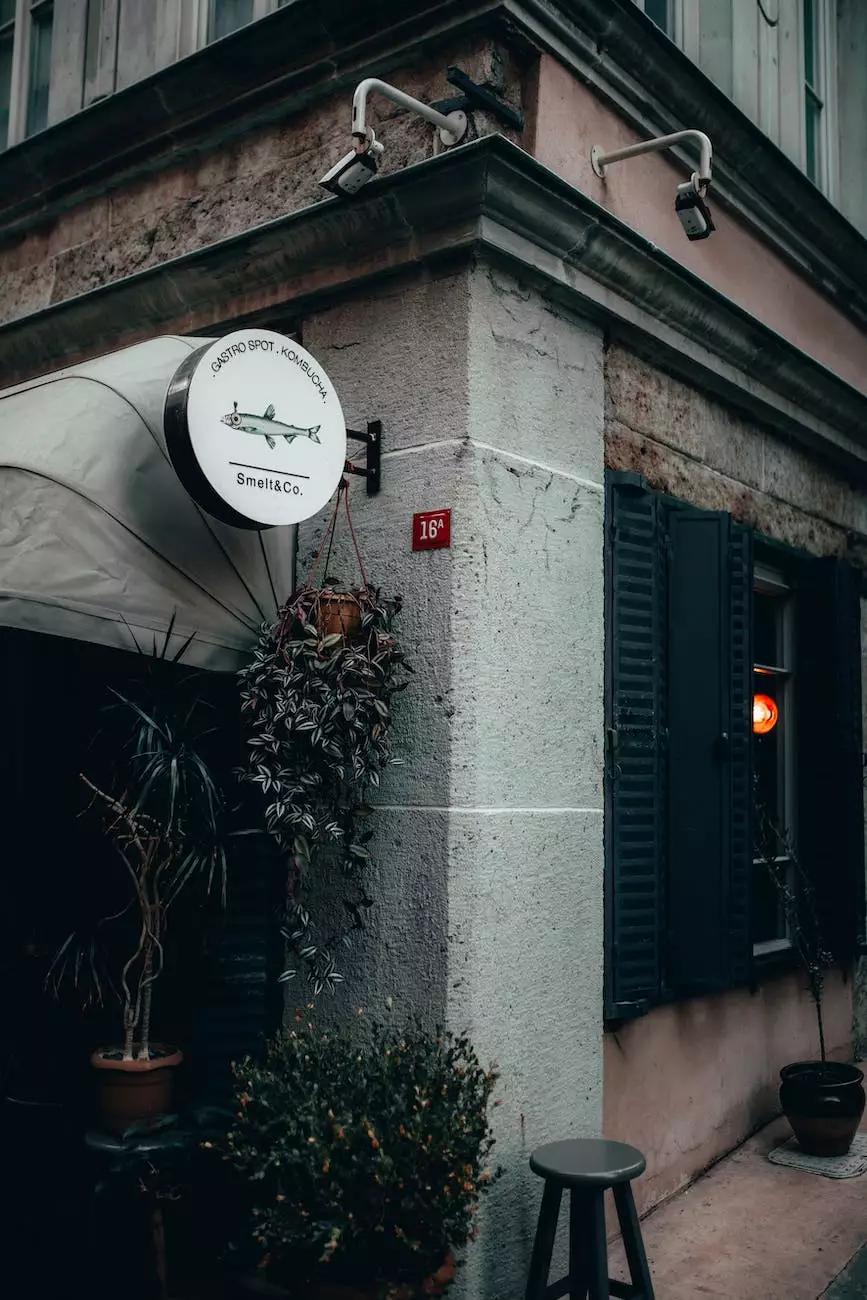 Welcome to A Quest Actors Studio, where the art of performing comes alive! Our passionate team of actors, directors, and creative professionals is thrilled to present "Big Fish," an enchanting production that will transport you to a realm where imagination knows no bounds.
Unveiling the Magic of Big Fish
Prepare to be captivated by the extraordinary tale of Big Fish, a heartwarming story that will take you on an unforgettable journey. Adapted from the critically acclaimed novel and film, our rendition of Big Fish brings the beloved characters to life on stage with a touch of theatrical brilliance.
At A Quest Actors Studio, we strive to create extraordinary experiences for our audience. Big Fish is no exception. With a combination of mesmerizing performances, stunning set designs, and awe-inspiring musical numbers, our production will leave you utterly spellbound.
The Incomparable Artistry of A Quest Actors Studio
As pioneers in the performing arts industry, A Quest Actors Studio has been pushing boundaries and redefining excellence since its inception. Our commitment to delivering unparalleled artistic experiences has earned us a reputation as an industry leader.
We believe that every production should be a masterpiece in its own right, crafted with meticulous attention to detail. Big Fish is a testament to our unwavering dedication to artistry. From the moment the curtains rise to the final bow, you will be immersed in a world of wonder and imagination.
The Journey Begins - Dive into the Extraordinary
Join us as we delve into the extraordinary world of Big Fish. The story follows the adventures of Edward Bloom, a captivating character who mesmerizes everyone he encounters with his fantastical tales. As you journey alongside Edward, witness his incredible feats, encounter otherworldly creatures, and explore breathtaking landscapes brought to life by our talented cast.
Our production is a testament to the power of storytelling and the magic of the performing arts. As the story unfolds, you'll find yourself laughing, crying, and pondering the profound themes of love, family, and the human spirit. Prepare to be moved, as Big Fish touches the very depths of your emotions.
Unforgettable Performances by Exceptional Artists
At A Quest Actors Studio, we believe that our cast is the heart and soul of every production. Big Fish showcases a remarkable ensemble of actors, each bringing their unique talents to the stage. From captivating monologues to intricately choreographed dance numbers, our performers deliver outstanding portrayals of their characters, leaving an indelible mark on the stage.
Our talented directors and production crew work tirelessly to ensure that every aspect of the show seamlessly comes together. The exceptional lighting, sound design, and meticulously crafted sets will transport you directly into the world of Big Fish. Expect nothing less than sheer perfection.
Experience the Magic – Book Your Tickets Now!
Don't miss your chance to witness the magic of Big Fish at A Quest Actors Studio. Immerse yourself in a world of artistry, imagination, and emotion. Book your tickets now and embark on a theatrical adventure like no other.
Join us in celebrating the beauty and power of performing arts. At A Quest Actors Studio, we invite you to be a part of the magic!
Unforgettable storytelling
Immersive theatrical experience
Talented ensemble cast
Intricate set designs
Emotionally charged performances
Powerful themes of love and family
Prepare to be amazed, enchanted, and inspired by Big Fish – a masterpiece brought to life by A Quest Actors Studio. Get ready for an evening of enchantment that will stay with you long after the final applause.
Be part of the magic. Book your tickets today!