Stage Door Live! at The Z - A Quest Actors Studio
Dec 31, 2019
Music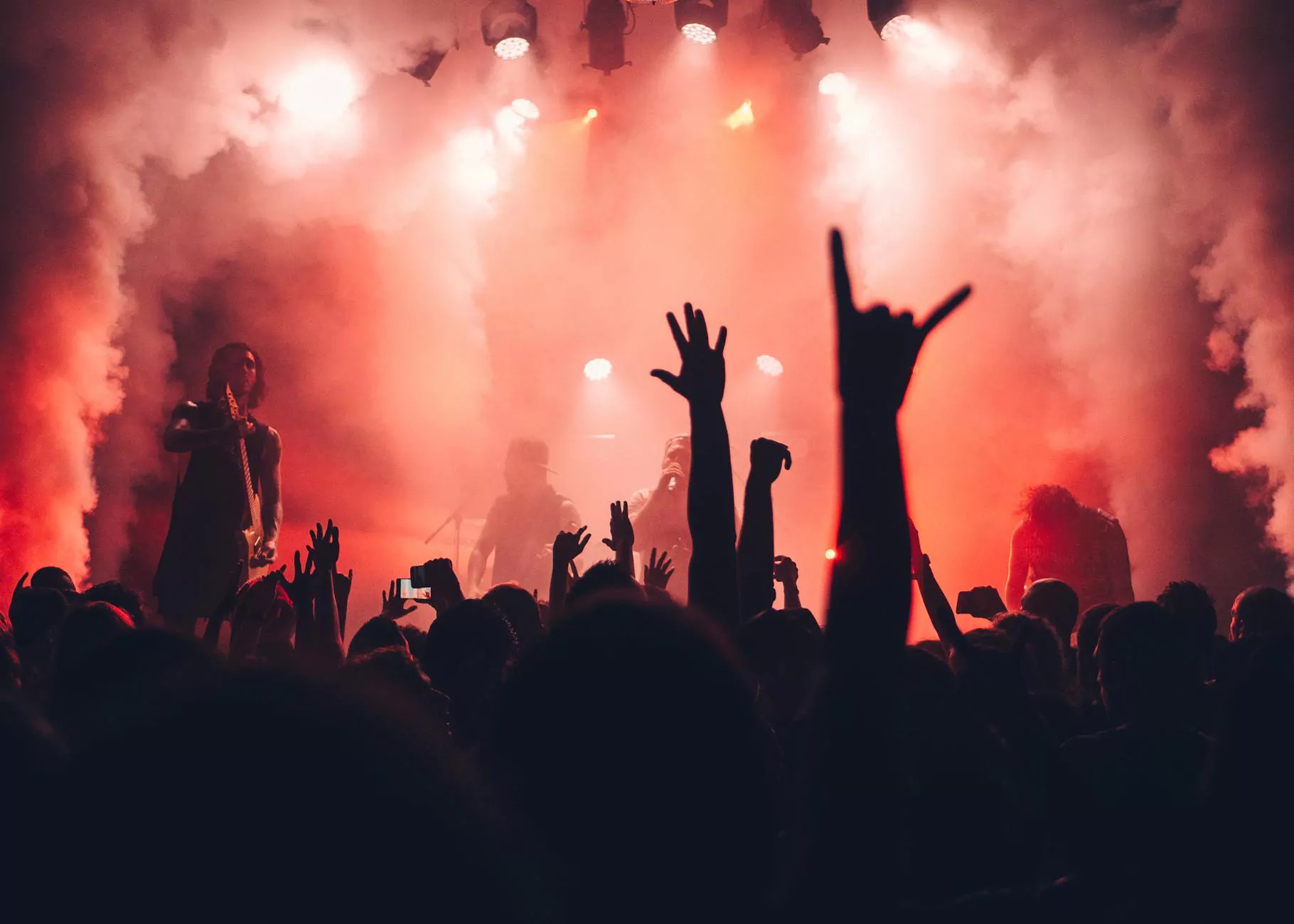 Welcome to Stage Door Live!, the premier event hosted at The Z by A Quest Actors Studio. As a leading destination for arts and entertainment in the performing arts category, we bring you an evening filled with extraordinary talent, captivating performances, and a truly immersive experience.
The Best Performing Arts Experience
At Stage Door Live!, we strive to deliver the ultimate performing arts experience for our audience. From the moment you step into The Z, you'll be transported into a world of creativity, passion, and unmatched talent. Our dedicated team of performers, directors, and technicians work tirelessly to bring you a show that will leave you awe-inspired and wanting more.
Unforgettable Performances
Prepare to be amazed by the breathtaking performances showcased at Stage Door Live! We curate a diverse lineup of acts that span various art forms such as theater, music, dance, and more. Each performance is carefully chosen to offer a unique and memorable experience for our audience.
Theater Performances
Our theater performances bring some of the best scripts to life, with talented actors delivering powerful and emotionally resonant performances. Whether it's classic plays, contemporary dramas, or thought-provoking comedies, our theater productions never fail to leave a lasting impact on our audience.
Music Performances
The power of music takes center stage at Stage Door Live! Our musicians, ranging from solo artists to bands, showcase a wide variety of genres, including classical, jazz, rock, pop, and everything in between. Get ready to be serenaded by mesmerizing melodies and soulful tunes that will touch your heart.
Dance Performances
Witness the beauty and grace of our talented dancers as they take you on a journey through different styles of dance. From ballet and contemporary to hip-hop and salsa, our dance performances are a true spectacle of artistic expression and flawless choreography. Prepare to be dazzled by the sheer talent and precision of our performers.
The Z: A Spectacular Venue
Stage Door Live! is hosted at The Z, an architecturally stunning venue that provides the perfect backdrop for our performances. With state-of-the-art lighting, sound systems, and comfortable seating, The Z ensures that every audience member has an optimal viewing experience. Our goal is to create an immersive atmosphere that allows you to fully immerse yourself in the magic of the performances.
Join Us for an Unforgettable Evening
Whether you're a theater enthusiast, music lover, dance aficionado, or simply someone who appreciates the arts, Stage Door Live! at The Z is an event you don't want to miss. Join us for an evening filled with stunning performances, remarkable talent, and an atmosphere that celebrates the power of art.
Book your tickets now and secure your spot at Stage Door Live! at The Z. Prepare to be captivated, inspired, and transported into a world where dreams come to life, courtesy of A Quest Actors Studio.