Drumline Live at The Z
Jan 11, 2018
Music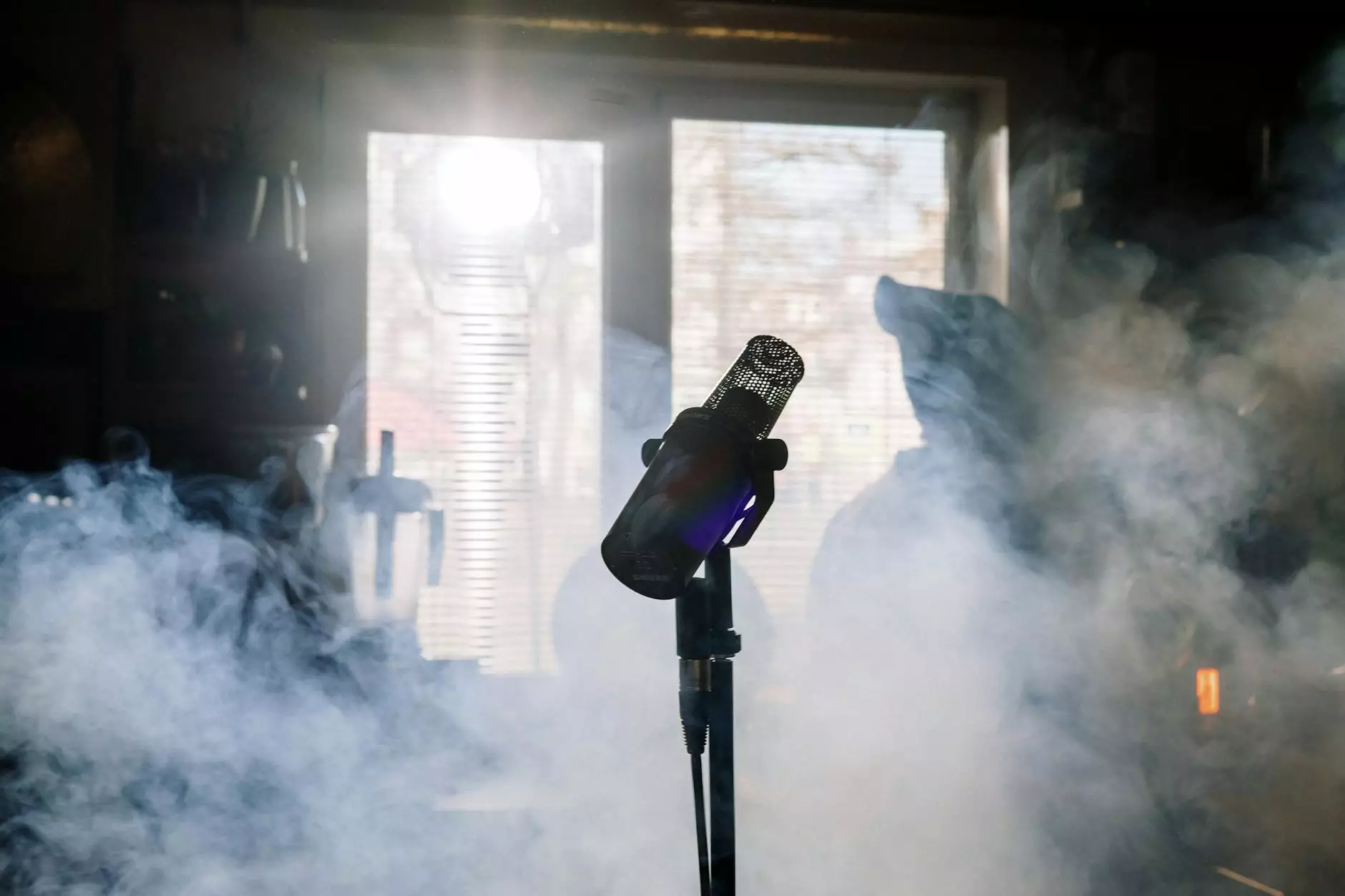 The Ultimate Rhythmic Experience by A Quest Actors Studio
Welcome to the extraordinary world of Drumline Live at The Z, where rhythm takes center stage and the performers bring music to life with their jaw-dropping skills and electrifying energy. Brought to you by A Quest Actors Studio, this unforgettable live performance will transport you to a realm of mesmerizing beats and captivating movements.
The Art of Performing Percussion
At A Quest Actors Studio, we are proud to present Drumline Live, a one-of-a-kind experience that showcases the art of performing percussion like never before. Our talented team of drummers, dancers, and musicians come together to create a unique show that combines precision, creativity, and sheer entertainment.
A Blend of Rhythm and Entertainment
Drumline Live at The Z offers a sensory extravaganza that will leave you amazed and inspired. Sit back and enjoy as our performers synchronize their movements, executing impressive drum beats and choreography that will have you on the edge of your seat. Each moment is meticulously crafted to deliver an unforgettable experience.
Unleash Your Passion for Percussion
Whether you are a percussion enthusiast or simply someone who appreciates a lively and engaging performance, Drumline Live at The Z promises to ignite your passion for percussion. Immerse yourself in the energy of the beats, feel the rhythm pulsating through your veins, and let yourself be carried away by the magic of the performance.
Witness the Power of Drumline Live
Drumline Live is more than just a show, it's an experience. Weaving together different genres of music, from jazz and hip-hop to gospel and soul, our talented performers create a symphony of sounds that will leave you in awe. The Z, our prestigious venue, provides the perfect backdrop for this exhilarating journey.
Unforgettable Performances, Unforgettable Memories
Prepare to be blown away by the sheer talent and dedication of our performers. Their tireless hours of practice and commitment to their craft are evident in every powerful beat they deliver. At Drumline Live at The Z, we strive to create an unforgettable experience that will stay with you long after the curtains close.
Plan Your Visit
Are you ready to embark on an extraordinary musical adventure? Check out the schedule for Drumline Live at The Z on our website and secure your tickets today. Don't miss out on this exceptional opportunity to witness the magic of live percussion and be captivated by the incredible talents of A Quest Actors Studio.
Connect With Us
Stay up to date with the latest news, behind-the-scenes insights, and special offers by following us on social media. Connect with us on Facebook, Instagram, and Twitter to join our community of percussion enthusiasts and to be the first to know about upcoming performances and events.
Experience the Beat at Drumline Live at The Z
Drumline Live at The Z is a powerful celebration of percussion and the performing arts. Let us transport you to a world where rhythm reigns supreme and creativity knows no bounds. Get ready for an evening of pulse-pounding music, mesmerizing choreography, and unforgettable memories. Book your tickets now and prepare to be blown away!