New B Legends at The Z
Nov 16, 2017
Music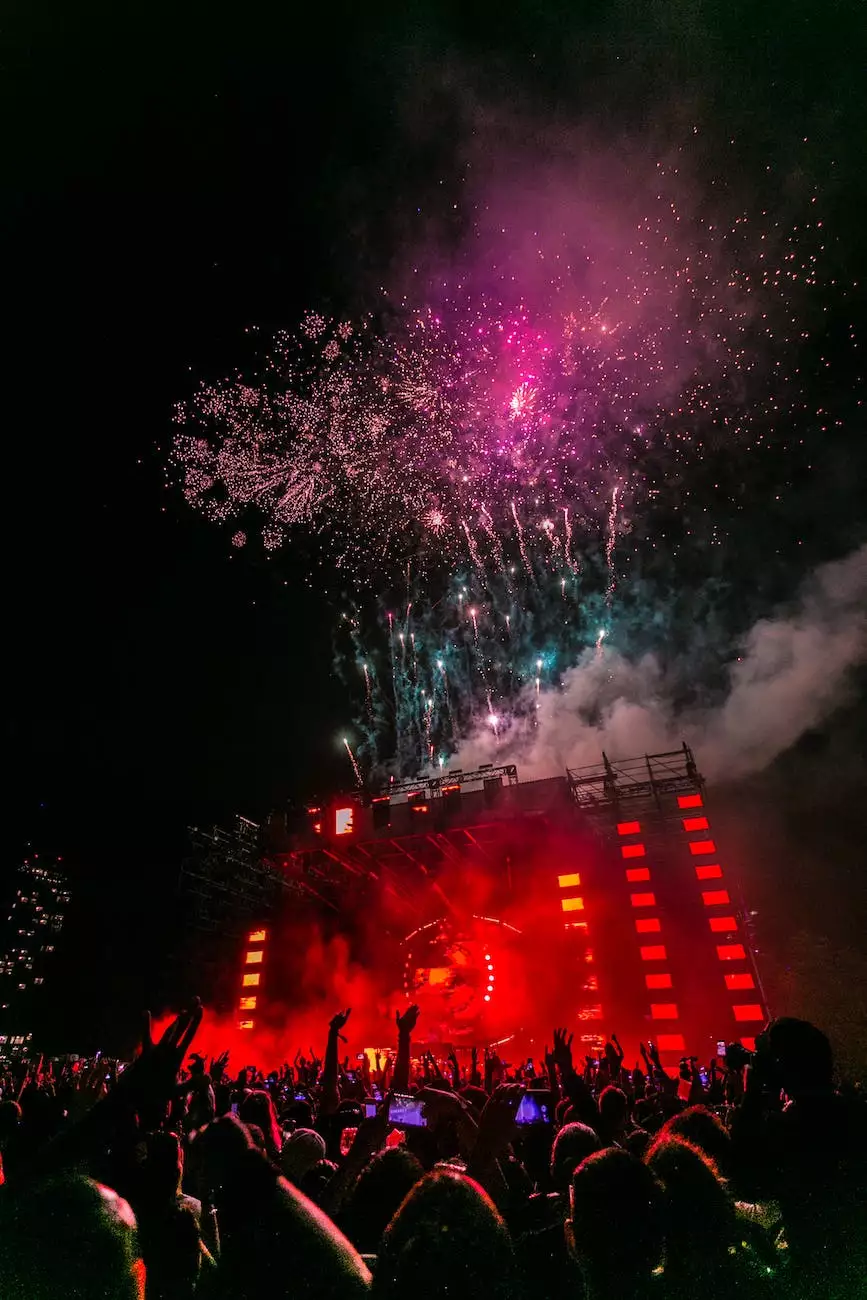 About A Quest Actors Studio
Welcome to A Quest Actors Studio, your premier destination for top-notch performing arts. With a passion for nurturing talent and captivating audiences, we have established ourselves as a prominent name in the industry. Our team of dedicated professionals is committed to providing a platform where actors can thrive and excel in their art.
A Tribute to Legends
Introducing our highly anticipated event, "New B Legends at The Z". Get ready to be mesmerized by a one-of-a-kind tribute to the legends of the performing arts world. This remarkable event brings together talented actors who pay homage to the iconic legends that have left an indelible mark on our hearts.
The Venue: The Z
Immerse yourself in the enchanting ambiance of The Z, our chosen venue for this extraordinary event. The Z is a state-of-the-art theater renowned for its exceptional acoustics and impeccable design. Settle into your seat and prepare for an unforgettable night of arts and entertainment.
Unforgettable Performances
Prepare to be captivated by the exceptional performances of our talented actors. Each performer has been carefully selected for their ability to embody the spirit and essence of the legendary artists they are honoring. Experience the magic as they bring to life iconic songs, dances, and moments that will leave you spellbound.
Immersive Storytelling
At A Quest Actors Studio, we believe that storytelling is at the heart of every great performance. Our actors masterfully craft narratives that transport audiences to different worlds and evoke a range of emotions. Through their skillful interpretation, they breathe life into the characters and stories that have captured our collective imagination.
Unparalleled Talent
Our performers are renowned for their exceptional talent and dedication to their craft. Each actor undergoes rigorous training, honing their skills to deliver performances that exceed expectations. From breathtaking vocals to awe-inspiring choreography, our artists leave no stone unturned in their pursuit of excellence.
An Unmissable Event
New B Legends at The Z is an event that cannot be missed by any art enthusiast or lover of performing arts. Witness the culmination of countless hours of practice, preparation, and passion as these talented actors take the stage. Be a part of this celebration of creativity and experience the power of live performance like never before.
Join Us at A Quest Actors Studio
If you are passionate about performing arts and are looking for a platform to showcase your talent, A Quest Actors Studio is the place for you. With a supportive and nurturing environment, we provide aspiring actors with the guidance and resources they need to excel in their artistic journey. Join our community and embark on a path towards artistic fulfillment.
Experience the Magic
Don't miss out on the opportunity to experience the magic of New B Legends at The Z. Immerse yourself in an evening of sheer talent, emotion, and awe-inspiring performances. Whether you are a theater enthusiast, a fan of the legends being honored, or simply someone seeking an unforgettable experience, this event promises to exceed your expectations.
Secure Your Tickets
Tickets for New B Legends at The Z are limited and in high demand. We encourage you to secure your tickets early to ensure you don't miss out on this extraordinary event. Visit our website or contact our box office for ticket information and availability.
Join Us for New B Legends at The Z
Join us at A Quest Actors Studio for New B Legends at The Z, a celebration of the performing arts that will leave you awe-inspired and wanting more. Experience the incredible talent, immersive storytelling, and unforgettable moments that have made our event a must-see for arts and entertainment enthusiasts. Book your tickets now and be a part of this extraordinary journey.