Decades Dance Party at The Z
Feb 7, 2023
Music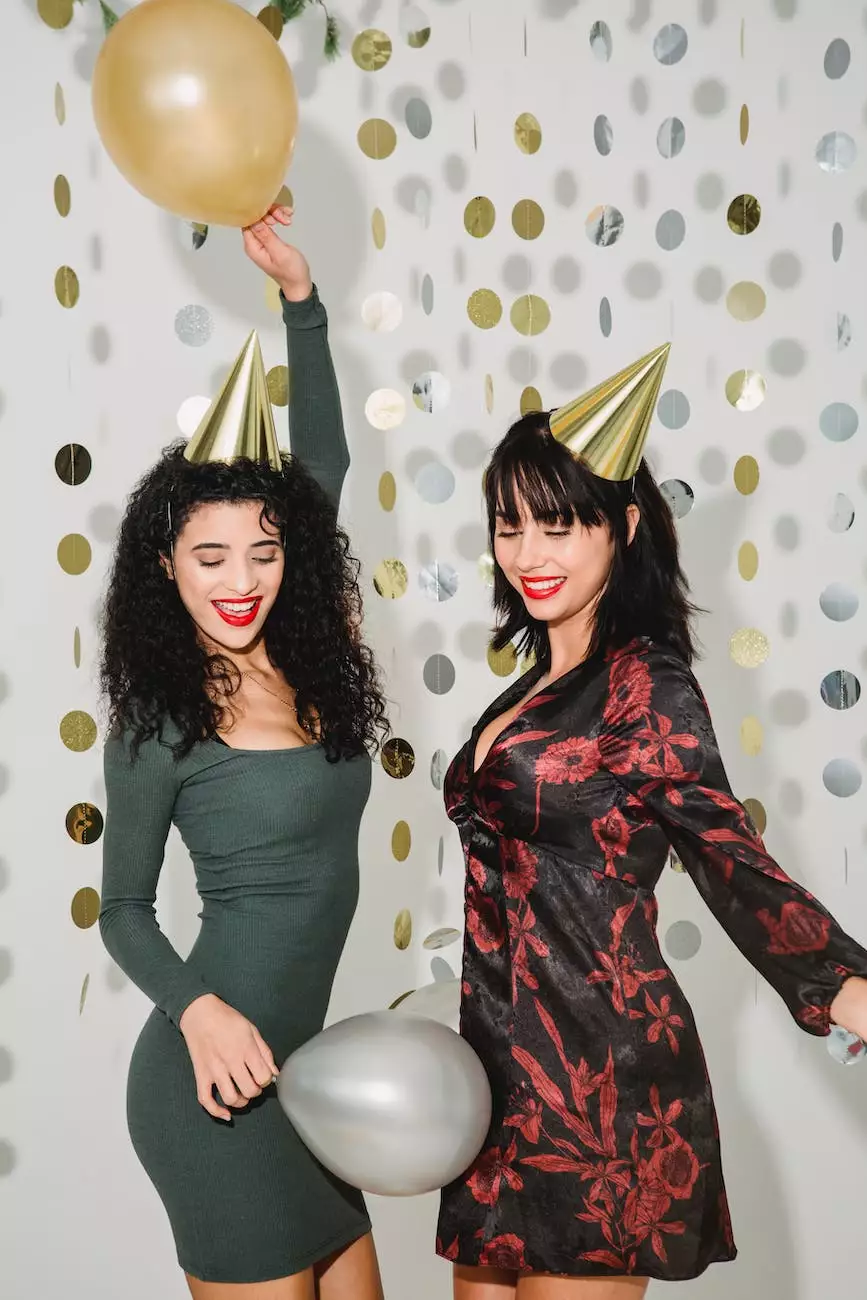 Welcome to the ultimate Decades Dance Party at The Z, presented by A Quest Actors Studio. Prepare to step back in time and immerse yourself in the vibrant music and dance styles that defined the past. Our event promises to deliver a night of non-stop entertainment, dynamic performances, and unrivaled nostalgia. As a leader in the Arts & Entertainment - Performing Arts industry, A Quest Actors Studio is proud to bring you an unforgettable experience.
Experience the Magic of the Past
At Decades Dance Party at The Z, we celebrate the iconic music and dance styles from various decades. From the swinging '60s to the disco fever of the '70s, and everything in between, our event is a journey through time. Immerse yourself in the rhythms of Motown, feel the energy of rock 'n' roll, and groove to the beats of the '80s and '90s. Our carefully curated playlist guarantees a night filled with hits that will transport you to memorable moments of the past.
Unforgettable Performances
Prepare to be amazed by breathtaking performances from our talented cast of dancers and musicians. Our team of industry professionals has honed their skills in dance studios, theaters, and concert halls around the world. With precision and passion, they will deliver electrifying routines that showcase the essence of each decade. From dazzling costumes to energetic choreography, our performers will ignite the stage and captivate the audience.
Engage and Relive the Memories
Decades Dance Party at The Z is more than just a spectator event. We encourage everyone to join us on the dance floor and unleash their inner groove. From beginners to seasoned dancers, our party is open to all skill levels and age groups. Relive your favorite dance moves or learn new steps from our experienced instructors. The dance floor is a vibrant hub of energy and connection, where memories are made and friendships are forged.
The Z: A Perfect Venue
The Z is a premier performing arts venue located in the heart of the city. Known for its state-of-the-art facilities and acoustically rich auditorium, it provides the perfect backdrop for our Decades Dance Party. The venue's spacious dance floor, comfortable seating, and top-notch sound system ensure an immersive experience like no other. Our partnership with The Z allows us to create an unforgettable atmosphere and deliver a night of pure entertainment.
Buy Your Tickets Now
Don't miss out on this incredible event! Tickets for Decades Dance Party at The Z are available now. Secure your spot and get ready for a night full of nostalgia, laughter, and dancing. Gather your friends, family, or colleagues and join us for this one-of-a-kind celebration of the past. Let the music take you back, and create memories that will last a lifetime.
Contact Us
For any inquiries or further information, please feel free to reach out to us at A Quest Actors Studio. We are always here to assist you and ensure your experience at Decades Dance Party at The Z is nothing short of extraordinary. Let us help you make your night a truly memorable one.