Get The Led Out 2023 at The Z
Aug 16, 2019
Music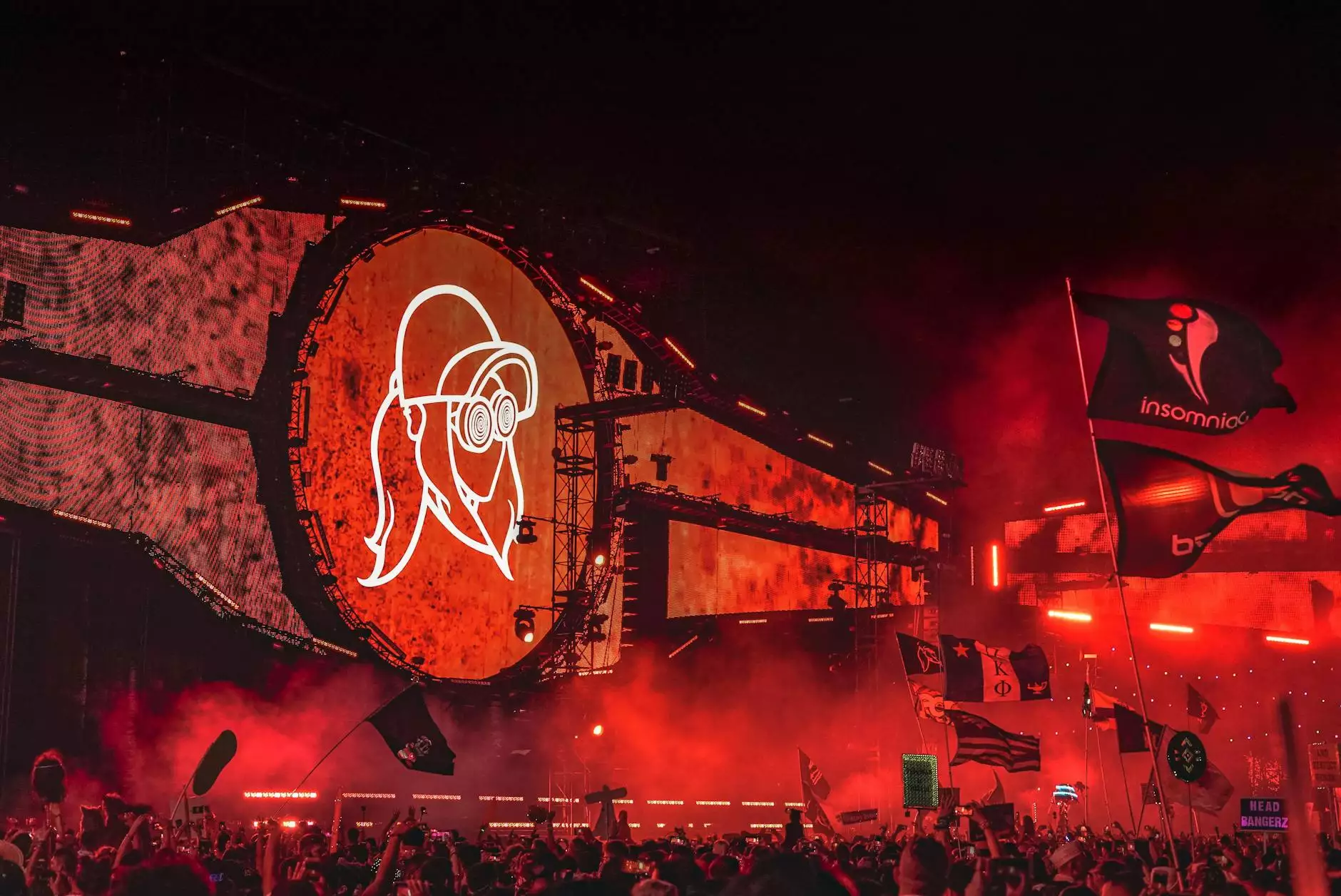 A Quest Actors Studio presents the ultimate Led Zeppelin tribute show
Overview
Experience the essence of Led Zeppelin's legendary sound and live performance through the incredible tribute show - Get The Led Out 2023 at The Z. As one of the leading performing arts events in the city, A Quest Actors Studio brings you this unforgettable musical experience, paying homage to one of the greatest rock bands of all time.
The Band
Get The Led Out is renowned as the premier Led Zeppelin tribute band in the world. Composed of passionate musicians who have studied and mastered Led Zeppelin's music, they capture the spirit, energy, and magic of Led Zeppelin's live concerts like no other. From their powerful vocals to their precise instrumentation, Get The Led Out recreates the iconic sound of Led Zeppelin with stunning accuracy.
The Concert
Get The Led Out 2023 at The Z is a must-see event for any fan of Led Zeppelin or classic rock music. This exhilarating performance will transport you back in time to the golden era of rock 'n' roll, captivating audiences of all ages. With a meticulously crafted setlist, the band flawlessly performs Led Zeppelin's most beloved hits, including "Stairway to Heaven," "Whole Lotta Love," and "Kashmir," among many others.
Venue
The Z, located in the heart of the city, provides the perfect setting for this extraordinary musical journey. Designed with state-of-the-art sound and lighting systems, The Z guarantees an immersive experience, ensuring that every note and every moment of the performance resonates with the audience.
Tickets
Don't miss your chance to witness the magic of Get The Led Out 2023. Tickets are now available for purchase, and we recommend securing your seats early to avoid disappointment. Experience the thrill of Led Zeppelin's timeless music delivered with unmatched passion and talent by Get The Led Out.
Join Us for a Night to Remember
Get ready to be blown away by Get The Led Out 2023 at The Z. This is your opportunity to relive the magic of Led Zeppelin and experience an unforgettable evening of music, nostalgia, and pure rock 'n' roll energy. A Quest Actors Studio invites you to join us for a night that will leave you mesmerized and longing for more.
Get Your Tickets Now!
Visit our website or call our box office to secure your tickets for Get The Led Out 2023 at The Z. Don't miss out on this extraordinary tribute to Led Zeppelin - get ready to rock!