Leap National Dance Competition
Jul 25, 2019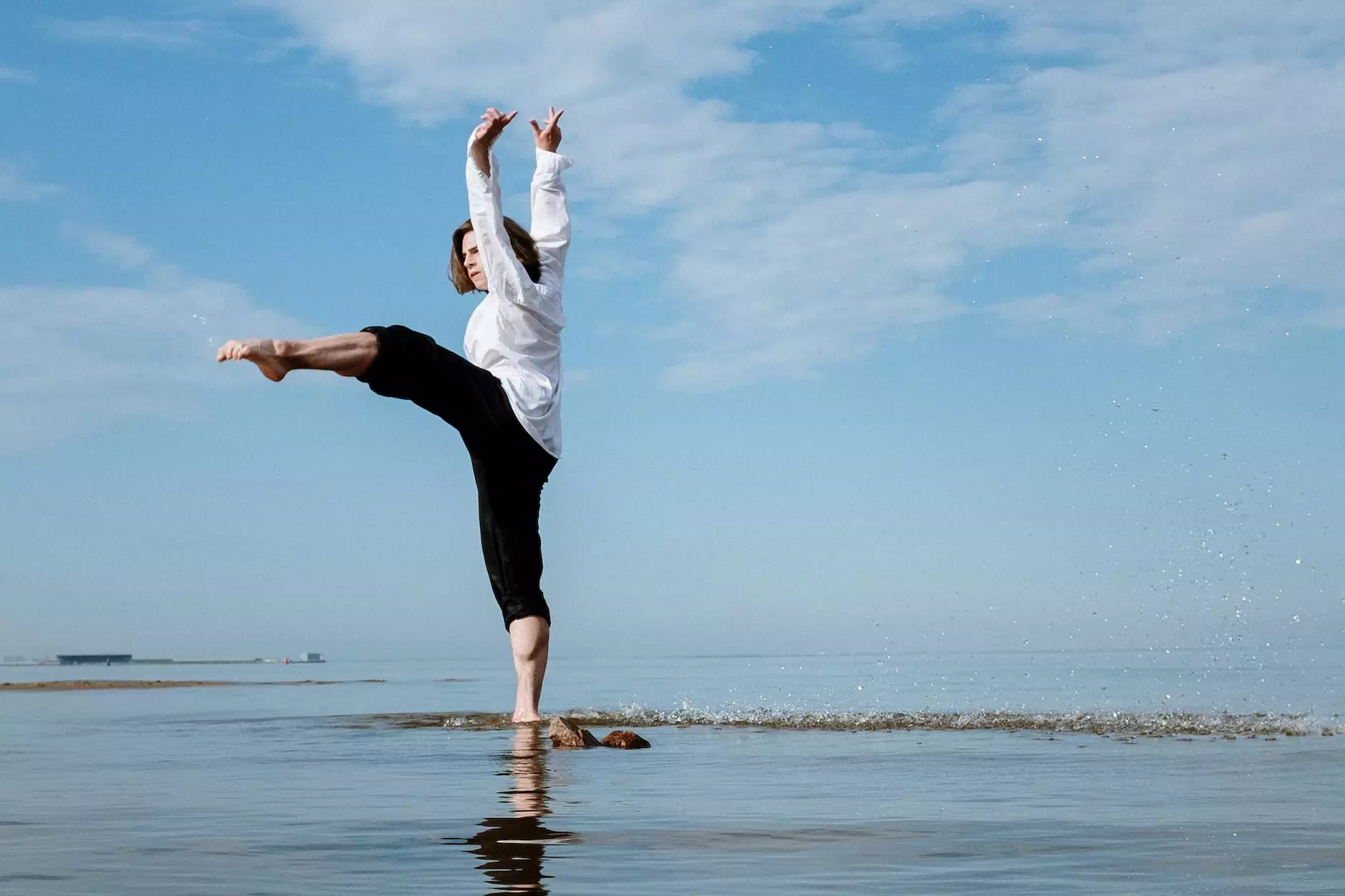 Sally Gould Dance Center
About Sally Gould Dance Center
Welcome to Sally Gould Dance Center, the premier destination for dancers of all ages and skill levels who seek to be part of something extraordinary. With a rich history spanning over three decades, Sally Gould Dance Center has established itself as a prominent institution in the world of dance.
Unforgettable Experience
At Sally Gould Dance Center, we take pride in offering an unforgettable experience to dancers through our participation in the famous Leap National Dance Competition. We believe that every dancer has the potential to excel and soar to new heights, and the Leap National Dance Competition serves as the perfect platform to showcase their talent.
A Range of Dance Styles
Our dance programs span a diverse range of styles, catering to dancers with varying interests and aspirations. From classical ballet to contemporary, jazz to hip-hop, tap to lyrical, we offer comprehensive training in each style to ensure our dancers become versatile and well-rounded performers.
Expert Faculty
At Sally Gould Dance Center, we are dedicated to providing our dancers with top-notch training and guidance. Our faculty consists of highly experienced and accomplished dance professionals who bring their expertise to every class and rehearsal. They create a nurturing and supportive environment where dancers can thrive and unlock their full potential.
Elevate Your Skills
Whether you are a beginner or an advanced dancer, our programs are designed to help you elevate your skills to the next level. Our curriculum focuses on technique, artistry, strength, flexibility, and performance, ensuring that our dancers develop a strong foundation while refining their unique style.
Express Your Passion
Dance is not just about technical precision; it is an art form that allows individuals to express their passion and emotions. At Sally Gould Dance Center, we encourage our dancers to embrace their creativity and unleash their true potential. Our supportive community fosters self-expression and empowers dancers to tell their stories through movement.
Make Your Mark
The Leap National Dance Competition provides an incredible opportunity for our dancers to make their mark in the highly competitive dance industry. With our exceptional training and guidance, combined with the passion and dedication of our dancers, we have witnessed countless success stories and breakthrough moments on the competition stage.
Join Us Today
Are you ready to embark on a transformative dance journey? Join Sally Gould Dance Center and be part of the exceptional Leap National Dance Competition. Discover the joy of dance, unlock your potential, and create memories that will last a lifetime. Contact us today to start your dance adventure!