AGT Video - Sally Gould Dance Center
Jan 10, 2021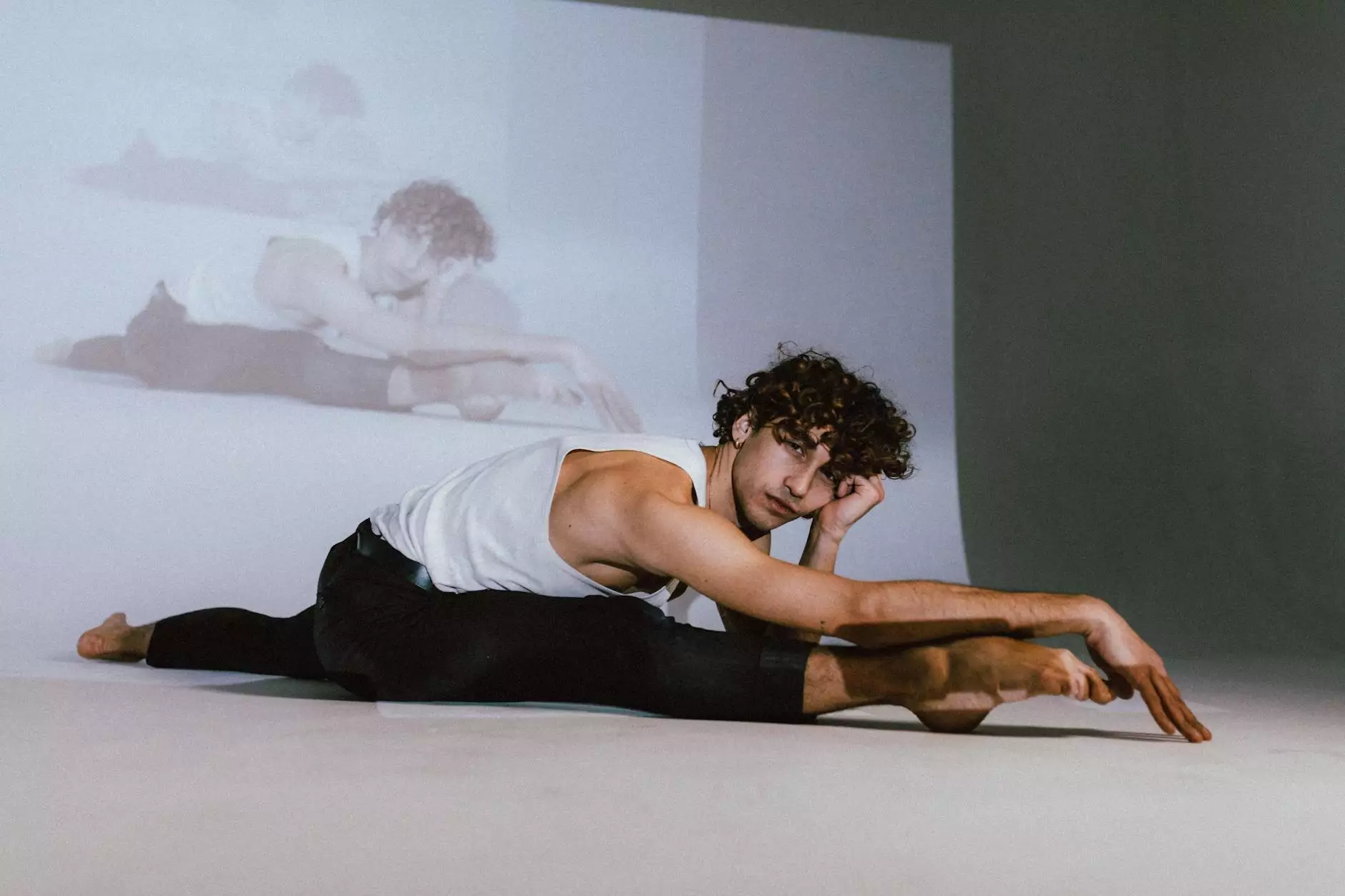 Unleash Your Passion for Dance
Welcome to AGT Video - Sally Gould Dance Center, a premier destination for dance enthusiasts who are ready to embark on a journey of self-expression, creativity, and artistry. As part of the renowned A Quest Actors Studio family, we bring you an unparalleled experience in the realm of performing arts.
Our Commitment to Excellence
At AGT Video - Sally Gould Dance Center, we strive for nothing less than excellence. Our team of highly skilled and passionate instructors is dedicated to nurturing talent, inspiring creativity, and fostering a positive and supportive environment. With years of experience in the industry, our instructors bring a wealth of knowledge, technique, and artistry to each class.
Comprehensive Dance Classes
Discover a diverse range of dance classes tailored to meet the needs of dancers of all ages and skill levels. Whether you're a beginner taking your first steps or an advanced dancer looking to refine your technique, we have the perfect class for you.
Ballet
Experience the timeless beauty and grace of ballet through our meticulously crafted ballet classes. From traditional classical ballet to contemporary styles, our instructors guide you through the fundamental techniques while encouraging artistic expression.
Jazz
Get ready to groove to the rhythm and energy of jazz dance. Our jazz classes cover a wide range of styles including Broadway, contemporary, and lyrical jazz. Develop your flexibility, strength, and coordination while immersing yourself in the vibrant world of jazz.
Hip Hop
Channel your inner pop star and embrace the urban dance culture with our dynamic hip hop classes. Learn the latest trends, master intricate choreography, and unleash your creativity in a high-energy and supportive environment.
Contemporary
Explore the fusion of various dance styles and movement techniques in our contemporary dance classes. Develop your improvisational skills, explore your emotions, and experience the freedom of expression through fluid and organic movements.
Tap
Step into the world of rhythm and precision with our engaging tap dance classes. Learn to create captivating rhythms with your feet, master intricate footwork, and experience the joy of making music through movement.
Modern
Immerse yourself in the innovative and thought-provoking world of modern dance. Our modern dance classes incorporate a range of techniques and styles, encouraging dancers to explore their own unique movement vocabulary and develop a deeper connection with their bodies.
Acro
Combine the artistry of dance with the athleticism of acrobatics in our exhilarating acro classes. Develop your strength, flexibility, and tumbling skills while finding the perfect balance between grace and power.
Creating Lasting Memories
AGT Video - Sally Gould Dance Center is not just a place for dance lessons, but a community that fosters lifelong friendships and unforgettable memories. From exhilarating recitals and performances to collaborative projects, our students have countless opportunities to showcase their talent and passion on stage.
Join the AGT Video - Sally Gould Dance Center Family
If you are ready to embrace the transformative power of dance, we invite you to join the AGT Video - Sally Gould Dance Center family. Discover your true potential, build confidence, and let your passion for dance soar. Enroll in our classes today and experience the magic of movement.
Contact Us
For more information about AGT Video - Sally Gould Dance Center, our classes, or to inquire about enrollment, please get in touch with our dedicated team. We're here to assist you every step of the way.
Phone: 123-456-7890
Email: [email protected]
Address: 1234 Main Street, City, State, Zip Code
Get ready to take center stage at AGT Video - Sally Gould Dance Center, where dreams come to life and passions ignite.