The Extraordinary Journey of Lin-Manuel Miranda
Nov 10, 2018
Music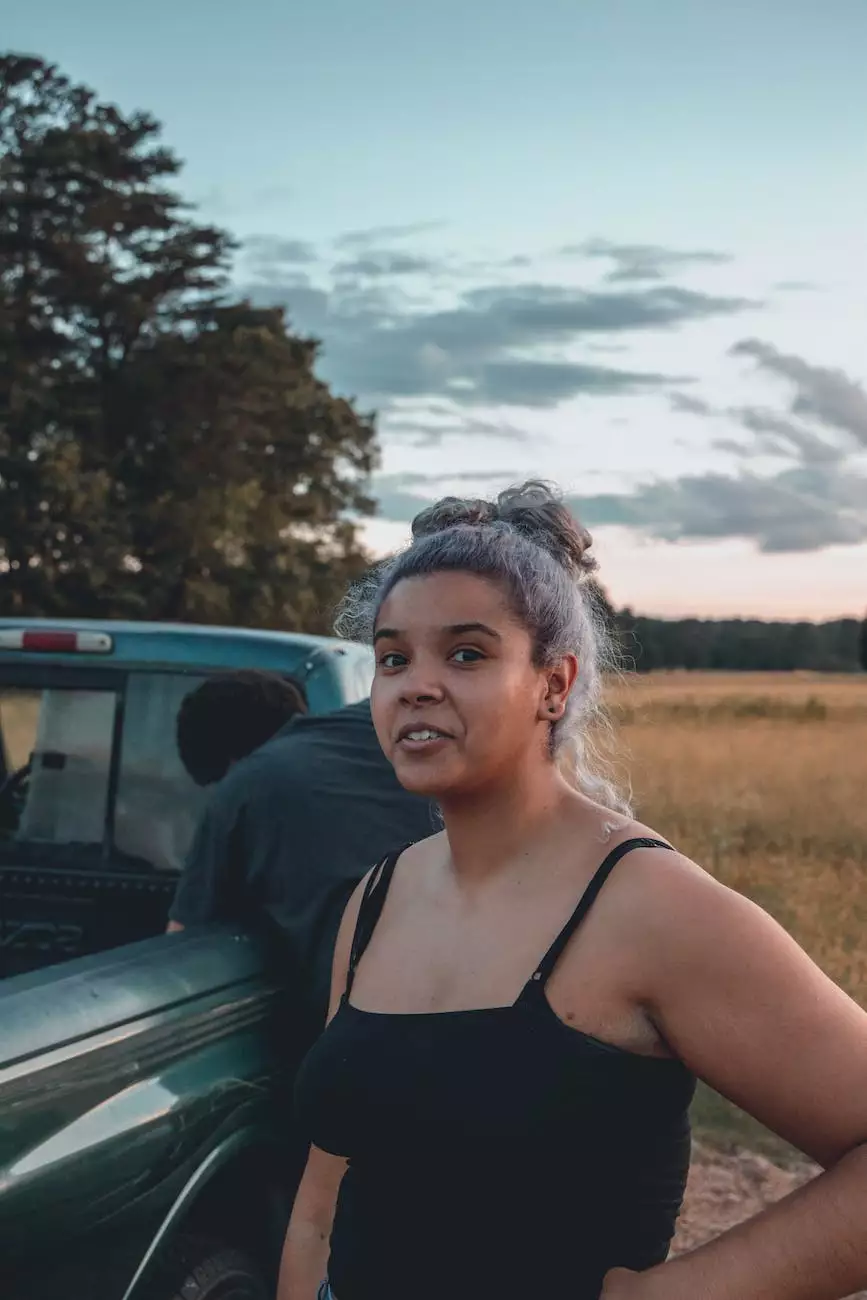 A Quest Actors Studio Presents Lin-Manuel Miranda
Welcome to A Quest Actors Studio, your ultimate destination for all things arts & entertainment - performing arts. In this dedicated page, we proudly present a comprehensive insight into the life, achievements, and contributions of one of the most remarkable individuals in the industry: Lin-Manuel Miranda.
An Introduction to Lin-Manuel Miranda
Lin-Manuel Miranda is a multifaceted artist, renowned for his exceptional talent in various creative domains, including performing arts, composing, and playwriting. Born on January 16, 1980, in New York City, Miranda's passion for the arts blossomed from a young age.
His breakthrough came with the critically acclaimed musical "In the Heights," which earned him several prestigious awards, including the Tony Award for Best Original Score and Best Musical. Miranda's ability to weave captivating narratives through his innovative hip-hop and Latin music-inspired compositions captivated audiences worldwide.
Exploring Lin-Manuel Miranda's Contributions
The Phenomenon: "Hamilton"
No discussion about Lin-Manuel Miranda's impact and legacy would be complete without diving into the phenomenal success of "Hamilton." This groundbreaking musical revolutionized the Broadway scene, fusing American history and rap music in an unprecedented manner.
"Hamilton" garnered immense acclaim, receiving an unprecedented 16 Tony nominations and winning 11 of them, including Best Original Score, Best Book of a Musical, and Best Musical. The production broke records and became a cultural phenomenon, surpassing the boundaries of traditional theater.
Through his exceptional storytelling and lyrical brilliance, Miranda breathed life into the forgotten history of Alexander Hamilton, leaving an indelible mark on both the arts and cultural landscapes.
The Magic of Collaboration: Disney's "Moana"
Lin-Manuel Miranda's creative genius extends beyond the stage, as showcased in his collaboration with Disney on the animated film "Moana." He composed original songs for the movie, infusing it with his distinctive style and musical brilliance.
The soundtrack of "Moana" received widespread acclaim, with the hit song "How Far I'll Go" receiving an Academy Award nomination for Best Original Song. Miranda's ability to capture the essence of storytelling through his music further solidified his position as a multifaceted artist.
Promoting Inclusivity: "Freestyle Love Supreme"
With a commitment to promoting inclusivity and empowering voices, Lin-Manuel Miranda co-created the improvisational hip-hop show, "Freestyle Love Supreme." The show combines music, comedy, and audience participation, providing a unique and immersive experience for theater lovers.
"Freestyle Love Supreme" celebrates the power of spontaneous creativity and showcases Miranda's exceptional talent in freestyle rap. This groundbreaking production invites audiences to witness the unique creative process behind live performances and highlights the importance of storytelling in all its forms.
The Legacy Continues: Lin-Manuel Miranda's Impact Today
Lin-Manuel Miranda's contributions to the arts & entertainment - performing arts industry extend far beyond the projects mentioned above. He continues to inspire and empower aspiring artists, breaking barriers and pushing the boundaries of artistic expression.
His initiatives and philanthropic endeavors include supporting numerous educational and community-based programs that promote access to the arts. Through his work, Lin-Manuel Miranda strives to create a more inclusive and vibrant artistic landscape, accessible to all.
Recognitions and Awards
Lin-Manuel Miranda's immense talent and relentless passion have earned him numerous accolades throughout his career. His awards include multiple Tony Awards, Grammy Awards, and even a Pulitzer Prize for Drama, solidifying his position as one of the most influential and revered figures in the industry.
Continued Artistic Ventures
As an artist known for his unwavering dedication to his craft, Lin-Manuel Miranda continues to embark on exciting artistic ventures. Whether it's through his involvement in film projects, live performances, or further expanding the reach of his creative endeavors, Miranda's artistic journey continues to captivate audiences worldwide.
Connect with A Quest Actors Studio
At A Quest Actors Studio, we celebrate the remarkable talent and legacy of individuals like Lin-Manuel Miranda. Join our passionate community of artists and enthusiasts, and explore the vast array of opportunities we offer.
Visit our website to discover more captivating stories, talented performers, and enriching experiences in the arts & entertainment - performing arts industry. Together, let's celebrate the transformative power of creativity.