Bloody Bloody Andrew Jackson: A Revolutionary Theatrical Experience
Apr 7, 2018
Music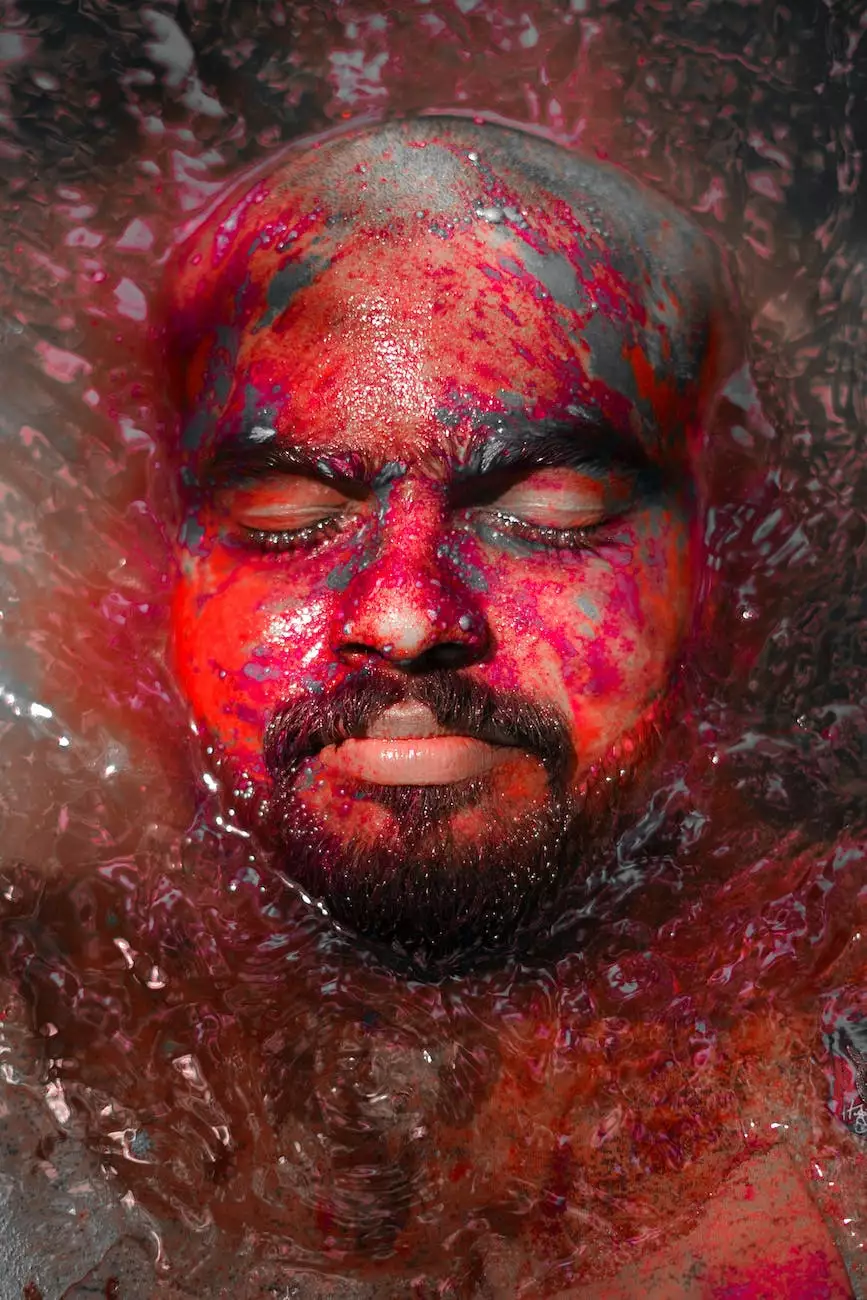 An Unforgettable Fusion of History, Music, and Theater
Welcome to A Quest Actors Studio, where we bring you the electrifying production of Bloody Bloody Andrew Jackson. This unique show combines the power of history, the rhythm of music, and the magic of theater to offer a one-of-a-kind performance that will leave you captivated.
Take a Journey Through Time
Step into the world of Andrew Jackson, the seventh President of the United States, and witness the turbulent times that shaped a nation. Our talented cast and crew have meticulously brought this historical figure to life, breathing new energy into his compelling story.
A Historical Revolution on Stage
Bloody Bloody Andrew Jackson takes you on a rollercoaster ride through the life of a controversial leader who fought against political elites and championed populism. Explore the triumphs and controversies of his presidency, as well as the personal struggles that fueled his ambition.
An Explosion of Music and Lyrics
Immerse yourself in the infectious blend of rock and punk music that fuels the heart of this production. The catchy tunes, combined with thought-provoking lyrics, offer a unique and unforgettable experience that will have you tapping your feet and singing along.
Why Choose A Quest Actors Studio?
A Quest Actors Studio is a prominent name in the world of performing arts. Our dedication to artistic excellence and commitment to pushing boundaries has earned us a reputation as a leader in the industry. When you choose to experience Bloody Bloody Andrew Jackson with us, you can expect:
Exceptional Talent and Creativity
Our cast and crew are comprised of highly skilled professionals who are passionate about their craft. They bring their expertise and creativity to every performance, ensuring that you witness a show of the highest caliber.
Innovative Stage Design and Production
A Quest Actors Studio prides itself on creating visually stunning and immersive productions. Our innovative stage design, lighting, and special effects enhance the storytelling experience and transport you directly into the heart of the action.
A Welcoming and Engaging Atmosphere
At A Quest Actors Studio, we believe in creating a warm and inviting environment for our audience. Our friendly staff and cozy theater space provide the perfect setting for an intimate and engaging theatrical experience.
Get Your Tickets Today!
Don't miss out on the chance to witness this groundbreaking production of Bloody Bloody Andrew Jackson at A Quest Actors Studio. Book your tickets now and be prepared for an unforgettable evening filled with history, music, and theater.
Experience the Power of Theater
The arts have the unique ability to inspire, educate, and entertain. With our production of Bloody Bloody Andrew Jackson, we aim to ignite your passion for theater and spark thought-provoking conversations about our shared history.
Contact Us
If you have any questions or would like assistance with booking tickets, please don't hesitate to contact our friendly team. We're here to help!
Join Our Mailing List
Stay up to date with the latest news, upcoming shows, and exclusive offers by joining our mailing list. Subscribe now and never miss a memorable performance!
Discover the Magic of Bloody Bloody Andrew Jackson
Experience the thrilling combination of history, music, and theater with our production of Bloody Bloody Andrew Jackson. Be transported to a different era and witness the extraordinary tale of a controversial leader. Don't wait - secure your tickets today and embark on a theatrical journey unlike any other.