Next to Normal - SpeakEasy
Mar 24, 2019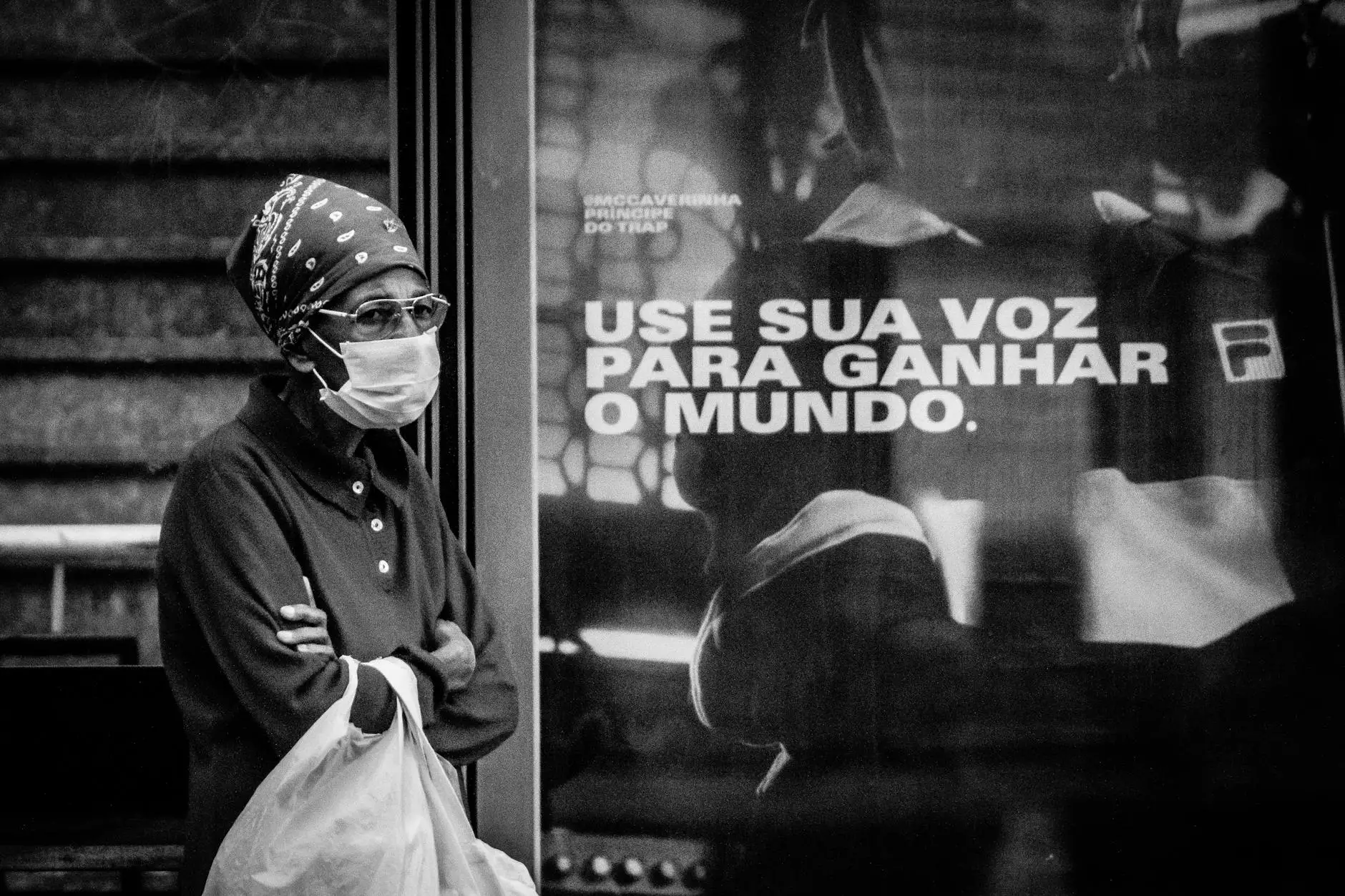 About Next to Normal
Next to Normal, presented by SpeakEasy, is an extraordinary and emotionally captivating production showcasing the exceptional talent and creativity of A Quest Actors Studio. Combining the power of live performances with compelling storytelling, this theatrical masterpiece dives deep into the complexities of mental health and family dynamics.
Unforgettable Performances
Prepare to be moved by the exceptional performances of our highly skilled actors who bring the characters in Next to Normal to life. Every actor has undergone extensive training at A Quest Actors Studio, ensuring their ability to embody the essence of their respective roles with absolute brilliance. With their exceptional talent, they will take you on an emotional journey like no other.
A Captivating Storyline
The storyline of Next to Normal delves into the raw and complex experiences of a suburban family grappling with the challenges of mental illness. With a focus on the mother's struggle with bipolar disorder and its impact on her family, the story sensitively portrays the realities and consequences of mental health issues.
Emotional Resonance
Next to Normal strikes a chord with audiences by showcasing the raw emotions and vulnerabilities that come with living with mental illness. The riveting performances combined with the powerful script bring forth a range of emotions, leaving the audience spellbound and deeply impacted by the depth and authenticity portrayed on stage.
A Quest Actors Studio: The Home of Artistic Excellence
A Quest Actors Studio is renowned for its commitment to excellence in the performing arts. With a team of dedicated instructors, talented actors, and industry professionals, the studio takes pride in nurturing and honing the skills of aspiring performers, while promoting the arts within the community.
Creating Unforgettable Memories
When you attend Next to Normal at A Quest Actors Studio, you are not just watching a performance; you are immersing yourself in an unforgettable experience. The combination of powerful storytelling, breathtaking performances, and a world-class venue creates an atmosphere that will leave a lasting impression on your heart and mind.
Join Us for an Unmissable Event
If you are a fan of the performing arts or simply appreciate exceptional talent and powerful storytelling, Next to Normal by SpeakEasy at A Quest Actors Studio is a must-see event. Immerse yourself in a captivating world of emotion, vulnerability, and resilience, as you witness the transformative power of live theater.
Embrace the Arts & Entertainment Industry
A Quest Actors Studio, situated in the heart of the vibrant arts community, is a testament to our dedication to nurturing artistic expression and promoting the performing arts. By attending Next to Normal, you contribute to the growth and vitality of the Arts & Entertainment industry, ensuring that it continues to thrive and enrich lives.
Book Your Tickets Today
Don't miss out on the opportunity to witness this exceptional production. Book your tickets now to secure your spot and experience the magic of Next to Normal presented by SpeakEasy at A Quest Actors Studio. Join us for an unforgettable journey into the depths of the human experience.