Vacation - A Quest Actors Studio
Jul 29, 2022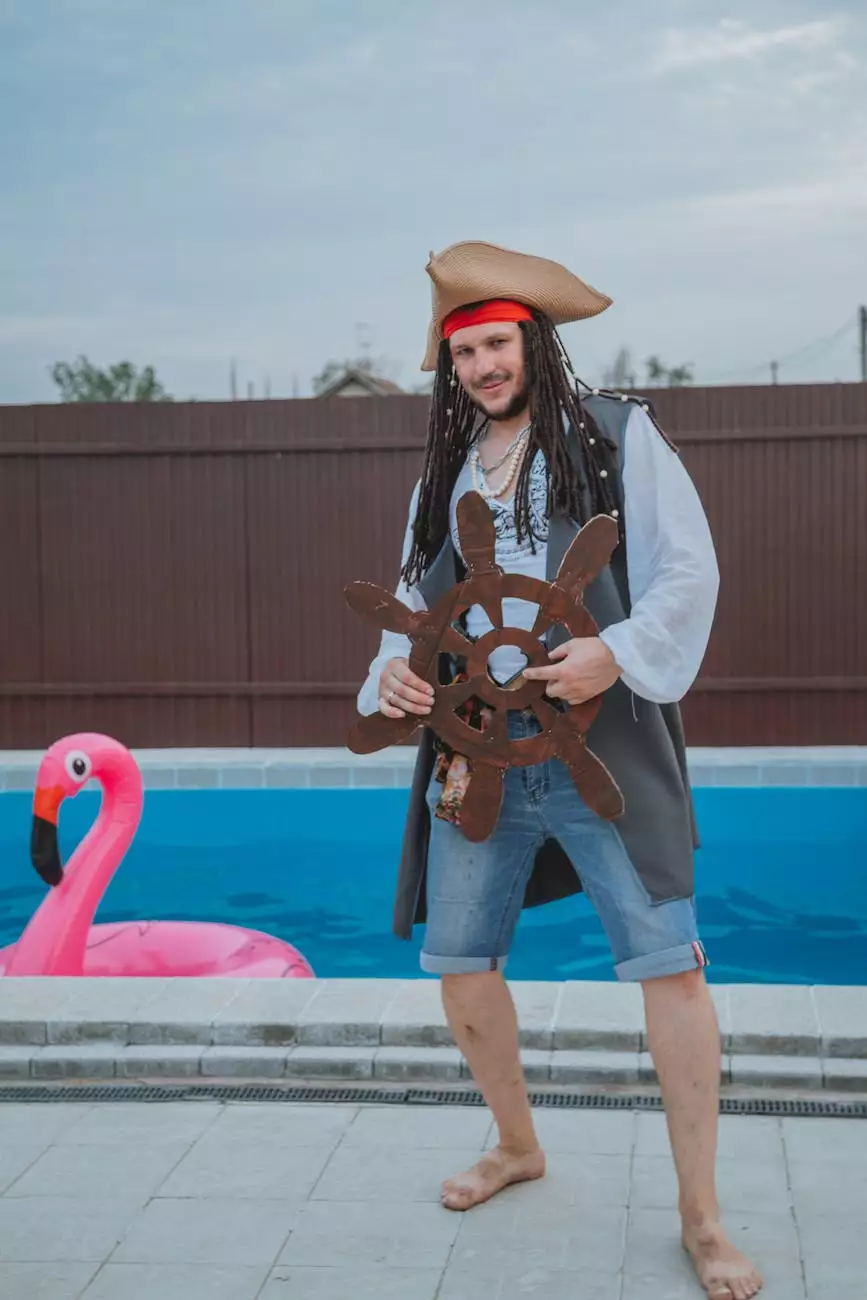 Welcome to Vacation, an immersive experience brought to you by A Quest Actors Studio, a leading name in Arts & Entertainment - Performing Arts. Prepare yourself for an extraordinary journey filled with adventure, emotion, and unforgettable memories. Our team of talented actors, directors, and creators is dedicated to providing you with a unique and immersive theatrical experience.
Embark on a Journey like No Other
At A Quest Actors Studio, we believe that theater has the power to transport audiences to different worlds, awaken their imagination, and ignite their emotions. Vacation is an immersive experience that takes you out of your everyday life and plunges you into a captivating story. From the moment you step into our theater, you'll be immersed in a world of wonder and excitement.
Our team of experienced actors brings characters to life with their exceptional performances and compelling storytelling. Each performance is meticulously crafted to engage all your senses, ensuring an unforgettable experience from beginning to end. Get ready to laugh, cry, and be amazed as you join us on this incredible adventure.
Unforgettable Experiences Await
Vacation isn't just a show; it's an opportunity to escape reality and immerse yourself in the magic of theater. Whether you're a theater enthusiast or someone new to the world of performing arts, our production will leave you in awe. Our carefully designed sets, stunning costumes, and innovative use of technology create a truly immersive world where you become part of the story.
Travel through time, explore unknown lands, and discover the depths of human emotions through our thought-provoking narratives. Each performance offers a unique experience, transporting you to different eras, cultures, and dimensions. Our team's dedication to excellence ensures that every aspect of the production is meticulously crafted to create a breathtaking show that will captivate audiences of all ages.
Join Us on this Once-in-a-Lifetime Adventure
Are you ready to embark on a journey that will ignite your imagination and leave you longing for more? Join us at A Quest Actors Studio for Vacation, a must-see theatrical experience that transcends boundaries and transports you to a world of magic. Book your tickets now and be prepared to be amazed.
Immerse yourself in a captivating story
Experience the power of live performances
Interact with talented actors
Escape reality and enter a world of wonder
Discover the magic of performing arts
Don't miss out on this opportunity to witness theater at its finest. At A Quest Actors Studio, we pride ourselves on delivering exceptional experiences that leave a lasting impact on our audiences. Vacation is the culmination of our dedication to art, creativity, and innovation. Join us for an immersive journey that will push the boundaries of your imagination.
Book Your Tickets Now
Visit our website to book your tickets for Vacation and immerse yourself in a theatrical adventure like no other. The seats are filling up fast, so secure your spot today. Prepare to be amazed, entertained, and inspired by A Quest Actors Studio's production of Vacation.
Experience the thrill and wonder of live performances as you join us on this once-in-a-lifetime adventure. Don't miss out - book your tickets now!