A Quest Actors Studio - Kayla Ostrowski
Jul 12, 2019
Music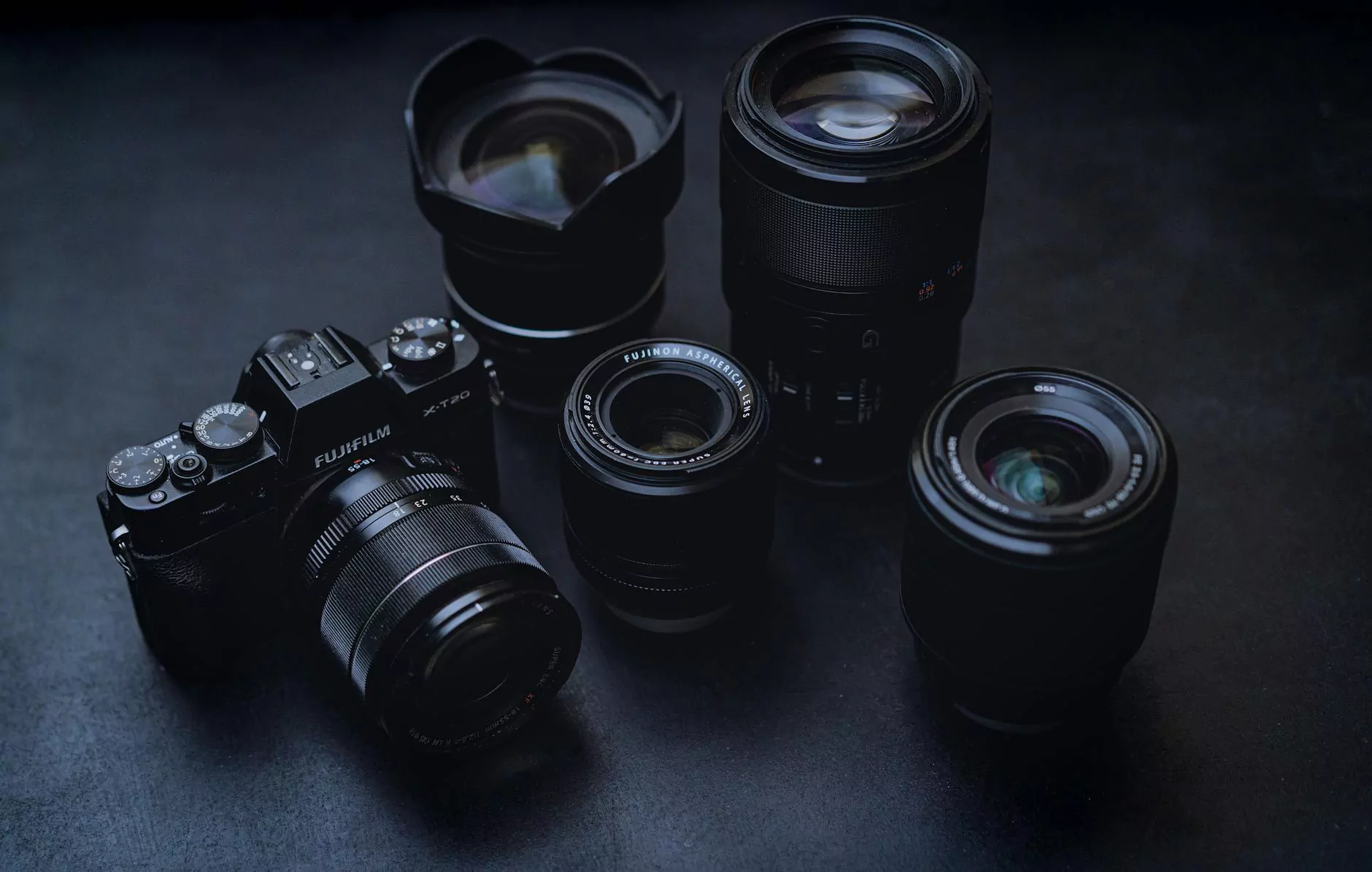 About Kayla Ostrowski
Kayla Ostrowski is an exceptional talent within the performing arts industry, making waves with her remarkable skills and profound contribution to the field. With a passion for acting and a dedication to her craft, Kayla has established herself as a prominent figure in the theater scene.
Experience and Expertise
Kayla's journey in the performing arts started at a young age when she discovered her love for storytelling and expressing herself through acting. She honed her skills by immersing herself in various acting techniques, including method acting, improvisation, and classical performance.
Over the years, Kayla has garnered extensive experience both on stage and screen. Her theatrical repertoire includes a wide range of notable roles in acclaimed productions, showcasing her versatility and ability to bring characters to life with authenticity and depth.
In addition to her remarkable performances, Kayla has also ventured into the world of film and television, captivating audiences with her captivating on-screen presence. Her ability to connect with the audience and deliver powerful performances has earned her rave reviews and recognition from industry professionals.
Training and Education
Kayla's success can be attributed not only to her natural talent but also to her relentless pursuit of knowledge and growth in her field. She holds a Bachelor's degree in Performing Arts, specializing in acting, from a prestigious institution renowned for its comprehensive theater program.
Throughout her education, Kayla had the privilege of training under renowned acting coaches and industry veterans, further refining her skills and expanding her artistic range. She continues to actively participate in workshops and masterclasses to stay up-to-date with the latest trends and techniques within the performing arts industry.
Kayla Ostrowski's Approach
What sets Kayla apart is her dedication to her craft and her unwavering commitment to delivering exceptional performances. She approaches each acting opportunity with meticulous preparation, allowing her to fully embody the characters she portrays.
Her intensive research, meticulous script analysis, and deep understanding of the human psyche contribute to her ability to create layered and convincing performances. Kayla's attention to detail and her willingness to take risks enable her to push boundaries and bring forth captivating portrayals on stage and screen.
The Impact of Kayla Ostrowski
Kayla's talent and contribution to the performing arts community have not gone unnoticed. Her performances have left a lasting impact that resonates with audiences long after the curtains close or the credits roll.
She has received numerous accolades and awards for her outstanding work, solidifying her reputation as a true force within the industry. Kayla's performances have inspired aspiring actors and actresses, encouraging them to pursue their dreams and embrace the transformative power of storytelling.
Contact Kayla Ostrowski at A Quest Actors Studio
If you are looking to collaborate with Kayla on a theatrical production, film, or any other creative project, she can be reached through A Quest Actors Studio. At A Quest Actors Studio, we pride ourselves on representing talented artists like Kayla Ostrowski, providing them with the opportunity to showcase their abilities and connect with industry professionals.
Feel free to get in touch to discuss your project and explore the possibility of working with Kayla. A Quest Actors Studio is committed to excellence in the performing arts and strives to create meaningful and impactful experiences that resonate with audiences.
Conclusion
Kayla Ostrowski's undeniable talent, extensive experience, and unwavering commitment to the performing arts make her a standout figure within the industry. Her transformative performances captivate audiences and leave a lasting impression.
Whether on stage or screen, Kayla's dedication to her craft shines through, bringing characters to life with authenticity and depth. Collaborating with A Quest Actors Studio will provide you with the opportunity to work with this exceptional talent and be part of creating impactful and memorable artistic experiences.