Leap Competition in Lowell, MA
Mar 16, 2022
Music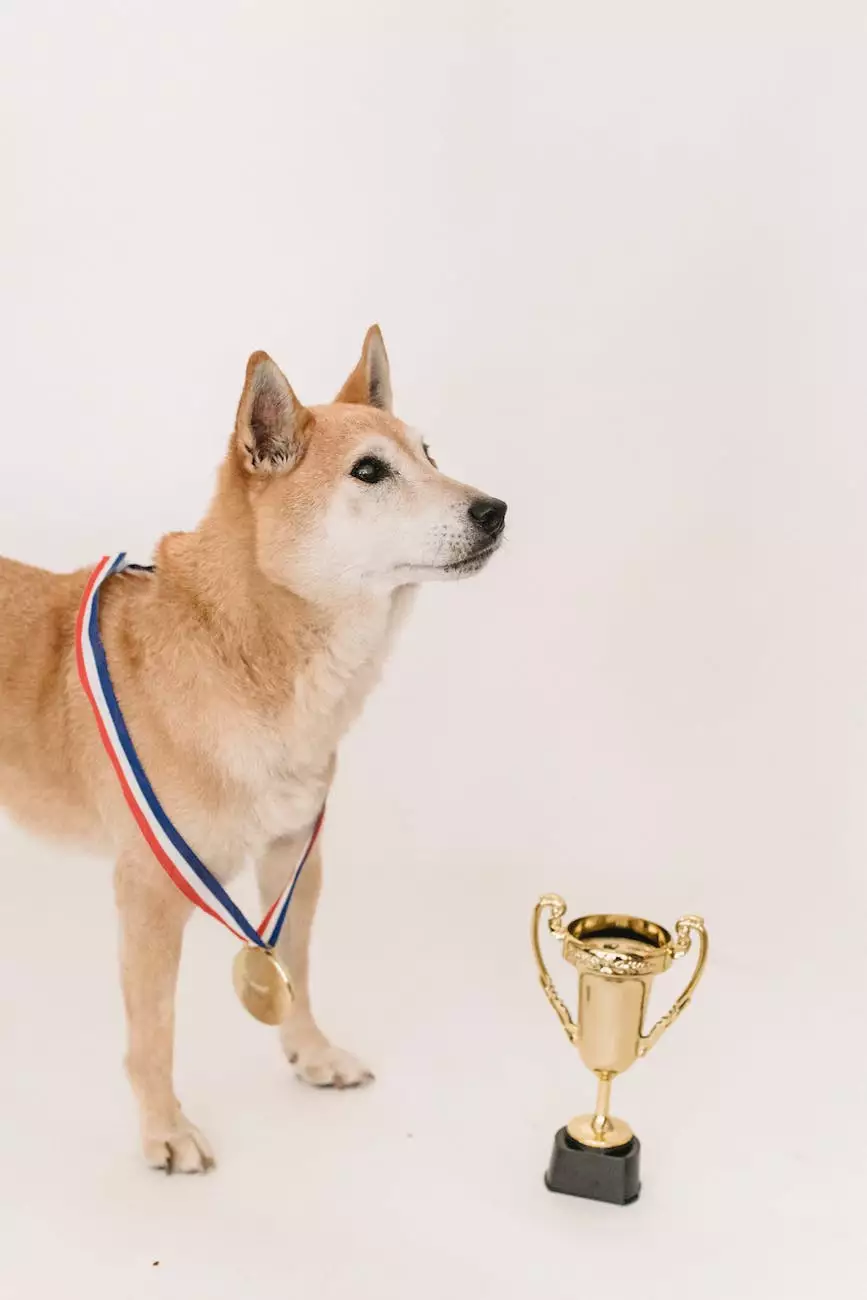 Introduction
Welcome to A Quest Actors Studio, your premier destination for all things performing arts. We are delighted to present to you the highly anticipated and thrilling Leap Competition in Lowell, MA.
About A Quest Actors Studio
A Quest Actors Studio, located in the heart of Lowell, MA, is dedicated to nurturing and empowering aspiring performers of all ages. With our state-of-the-art facilities, experienced instructors, and comprehensive curriculum, we provide a vibrant and supportive environment for artists to develop their skills and pursue their passion.
The Leap Competition Experience
At A Quest Actors Studio, we believe in celebrating talent and fostering healthy competition. The Leap Competition in Lowell, MA is a one-of-a-kind event that brings together performers from across the region to showcase their incredible skills and take their craft to new heights.
Why Participate?
Participating in the Leap Competition offers aspiring performers numerous benefits:
Growth Opportunities: The competition provides a platform for performers to push their boundaries, challenge themselves, and grow as artists.
Evaluation and Feedback: Our esteemed panel of judges comprises industry professionals who provide valuable feedback and insights to help performers refine their craft.
Showcase Talent: The competition is an incredible opportunity to showcase your talent in front of an enthusiastic audience, fellow performers, and industry experts.
Network: Connect with like-minded individuals, build valuable relationships within the performing arts community, and discover potential collaborations.
Competition Categories
The Leap Competition offers a wide range of categories to cater to various performing arts disciplines:
Dance: From ballet to hip-hop and contemporary, dancers of all styles can showcase their skills and passion on our stage.
Acting: Unleash your dramatic abilities and captivate the audience with powerful performances in the acting category.
Singing: Let your voice resonate and leave a lasting impression as you deliver stunning vocal performances.
Instrumental: Musicians can showcase their expertise with instruments, captivating the audience with their musical prowess.
Group Performances: Collaborate with fellow artists and create mesmerizing group performances that highlight teamwork and creativity.
Event Information
Here are the important details you need to know about the Leap Competition:
Date and Time: The competition will take place on [Insert Date] from [Insert Time].
Location: A Quest Actors Studio, situated at [Insert Address], will be the captivating venue that sets the stage for this exceptional event.
Registration: To participate in the competition, simply visit our website and complete the easy registration process. Don't miss your chance to be a part of this thrilling event! Registration closes on [Insert Date].
Join Us for the Leap Competition in Lowell, MA
Whether you are an aspiring performer, a supportive audience member, or simply a lover of the arts, the Leap Competition in Lowell, MA is an event you cannot afford to miss.
At A Quest Actors Studio, we are committed to fostering a community that celebrates talent, encourages growth, and provides an unparalleled platform for performers to shine. Join us for a day filled with incredible performances, fierce competition, and the unbridled joy that only the performing arts can offer.
Contact Us
If you have any inquiries or require further information about the Leap Competition, please feel free to contact us at [Insert Contact Information]. We are here to assist you every step of the way.