Subscriber Online Wait List Request Form
Dec 6, 2021
Music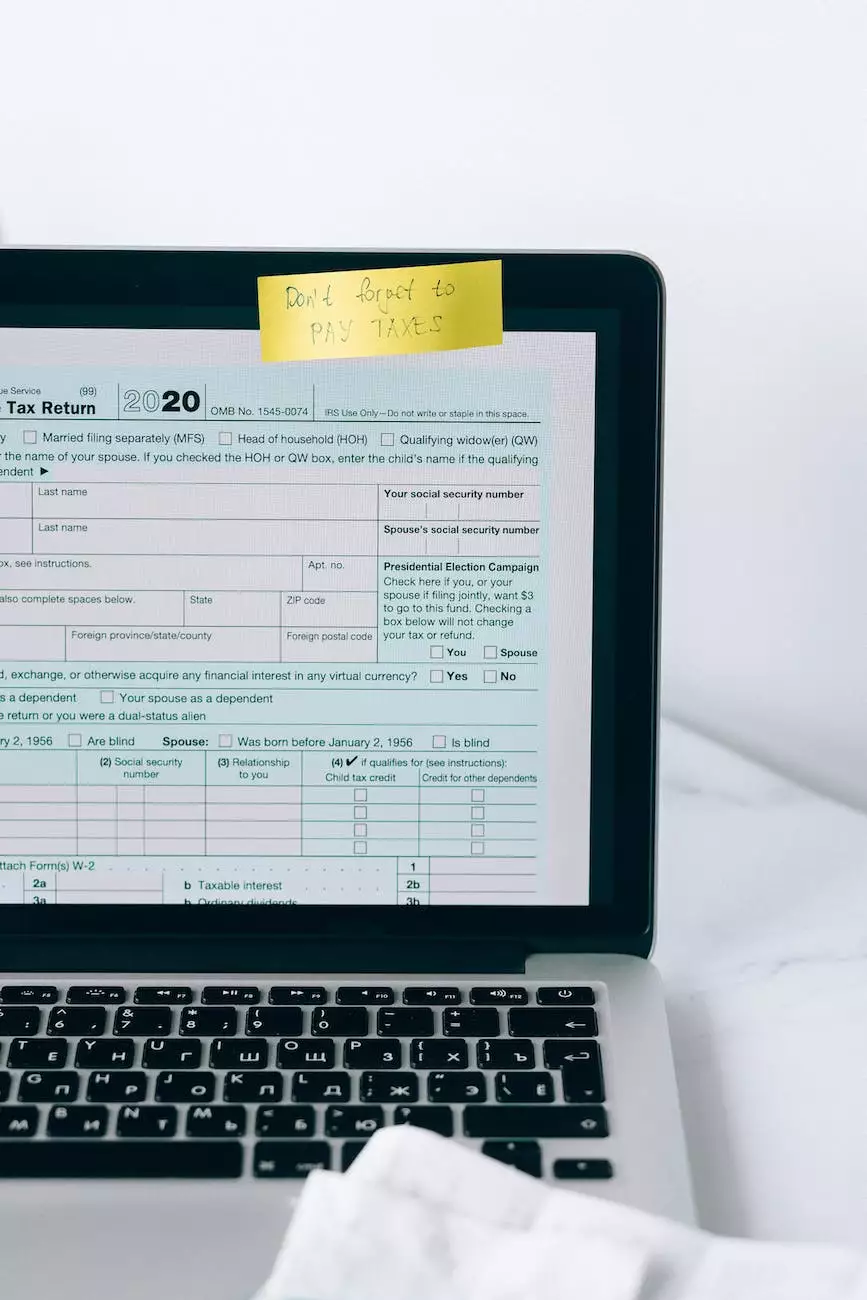 A Quest Actors Studio - Arts & Entertainment - Performing Arts
Welcome to A Quest Actors Studio, a premier destination for aspiring performers and artists in the field of performing arts. We are thrilled to offer an exclusive Subscriber Online Wait List for individuals who are looking to take their passion for the arts to the next level. By joining our wait list, you gain access to a wide range of benefits that will enhance your creative journey.
Unlock Exclusive Content
As a member of our Subscriber Online Wait List, you will gain access to a plethora of exclusive content crafted just for you. We understand the importance of continuous learning and development in the performing arts, and our team of experts is dedicated to curating valuable resources that will help you excel in your craft.
From industry insights and audition tips to acting techniques and script analysis, our exclusive content covers a diverse range of topics designed to expand your knowledge and refine your skills. Stay ahead of the curve by accessing our premium materials, specially designed to empower you on your artistic journey.
Priority Registration for Courses and Workshops
By joining our Subscriber Online Wait List, you will be the first to know about our upcoming courses and workshops. We understand that timing is crucial when it comes to pursuing your artistic aspirations, and our wait list ensures that you never miss out on any opportunities.
When new courses or workshops are announced, our wait list members receive priority access to registration. This means that you can secure your spot in our highly sought-after programs before they are made available to the general public. Don't let limited availability stand in the way of your dreams - join our wait list and gain the advantage of being ahead of the crowds.
Stay Informed with Special Offers
At A Quest Actors Studio, we believe in rewarding our loyal community members. As a subscriber on our wait list, you will receive regular updates on special offers, discounts, and promotions. Whether it's discounted course fees, exclusive merchandise, or early access to events, our wait list members enjoy a range of perks designed to enhance their experience.
By joining our wait list, you become part of a supportive community, united by a shared passion for the performing arts. Stay informed about upcoming opportunities and take advantage of our exclusive offers that are tailored to help you on your creative journey.
Join Our Subscriber Online Wait List
Ready to take the next step towards mastering your craft? Join our Subscriber Online Wait List today and unlock a world of opportunities. We are excited to have you on board and look forward to supporting your artistic aspirations.
Fill out the form below to join our wait list and gain access to exclusive content, priority registration, and special offers:
Wait List Request Form
About A Quest Actors Studio
A Quest Actors Studio is a leading performing arts institution dedicated to nurturing talent and providing aspiring artists with the tools they need to succeed in the industry. With a team of experienced instructors and a curriculum that encompasses various disciplines, we offer comprehensive training programs that cater to individuals at all skill levels.
Our mission is to empower and inspire artists to reach their full potential. Through our innovative teaching methods, practical workshops, and industry connections, we aim to create a supportive and inclusive environment where creativity can thrive.
Join our Subscriber Online Wait List today and embark on an extraordinary journey towards artistic excellence.