Make your Paddle Bid or Non-Attending Gala Donation!
Mar 26, 2022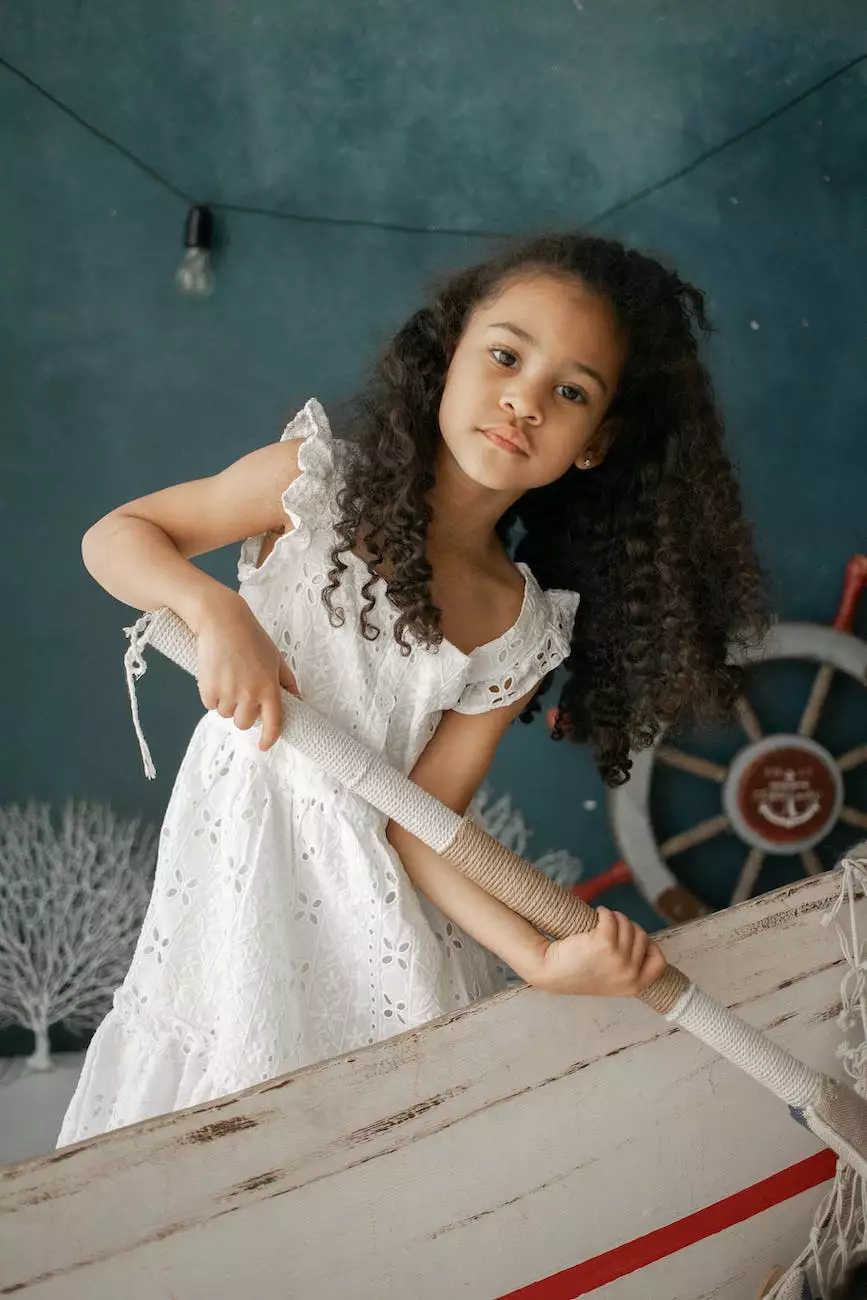 Welcome to A Quest Actors Studio's Paddle Bid and Non-Attending Gala Donation page! We are excited to offer you the opportunity to support the performing arts and make a difference in the community. Join us in our mission to promote arts and entertainment by participating in our gala event.
Why Donate to A Quest Actors Studio's Gala?
At A Quest Actors Studio, we believe in the transformative power of the performing arts. Through our various programs and performances, we aim to inspire, educate, and entertain audiences of all ages. By making a paddle bid or a non-attending gala donation, you are contributing directly to the growth and sustainability of our studio and enabling us to continue offering exceptional theater experiences to the community.
Support Arts & Entertainment - Performing Arts
Donating to our gala supports arts and entertainment in the community, specifically in the performing arts sector. Your generous contribution helps us provide quality training to aspiring actors, produce captivating performances, and offer scholarships to talented individuals who may not have the means to pursue their passion.
Make a Difference Today!
By participating in our paddle bid or making a non-attending gala donation, you are investing in the artistic development of local talent and the enrichment of the community's cultural landscape. Your contribution will enable us to:
Expand our training programs and workshops to reach a wider audience
Stage innovative and thought-provoking productions that challenge and engage audiences
Foster collaboration with other performing arts organizations to create impactful artistic endeavors
Provide scholarships to talented individuals who demonstrate exceptional potential
Promote diversity and inclusivity in the performing arts by advocating for representation on and off the stage
Get Involved and Be a Part of Something Extraordinary
Join us in making a difference in the performing arts community and beyond. There are several ways you can contribute:
1. Paddle Bid:
Participate in our paddle bid auction during the gala event. This exciting and interactive experience allows you to bid on unique items, services, and experiences. By placing a paddle bid, you not only have the opportunity to secure exclusive offerings but also play a direct role in supporting our mission.
2. Non-Attending Gala Donation:
If you are unable to attend the gala, you can still support us by making a non-attending donation. Your generosity will go towards advancing our programs, productions, and initiatives. With your help, we can continue nurturing emerging talent, creating exceptional performances, and fostering a vibrant performing arts community.
Join the Cause and Make a Difference Today!
Your contribution to A Quest Actors Studio's gala will have a lasting impact on the performing arts and the lives of aspiring artists. Together, we can create unforgettable experiences and shape the future of performing arts for generations to come.
Donate today and be a part of something extraordinary!