Sō Percussion | Celebrity Series of Boston
Jul 11, 2018
Music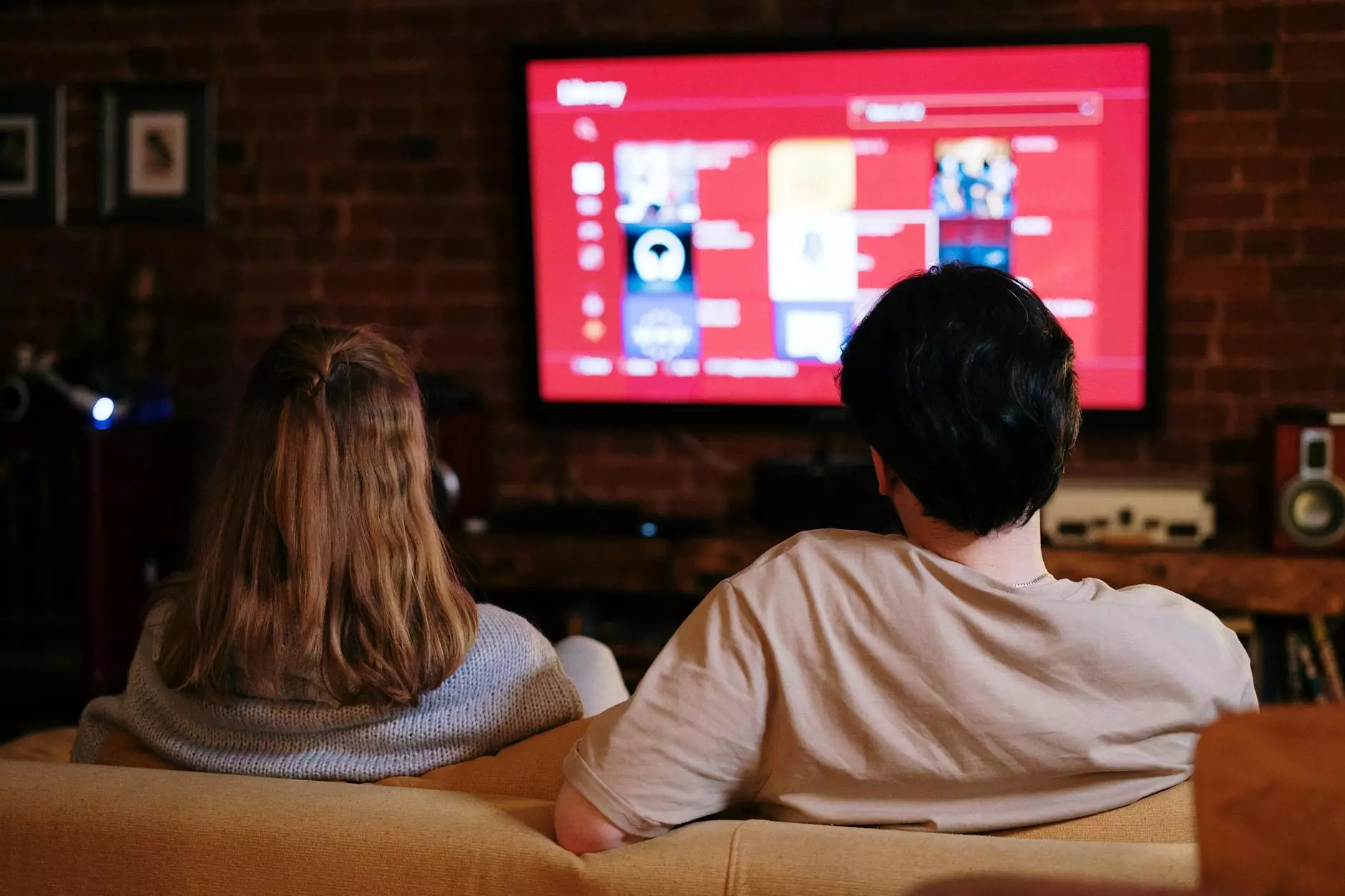 About Sō Percussion
Sō Percussion is an innovative and highly-acclaimed percussion ensemble that has been redefining the boundaries of percussion music since its formation in 1999. Based in Brooklyn, New York, Sō Percussion is known for its lively performances, inventive collaborations, and commitment to pushing the limits of musical expression.
Comprised of members Eric Cha-Beach, Josh Quillen, Adam Sliwinski, and Jason Treuting, Sō Percussion has gained international recognition for their unique approach to percussion. Their dynamic performances incorporate a wide range of instruments, including drums, gongs, marimbas, xylophones, and even found objects, allowing them to create an expansive sonic palette that captivates audiences.
Performances and Collaborations
Sō Percussion has collaborated with renowned composers, choreographers, and artists from various disciplines, which has further expanded their artistic vision. Their performances have taken them to prestigious venues and festivals around the world, captivating audiences with their energy and creativity.
One of Sō Percussion's notable collaborations includes their work with Pulitzer Prize-winning composer David Lang. Together, they have created groundbreaking compositions that challenge traditional notions of rhythm and melody. Sō Percussion's commitment to innovation and experimentation has earned them critical acclaim and a dedicated following.
Their Approach to Percussion
Sō Percussion approaches percussion with a deep understanding of the instrument's rich history while constantly pushing the boundaries of what is possible. They seamlessly blend traditional percussion techniques with contemporary elements, creating a unique and mesmerizing sound.
Through their performances, Sō Percussion showcases the versatility and expressive potential of percussion instruments, demonstrating that percussion can be more than just rhythm, but a powerful means of storytelling and emotional communication.
Upcoming Events and Performances
Stay updated with the latest performances and events featuring Sō Percussion presented by A Quest Actors Studio. Join us for an unforgettable experience in the realm of performing arts. Whether you are a seasoned fan or new to the world of percussion, Sō Percussion's performances are sure to leave a lasting impression.
Follow our website for updates on upcoming shows, ticket availability, and exclusive behind-the-scenes content. Don't miss the opportunity to witness the magic of Sō Percussion live on stage.
Conclusion
Sō Percussion, presented by A Quest Actors Studio, offers a unique and captivating experience that transcends traditional percussion performances. Their commitment to pushing the boundaries of musical expression sets them apart in the world of performing arts.
With their innovative collaborations, mesmerizing performances, and dedication to creating unforgettable experiences, Sō Percussion continues to inspire audiences and redefine the possibilities of percussion music.