Takács Quartet
Nov 4, 2017
Music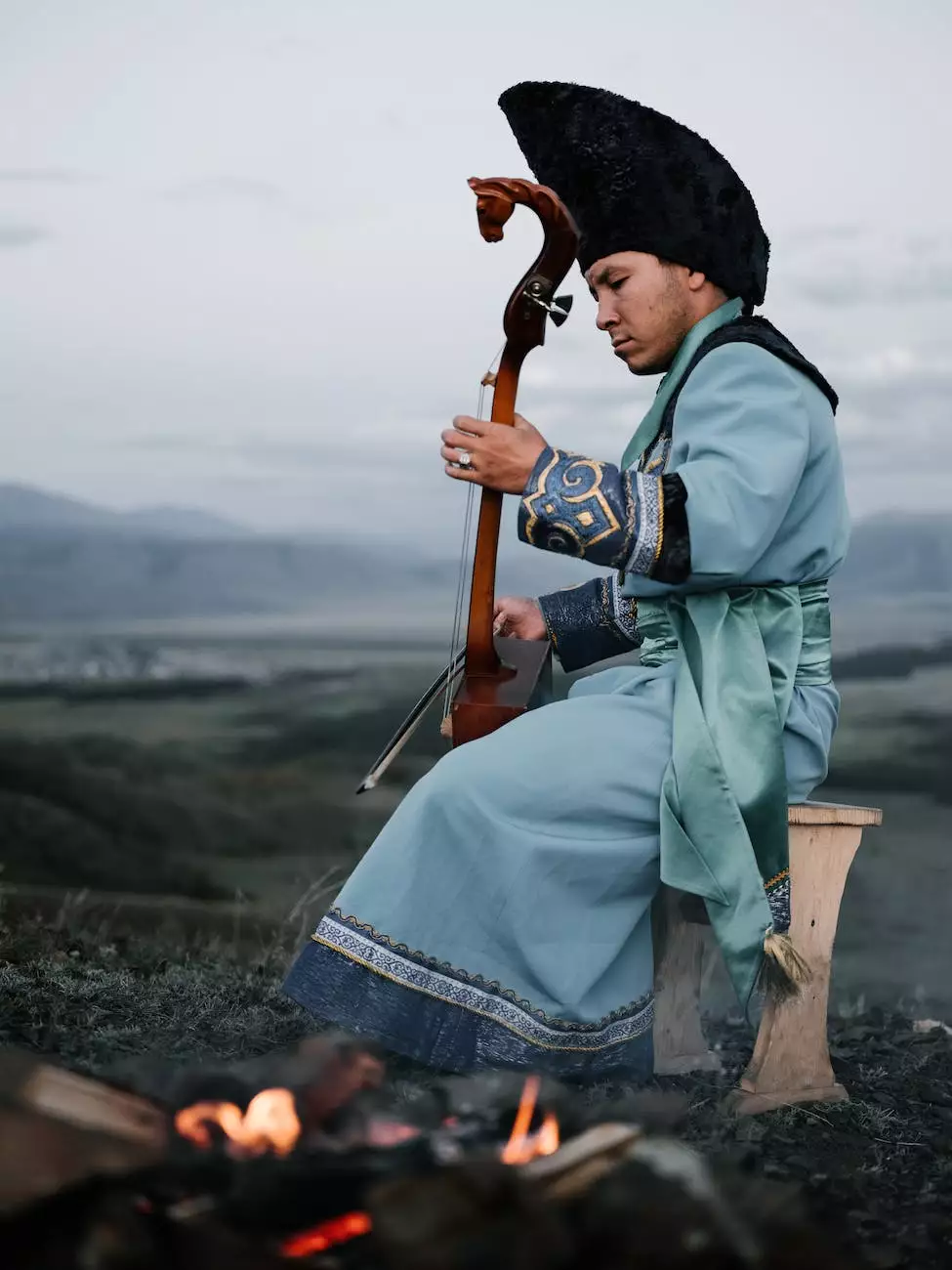 About Takács Quartet
Welcome to the captivating world of the Takács Quartet, a group of extraordinary musicians dedicated to enhancing the performing arts industry. Formed in 1975, the Takács Quartet has gained worldwide recognition for their exceptional artistry, rich musicality, and profound interpretive skills.
Unmatched Artistic Excellence
Led by renowned violinist Edward Dusinberre, the Takács Quartet has solidified their place as one of the most distinguished chamber ensembles in the world. With their unmatched artistic excellence, they have captivated audiences in prestigious concert halls and festivals across the globe.
A Legacy of Masterful Performances
The Takács Quartet's repertoire is a testament to their versatility and dedication to the craft. From the classical works of Mozart and Beethoven to the modern compositions of Bartók and Shostakovich, their performances encompass a wide range of musical eras and styles. Each note resonates with emotion, precision, and a deep understanding of the composer's intentions.
Engaging Performances
At A Quest Actors Studio, we invite you to witness the Takács Quartet's engaging live performances that bring the power of music to life. Experience the intimate connection between the performers and their instruments as they weave harmonies that evoke a range of emotions within their audiences. Whether you are a classical music enthusiast or someone new to the genre, the Takács Quartet will undoubtedly leave you mesmerized.
Unforgettable Musical Journeys
Embark on an unforgettable musical journey with the Takács Quartet. Their flawless technique, impeccable ensemble playing, and profound musical insights create an immersive experience where time stands still. Each member of the ensemble contributes their unique musicality, blending seamlessly to create a unified and deeply moving performance. Let the Takács Quartet transport you to new realms of musical expression.
Revolutionizing Chamber Music
The Takács Quartet takes their role as ambassadors of chamber music seriously. While honoring the great traditions of the past, they continuously push boundaries with their innovative interpretations. Their commitment to pushing the boundaries of chamber music has earned them numerous accolades and a dedicated global following.
Join Us at A Quest Actors Studio
A Quest Actors Studio is proud to host the Takács Quartet, delivering unforgettable performances in the realm of performing arts. Immerse yourself in the magic of classical music as the Takács Quartet showcases their extraordinary talents. Join us in celebrating the beauty and power of chamber music, and let the Takács Quartet's mesmerizing performances inspire and uplift your spirit.
Experience the Best in Performing Arts
As a leading destination for arts and entertainment, A Quest Actors Studio brings together the finest talent from various disciplines. Explore our diverse offerings encompassing theater, music, dance, and more. Our commitment to excellence ensures that each performance is a testament to the transformative power of the performing arts.
Unleash Your Passion for the Arts
Discover your passion for performing arts and unleash your creativity at A Quest Actors Studio. With an array of classes and workshops led by industry professionals, we provide opportunities for individuals of all ages and skill levels to nurture their artistic abilities. Join our thriving community dedicated to fostering artistic growth and expression.
Embrace the Magic of Takács Quartet
Embrace the magic of the Takács Quartet as they transport you to a world of musical brilliance and profound emotions. At A Quest Actors Studio, we invite you to indulge in an extraordinary journey filled with incredible performances that will leave an indelible mark on your heart and soul. Experience the pinnacle of performing arts with the Takács Quartet's awe-inspiring concerts.
Book Your Tickets Now
Don't miss your chance to witness the brilliance of the Takács Quartet at A Quest Actors Studio. Book your tickets now and secure your seat for an unforgettable evening of musical mastery. Immerse yourself in the world of chamber music and experience the extraordinary talents of the Takács Quartet firsthand.
Join Us Today
Join us today at A Quest Actors Studio and embark on a transformative journey through the realm of performing arts. Whether you're seeking a night of extraordinary music, honing your own artistic skills, or simply indulging in the magic of live performances, the Takács Quartet and A Quest Actors Studio are here to guide you on an unforgettable exploration of the arts.