A Quest Actors Studio - CSC2
Dec 14, 2018
Music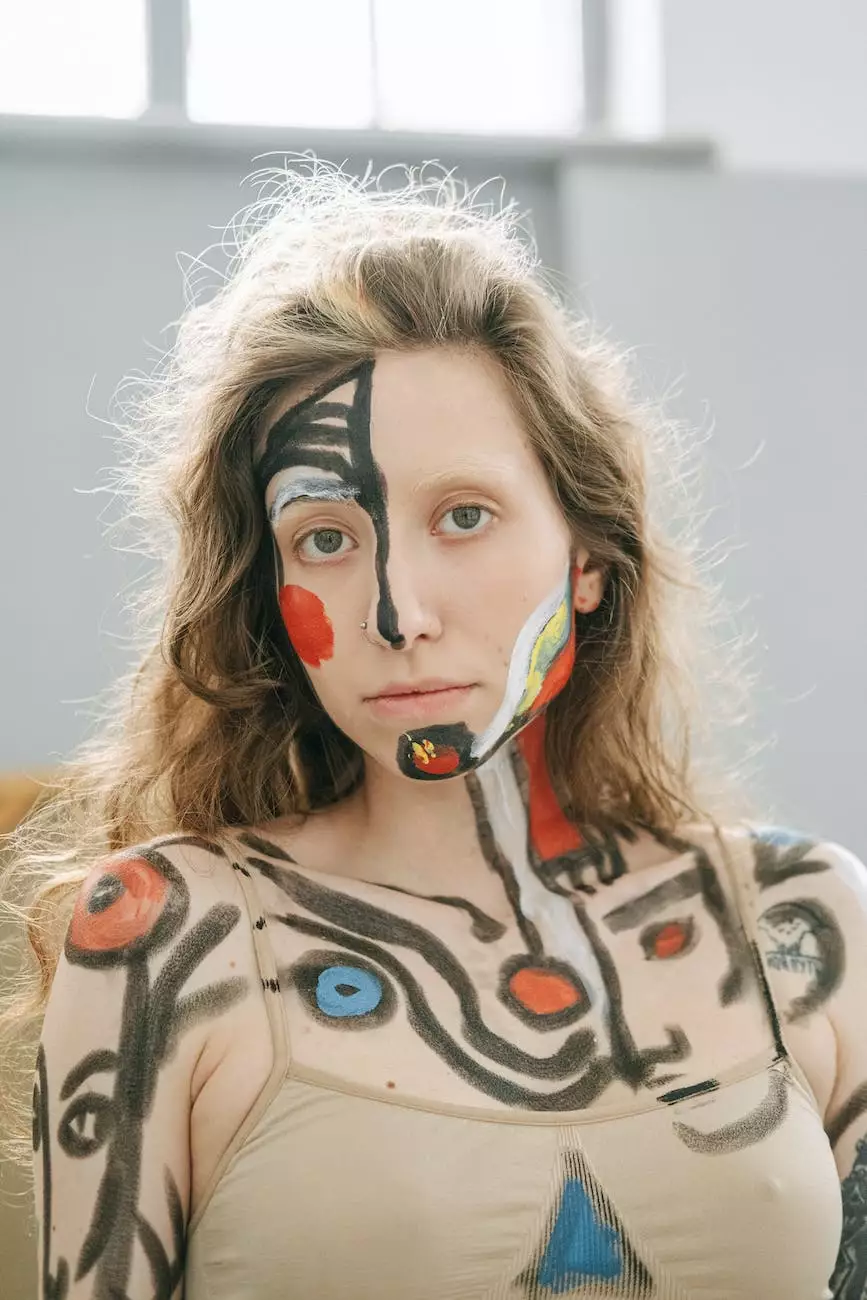 The Best Performing Arts Training at A Quest Actors Studio
At A Quest Actors Studio, we pride ourselves on providing the finest performing arts training in the category of Arts & Entertainment - Performing Arts. Our dedication to excellence, coupled with our highly experienced faculty, makes us a leading destination for aspiring actors, singers, and dancers.
Unleash Your Talents with Our Comprehensive Curriculum
We understand that each individual possesses unique talents and aspirations. That's why our comprehensive curriculum is designed to cater to the specific needs of our students. Whether you are starting your performing arts journey or looking to further refine your skills, we have the perfect program for you.
Acting: Nurturing the Art of Storytelling
Our acting classes delve deep into the art of storytelling, helping actors build strong foundations and develop nuanced techniques. From improvisation to script analysis, our instructors guide students in exploring various acting methods, empowering them to bring characters to life with authenticity and conviction.
Singing: Master the Power of Vocals
With our singing classes, students discover the true potential of their voices. Our expert vocal coaches provide personalized instruction, focusing on breath control, tone production, and stage presence. Whether you're interested in musical theater, pop, or classical singing, we have the expertise to help you excel.
Dancing: Elevate Your Movement and Expression
Dancing is an integral part of performing arts, and our dance classes encompass a wide range of styles. Our experienced choreographers teach students diverse techniques, including ballet, jazz, contemporary, and hip-hop. With a strong emphasis on technique and performance, our dance program enables students to express themselves through movement.
Learn from Industry Professionals
At A Quest Actors Studio, we believe in learning from the best. That's why our faculty consists of industry professionals with extensive experience in theater, film, and television. Their expertise, combined with their passion for teaching, ensures a dynamic and inspiring educational environment.
State-of-the-Art Facilities
We understand the importance of providing our students with top-notch facilities to support their artistic growth. Our studio boasts state-of-the-art performance spaces, rehearsal rooms, and recording studios, allowing students to practice and refine their craft in a professional setting.
Performance Opportunities and Industry Connections
A Quest Actors Studio organizes regular showcases and performances, providing students with invaluable opportunities to showcase their talent. Additionally, we foster connections with industry professionals, offering our students a chance to network and gain exposure in the competitive performing arts industry.
Join A Quest Actors Studio Today
If you're ready to embark on your journey in the performing arts, A Quest Actors Studio is here to guide and support you every step of the way. Our commitment to excellence and our passion for nurturing talent sets us apart from other studios. Join us today and discover your true potential in the world of performing arts.
Contacts
You can reach out to us at: