Welcome to A Quest Actors Studio's Tuition Program
May 9, 2019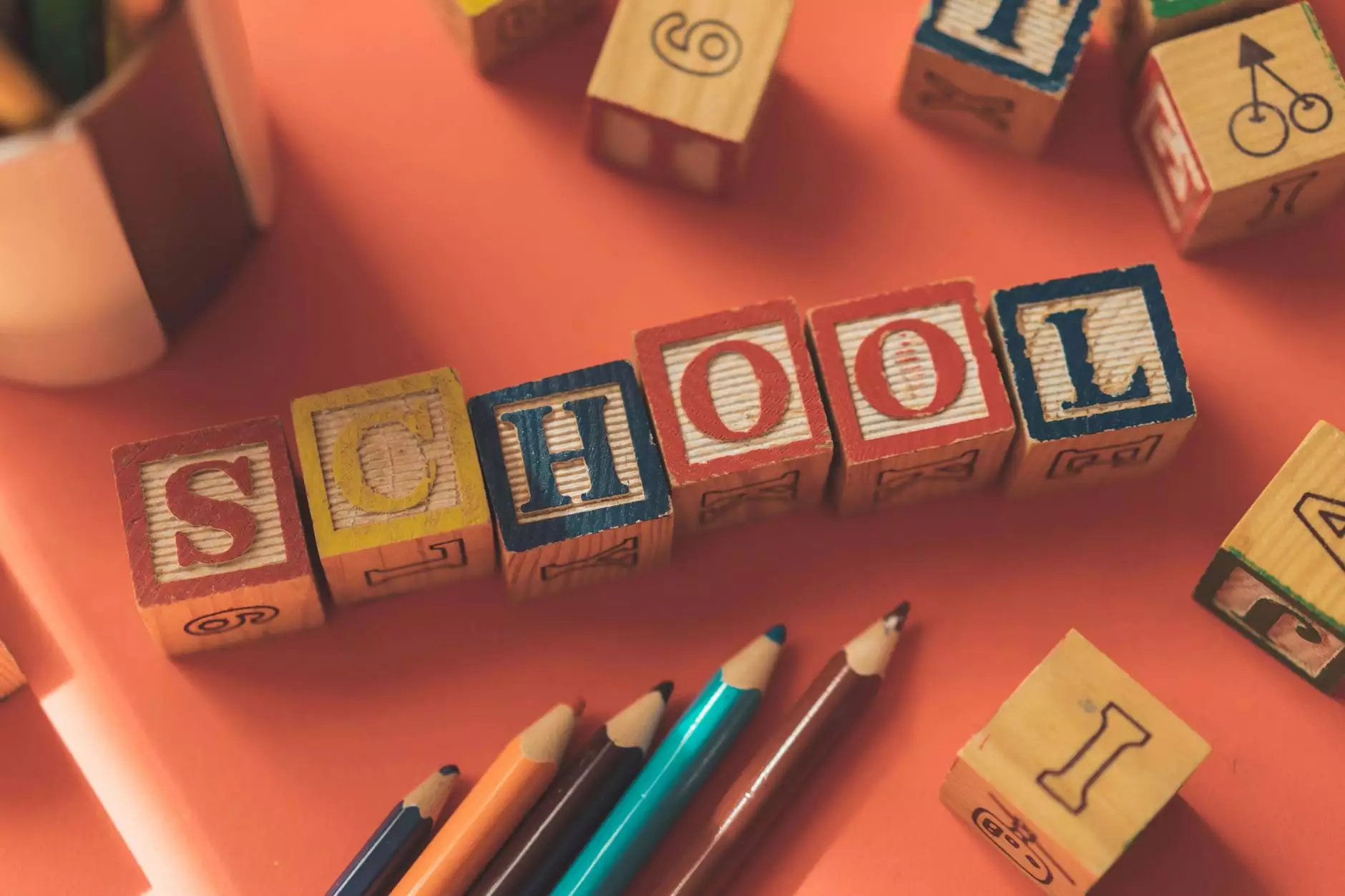 Unleash Your Potential with the Best Performing Arts Tuition
Are you looking to enhance your performing arts skills and take your talent to the next level? A Quest Actors Studio, a leading establishment in the field of arts and entertainment, offers a comprehensive tuition program designed to develop and refine your abilities in performing arts. Through our expert guidance and industry-insider knowledge, we provide unparalleled training opportunities for aspiring actors, singers, dancers, and performers of all kinds.
Why Choose A Quest Actors Studio for Your Tuition Needs?
As pioneers in the field of performing arts education, we understand the importance of a supportive and nurturing environment that fosters growth and creativity. When you join our tuition program, you gain access to:
Highly Experienced Faculty: Our team of dedicated instructors comprises industry professionals who have excelled in their respective fields. They bring a wealth of knowledge, expertise, and real-world experience to the classroom.
Comprehensive Training: Our curriculum is carefully designed to provide students with a well-rounded education in performing arts. From acting techniques and voice training to dance choreography and stage presence, we cover an extensive range of disciplines.
State-of-the-Art Facilities: A Quest Actors Studio boasts top-notch facilities, fully equipped with cutting-edge technology and comfortable learning spaces. Our modern amenities enhance the learning experience and inspire creativity.
Performance Opportunities: We strongly believe that practical experience is invaluable in the performing arts industry. Throughout your tuition journey, you'll have ample chances to showcase your talent through live performances, showcases, and productions.
Individualized Attention: We prioritize the personal growth of each student and ensure that they receive individual attention and constructive feedback from our instructors. This personalized approach allows us to tailor the training to meet specific goals and needs.
Our Tuition Programs
At A Quest Actors Studio, we offer a range of tuition programs catering to students of different ages and levels of experience. Whether you're a beginner just starting your artistic journey or an experienced performer seeking to refine your skills, we have the perfect program for you.
Drama and Acting Tuition
Our drama and acting tuition program is designed to teach fundamental acting techniques, character development, and emotional expression. Through interactive exercises, scene work, and improvisation, students develop a strong foundation in the art of acting, enabling them to bring scripts to life and captivate audiences.
Vocal Training and Singing Tuition
For those with a passion for singing and vocal performance, our vocal training and singing tuition program offers a comprehensive approach to developing vocal abilities. From breath control and vocal range expansion to interpretation and stage presence, our expert vocal coaches ensure that you become a versatile and confident singer.
Dance Instruction and Choreography Tuition
Dance is a vital aspect of performing arts. Our dance instruction and choreography tuition program covers various dance styles, including ballet, jazz, contemporary, hip-hop, and more. Under the guidance of our experienced dance instructors, students refine their technique, improve flexibility, and acquire the skills needed for captivating performances.
Performance Workshops and Masterclasses
In addition to regular tuition programs, we offer performance workshops and masterclasses conducted by industry professionals. These specialized sessions provide valuable insights, advanced techniques, and networking opportunities with prominent figures in the performing arts industry.
Join A Quest Actors Studio Today
If you're ready to embark on a transformative journey in the world of performing arts, A Quest Actors Studio is the perfect place to start. Our exceptional tuition programs, combined with our commitment to individual growth and artistic excellence, set us apart from other institutions in the industry.
Don't miss the opportunity to expand your skills, connect with other passionate performers, and unlock your full potential. Visit our website or contact us today to learn more about our tuition programs and how to get started.