Pass Over - A Captivating Theatrical Experience
Nov 25, 2020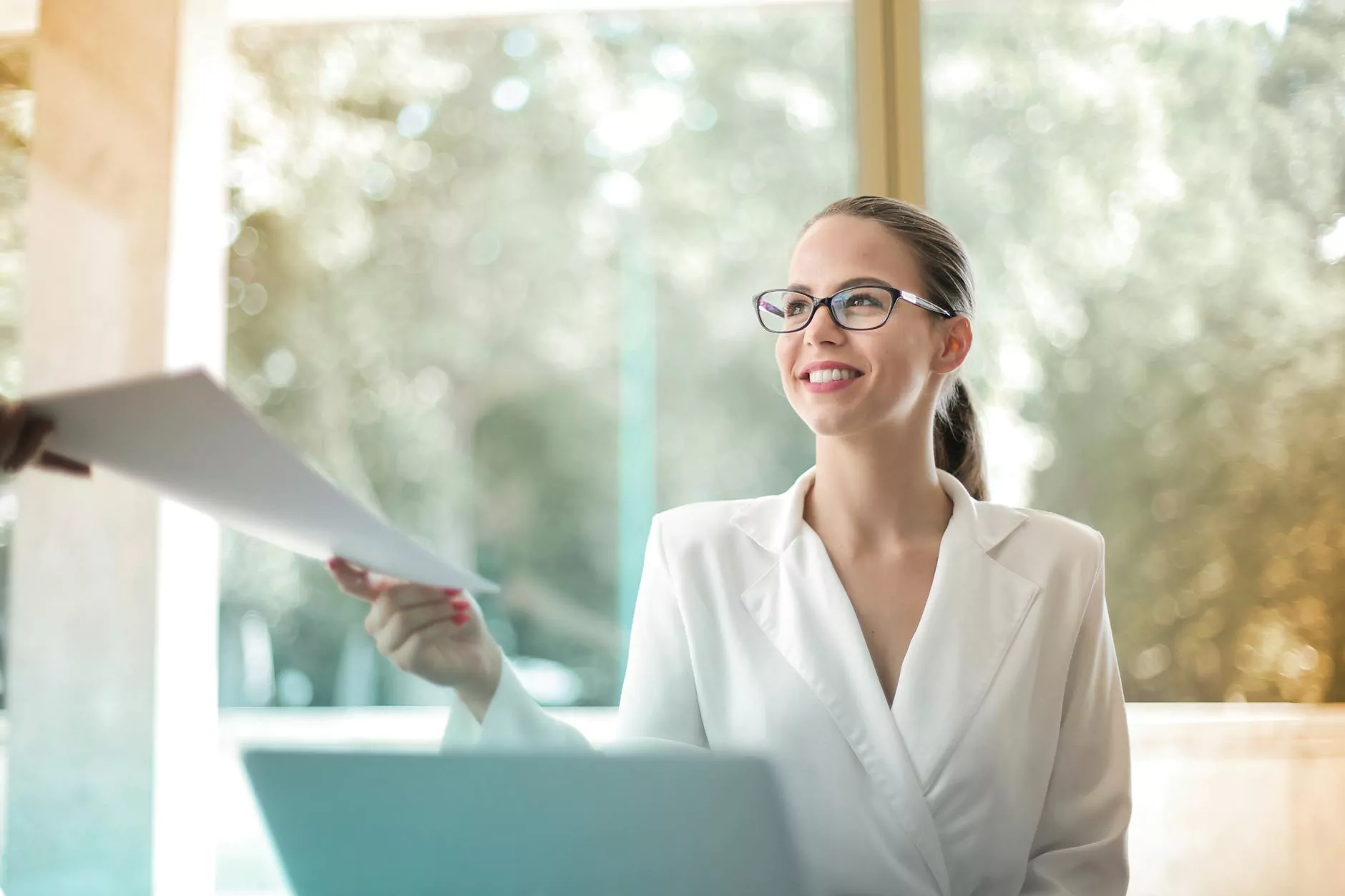 Introduction
Welcome to A Quest Actors Studio, home to extraordinary performances and artistic expression. Here at A Quest Actors Studio, we believe in the power of performing arts to evoke emotions, make meaningful connections, and create unforgettable experiences. In this page, we proudly present Pass Over, a truly captivating theatrical production that will leave you spellbound.
Exploring Pass Over
Pass Over is a groundbreaking play that delves into the themes of hope, survival, and the human spirit. Set against the backdrop of a city plagued by racial injustices, Pass Over tells the story of Moses and Kitch, two young black men dreaming of a better future. Through powerful dialogue, thought-provoking scenes, and compelling performances, Pass Over invites audiences to confront uncomfortable truths and challenges our perceptions of society.
The Impact of Pass Over
Pass Over serves as a catalyst for conversations on race, identity, and social justice. Its deeply emotional and raw narrative examines the complexities of systemic oppression while celebrating the resilience of the human spirit. Whether you're an avid theatergoer or new to the world of performing arts, Pass Over promises to leave a lasting impact on your heart and mind.
Experience the Rich World of Performing Arts
At A Quest Actors Studio, we strive to provide unparalleled theatrical experiences that transport audiences to another realm. Pass Over is a prime example of our commitment to excellence in the arts. Our talented ensemble cast and crew work tirelessly to bring this production to life, creating an immersive and emotionally charged atmosphere for all to enjoy.
Get Your Pass Over Tickets Today
Don't miss your chance to experience the theatrical masterpiece that is Pass Over. Join us at A Quest Actors Studio and immerse yourself in this compelling performance that will leave you in awe. Book your tickets now and secure your place in this unforgettable journey of self-discovery and connection.
Reasons to Choose Pass Over at A Quest Actors Studio:
Powerful performances by a talented ensemble cast
Thought-provoking storytelling that challenges societal norms
Inclusive and diverse representation on stage
An opportunity to engage in meaningful conversations about important social issues
A welcoming and inclusive theater environment for all audiences
Dedicated and passionate artists committed to creating impactful experiences
Join Us at A Quest Actors Studio
Discover the transformative power of theater by joining us at A Quest Actors Studio. Our commitment to excellence in the performing arts ensures that you'll be part of groundbreaking productions like Pass Over, as well as a range of other remarkable shows throughout the year. Immerse yourself in the world of performing arts and explore the depths of human emotions with us.
Contact Us
If you have any questions about Pass Over or any other productions at A Quest Actors Studio, please don't hesitate to reach out to us. We'd be more than happy to assist you. Experience the magic of Pass Over and let us take you on a journey unlike any other.