Bloody Bloody Andrew Jackson Archives: A Journey into Revolutionary Theatre
Jul 31, 2021
Music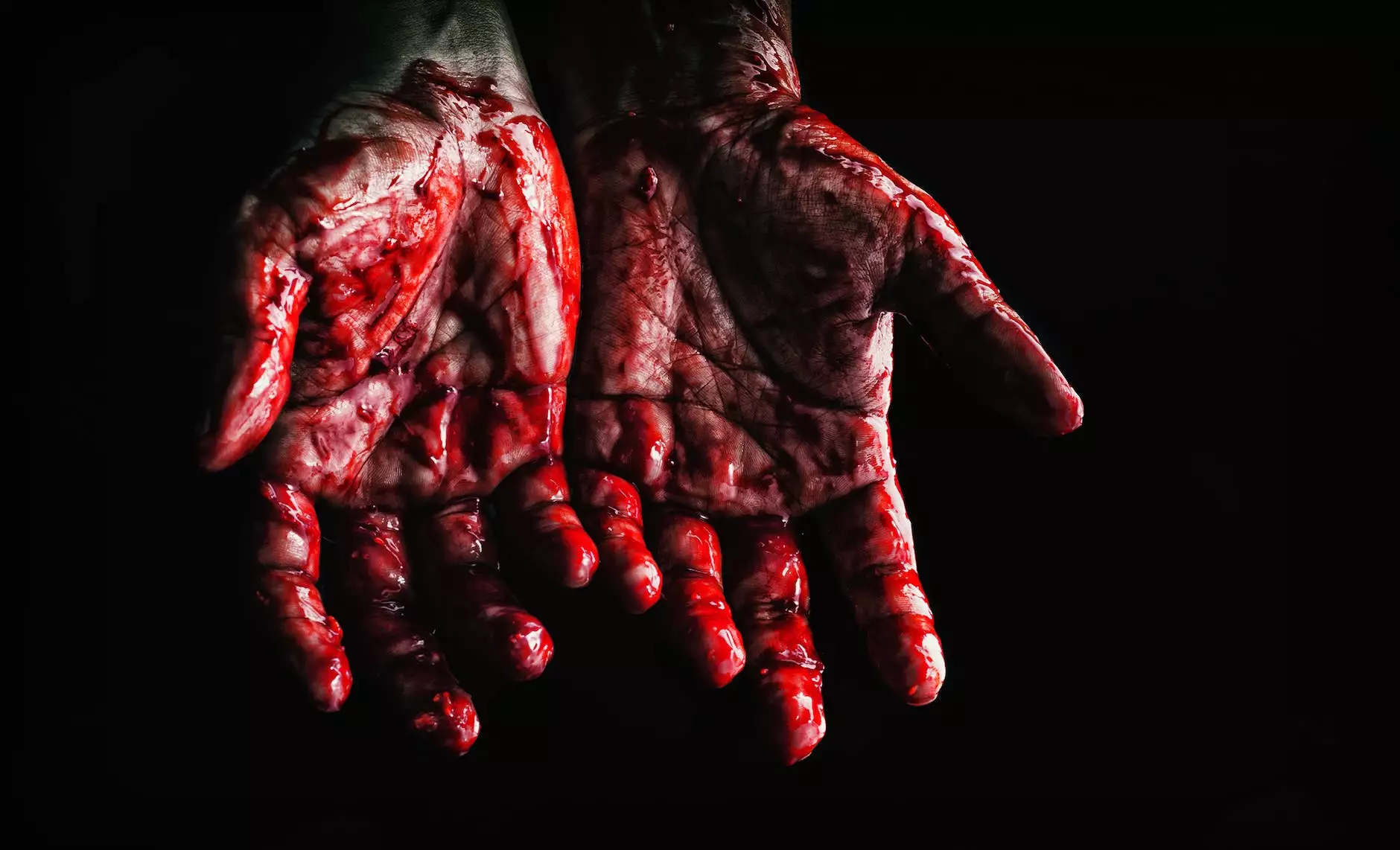 Introduction to A Quest Actors Studio
Welcome to A Quest Actors Studio, a premier institution dedicated to bringing to life the captivating world of performing arts. Our passion for excellence and commitment to nurturing talent has led us to produce incredible shows that leave audiences in awe. One of our most celebrated productions is "Bloody Bloody Andrew Jackson."
Unleashing the Revolutionary Spirit: "Bloody Bloody Andrew Jackson"
Prepare to embark on a thrilling journey through history as you immerse yourself in the phenomenal musical, "Bloody Bloody Andrew Jackson." This critically acclaimed production combines political satire, electrifying rock music, and a thought-provoking storyline to offer an unparalleled theatrical experience.
Revolutionizing Historical Theatre
"Bloody Bloody Andrew Jackson" challenges traditional perceptions of history and breathes life into the tumultuous era of America's seventh president. With a unique blend of alternative rock music and historical commentary, the show presents a fresh perspective on the legacy of Andrew Jackson and the birth of the nation.
A Captivating Storyline
Follow the captivating journey of Andrew Jackson as he rises from humble beginnings to become one of the most controversial figures in American history. Explore the complexities of this enigmatic leader, his passion for democracy, and the consequences of his actions.
Unforgettable Performances at A Quest Actors Studio
Experience the Power of Live Theatre
At A Quest Actors Studio, we believe in the transformative power of live performances. We have assembled a talented and dedicated cast who bring their unique skills and energy to breathe life into each character. Witness their captivating performances as they transport you back in time to the era of Andrew Jackson.
Dazzling Musical Numbers
Prepare to be mesmerized by the electrifying rock score that drives "Bloody Bloody Andrew Jackson." From heart-wrenching ballads to high-energy anthems, the music sets the tone for the entire production and ensures a truly unforgettable theatrical experience.
Participate in the "Bloody Bloody Andrew Jackson" Archives
As part of our commitment to preserving the rich history of "Bloody Bloody Andrew Jackson," A Quest Actors Studio presents the ultimate online archives. Delve into fascinating behind-the-scenes stories, explore exclusive interviews with the cast and crew, and discover rare photographs and memorabilia from the production.
Explore the Journey of Creation
Step behind the curtain and discover the creative process that brought "Bloody Bloody Andrew Jackson" to life. Gain insights into the intricate set design, vibrant costumes, and dynamic choreography that transport audiences to the heart of the story.
Engage with the Cast and Crew
Our archives offer an opportunity to connect with the talented individuals who made "Bloody Bloody Andrew Jackson" a resounding success. Gain valuable insights through exclusive interviews with the cast, creative team, and production crew as they share their experiences and reflections on this groundbreaking production.
Immerse Yourself in the Artistry
Experience the visual splendor of "Bloody Bloody Andrew Jackson" through a collection of rare photographs, set sketches, and costume designs. Discover the intricate details that make this production a feast for the eyes, and gain a deeper appreciation for the artistry behind every scene.
Join us at A Quest Actors Studio
Whether you are a theatre enthusiast, history buff, or simply someone who appreciates outstanding performances, A Quest Actors Studio invites you to be a part of the enthralling world of "Bloody Bloody Andrew Jackson." Immerse yourself in an unforgettable experience that blends history, music, and theatre into an extraordinary masterpiece.
Contact A Quest Actors Studio today to reserve your tickets or learn more about upcoming productions.