Stage 2: Julius Caesar 2017
Apr 8, 2023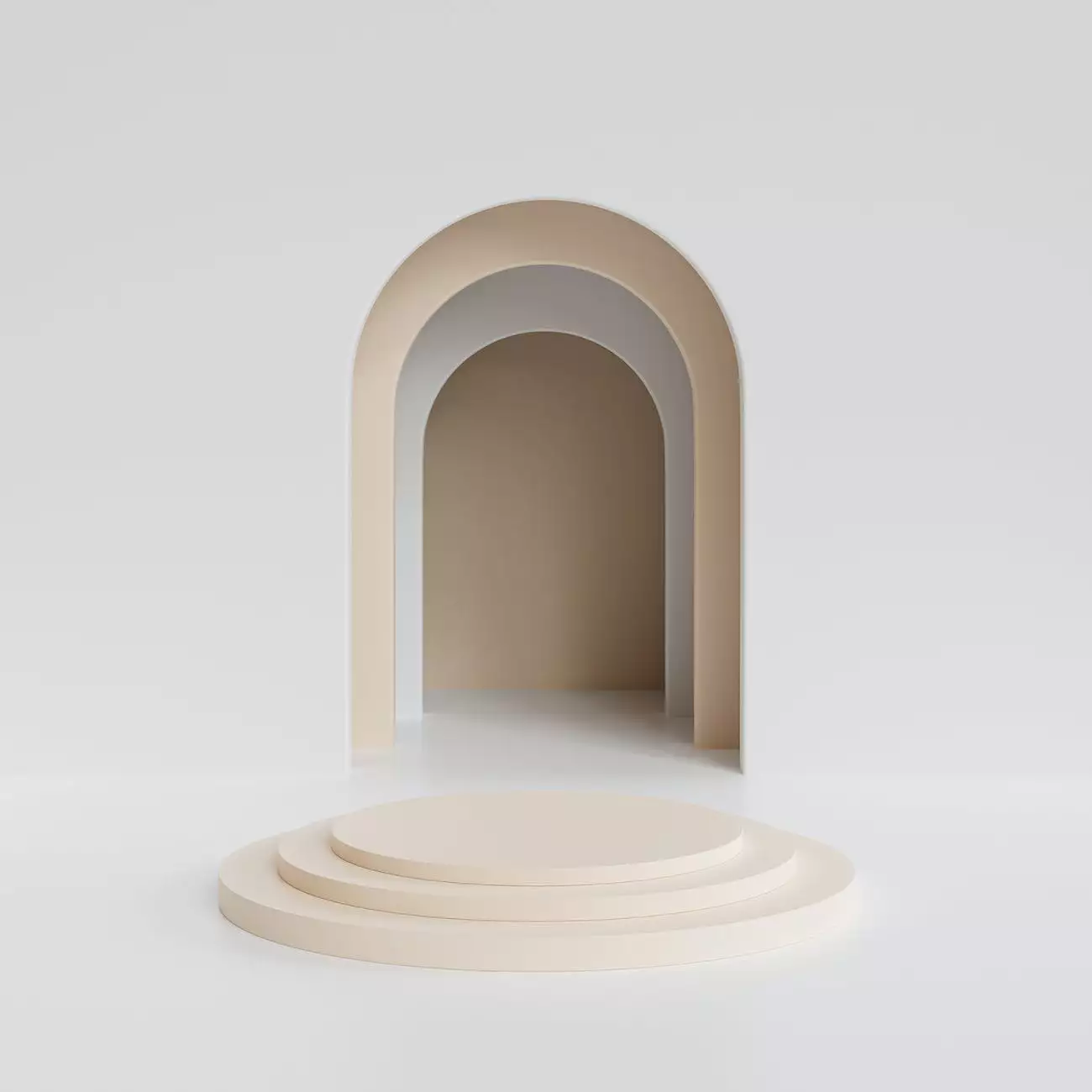 About A Quest Actors Studio
Welcome to A Quest Actors Studio, your premier destination for outstanding performing arts experiences. We are dedicated to providing our audience with unforgettable theatrical productions that showcase the immense talent and craftsmanship of our actors. Our commitment to excellence ensures that each performance leaves a lasting impact on our audiences, transcending the boundaries of art and entertainment.
The Power of Performing Arts
Performing arts have the remarkable ability to transport us into different worlds, evoke emotions, and challenge our perceptions. At A Quest Actors Studio, we believe that theater is a powerful medium that can spark conversations, inspire change, and unite communities. Through our carefully curated productions, we aim to connect with audiences on a deeper level and make a lasting impact.
Stage 2: Julius Caesar 2017
Prepare to be enthralled by our production of Julius Caesar in 2017. This iconic Shakespearean tragedy unfolds on our stage with captivating performances and breathtaking production values. Our talented cast brings the characters to life, immersing the audience in a world of political ambition, loyalty, betrayal, and the clash of ideals.
Mesmerizing Performances
Our cast, comprising exceptionally talented and dedicated actors, delves deep into their characters to deliver mesmerizing performances. From the charismatic Julius Caesar to the cunning Brutus, each character's complexities and motivations are portrayed with incredible nuance and depth. Witness the raw intensity and the subtle nuances of each actor's portrayal that will leave you spellbound.
Awe-Inspiring Production Design
The stage design and production elements of Stage 2: Julius Caesar are second to none. Our meticulous attention to detail, combined with innovative set design, lighting, and sound, create a visually stunning and immersive experience. Transport yourself to ancient Rome as the world of Julius Caesar comes alive on our stage, with every scene expertly crafted to evoke the atmosphere of the era.
Unforgettable Theater Experience
At A Quest Actors Studio, we are dedicated to delivering unforgettable theater experiences that resonate with audiences long after the final curtain falls. Whether you are a theater enthusiast or new to the world of performing arts, our production of Julius Caesar will captivate and engage you from start to finish.
Embrace the Magic of Performing Arts
Immerse yourself in the magic of performing arts and join us for Stage 2: Julius Caesar 2017. Witness the compelling performances, masterful storytelling, and artistic brilliance that defines A Quest Actors Studio. Be a part of an unforgettable journey as we invite you to explore the timeless themes of Shakespearean tragedy through the lens of our talented actors.
Discover A Quest Actors Studio
As a leading name in the world of performing arts, A Quest Actors Studio continues to push the boundaries of creativity and artistic expression. Our commitment to excellence, combined with our passion for theater, drives us to deliver unparalleled experiences to our audience.
Arts & Entertainment - Performing Arts
Location: [Insert Location]
Contact: [Insert Contact Information]
Experience the Unforgettable
Get ready to be swept away by the phenomenal performances, impeccable production values, and the thought-provoking themes brought to life in our production of Julius Caesar. Join us at A Quest Actors Studio and indulge in an unforgettable evening of theater that will leave you inspired, moved, and hungry for more.