Amanda Fallon | A Quest Actors Studio
Aug 4, 2021
Music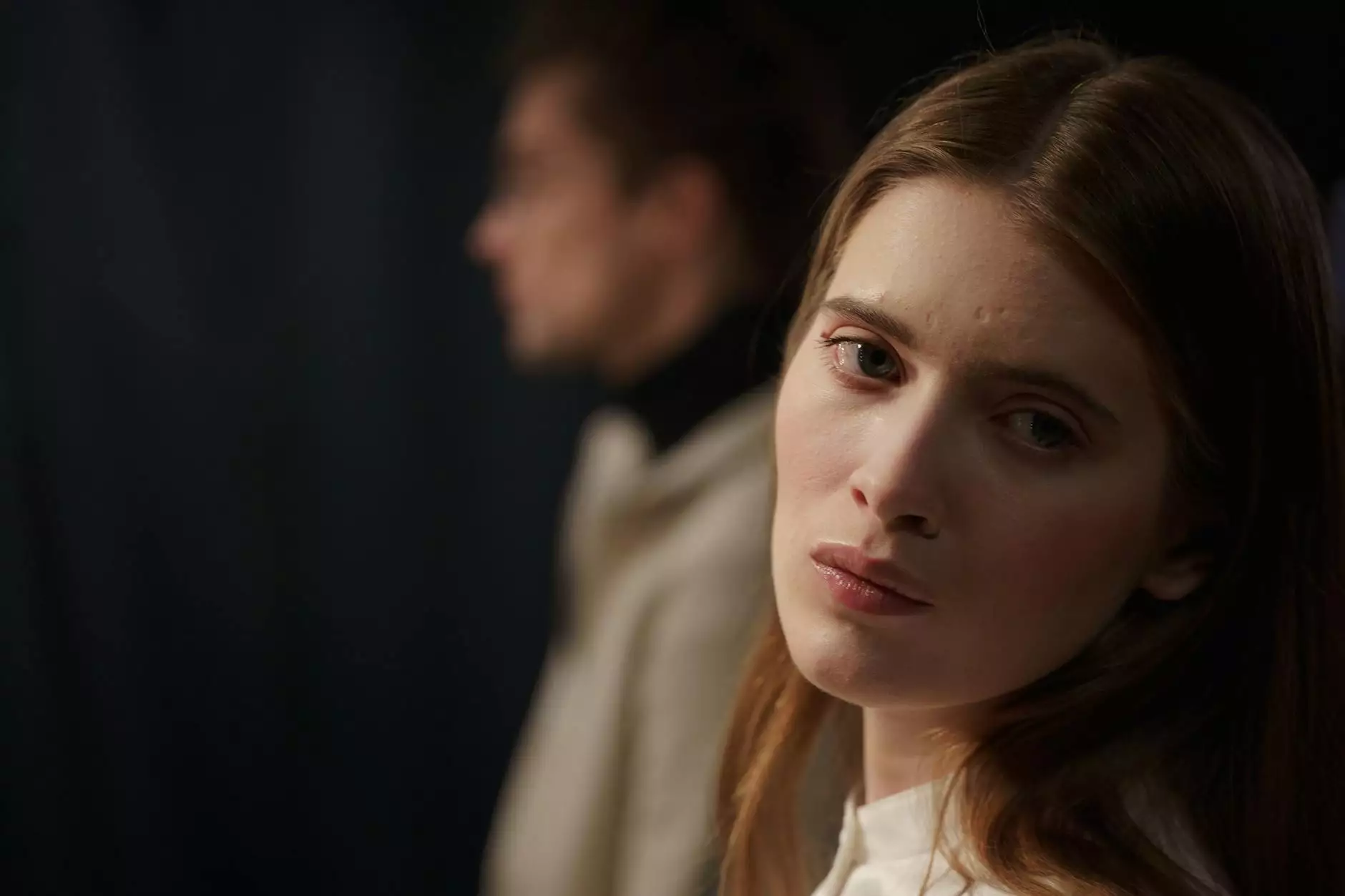 About Amanda Fallon
Amanda Fallon is a renowned artist whose talent and dedication have captured the hearts of audiences worldwide. With years of experience in the performing arts industry, Amanda has established herself as a versatile and captivating performer. At A Quest Actors Studio, we are honored to showcase her extraordinary talent and invite you to delve into the captivating world of performing arts.
The Journey of an Artist
From an early age, Amanda Fallon displayed an innate passion for the arts. Her zeal for performing arts was evident in her involvement in school plays and local theater productions. With every performance, she honed her skills and constantly pushed the boundaries of her artistic abilities.
Driven by her determination to master her craft, Amanda pursued formal training at renowned institutions, where she studied under world-class teachers and mentors. Her dedication and commitment to her art were recognized, earning her accolades and the admiration of her peers.
Artistry in Action
As an artist, Amanda Fallon seamlessly blends various performing arts disciplines, including acting, singing, and dancing. Her performances are characterized by a unique blend of emotion, authenticity, and technical excellence.
Be it on stage or screen, Amanda's ability to breathe life into every role she undertakes is awe-inspiring. Her versatility and range allow her to effortlessly portray a wide array of characters, captivating audiences and leaving a lasting impression.
Exploring the Performing Arts
At A Quest Actors Studio, we celebrate the transformative power of performing arts. Our mission is to provide a nurturing environment for aspiring artists, helping them uncover their true potential and blossom into exceptional performers.
Through our comprehensive training programs, students have the opportunity to immerse themselves in the world of acting, singing, and dancing. Our experienced faculty, including industry professionals and acclaimed artists like Amanda Fallon, guides students through a personalized curriculum that fosters creativity, discipline, and artistic growth.
Join A Quest Actors Studio
Whether you are an aspiring artist with a burning passion for the stage or someone looking to explore their artistic side, A Quest Actors Studio welcomes you with open arms. Our inclusive and supportive community provides a platform for growth and discovery, allowing you to unleash your potential and navigate the enthralling world of performing arts.
Discover the magic that happens when talent, training, and passion converge. Join us at A Quest Actors Studio, where dreams become reality and where the extraordinary is celebrated.
Embrace the Performing Arts
Amanda Fallon embodies the spirit of the performing arts, captivating audiences with her exceptional talent and dedication. With A Quest Actors Studio, you can embark on an unforgettable journey of self-expression and artistic fulfillment.
Explore the depths of your potential and witness the transformative power of the performing arts. Join Amanda Fallon and the passionate community of A Quest Actors Studio in celebrating the artistry that lies within.