Celebrity Series of Boston Presents What Makes It Great with Rob Kapilow: The Music of Cole Porter
Nov 28, 2020
Music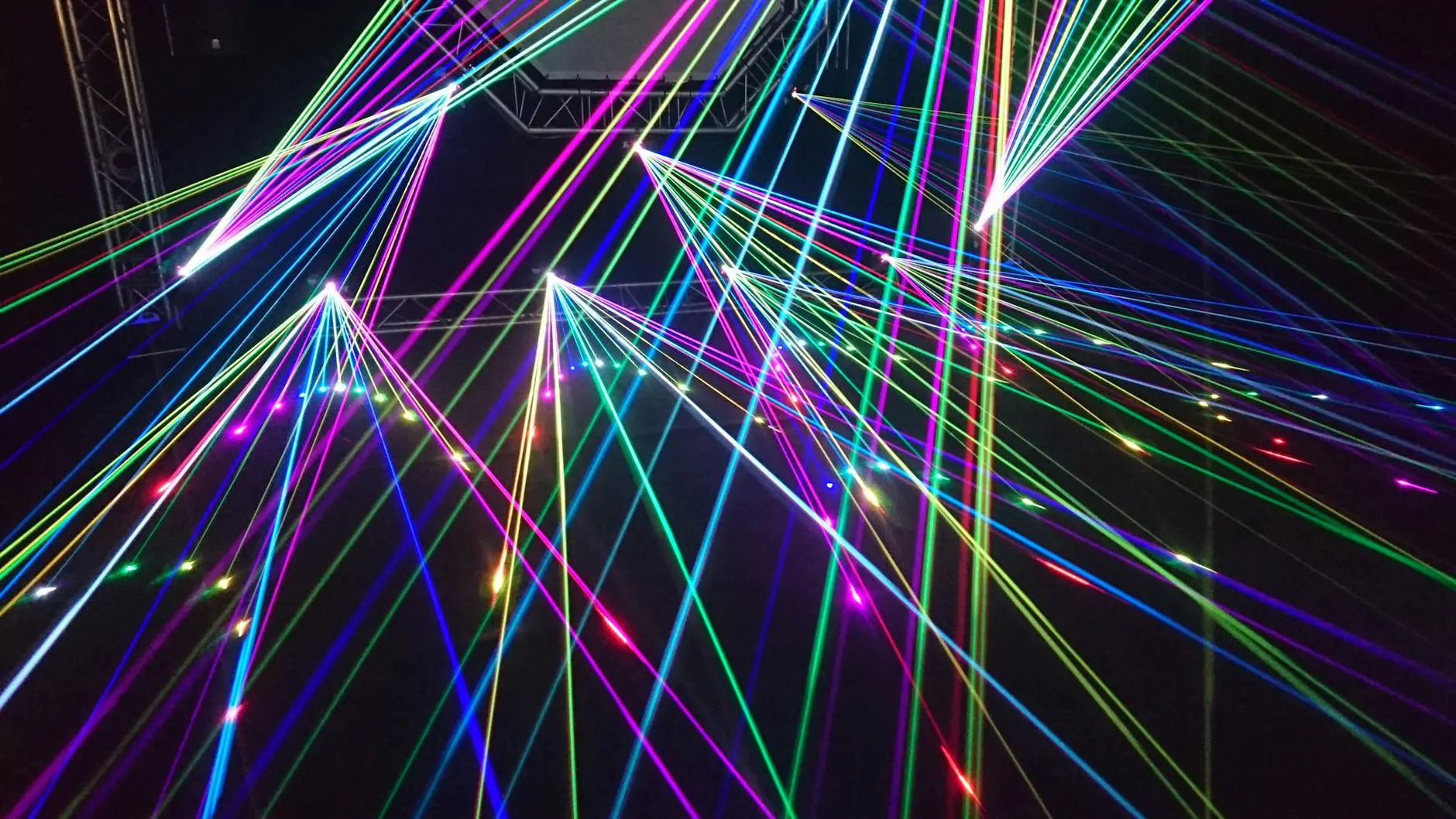 Welcome to A Quest Actors Studio, your gateway to the captivating realm of Performing Arts. We are thrilled to present the incredible event, "What Makes It Great with Rob Kapilow: The Music of Cole Porter," brought to you by the prestigious Celebrity Series of Boston.
In this exclusive showcase, renowned music commentator and conductor Rob Kapilow takes you on a journey through the timeless compositions of the legendary Cole Porter. With his unparalleled expertise and infectious passion, Kapilow provides in-depth analysis and unravels the magic behind Porter's music, showcasing why it continues to mesmerize audiences around the world.
Experience the Essence of Cole Porter
As one of the most influential figures in American musical theater and popular music, Cole Porter's impact on the performing arts is immeasurable. His melodies, lyrics, and sophisticated style have stood the test of time, leaving an indelible mark on the world of music.
At "What Makes It Great," Kapilow delves into Porter's musical genius, exploring the intricacies of his compositions and providing a deeper understanding of the artistic choices and techniques that made Porter's work so exceptional.
Unveiling the Performance
The highlight of this event is the captivating performance that complements Kapilow's analysis. Witness talented musicians and vocalists breathe life into Porter's iconic songs, transporting you into the enchanting world he created. The synergy between the analytical insights and live performance brings a unique and immersive experience that will leave you in awe.
Be prepared to be enthralled by the nuances and sophistication inherent in each composition, as you gain a newfound appreciation for the brilliance of Cole Porter.
A Journey Through Music and Time
Join us on a journey that traverses the different eras of Porter's music. From his early works to his Broadway triumphs, "What Makes It Great" captures the evolution of Porter's style and offers a comprehensive exploration of his creative process.
Discover the influences that shaped Porter's distinctive sound – from jazz and musical theater to classical and beyond. Delve into the stories and inspirations behind his beloved songs, allowing yourself to be transported to the vibrant worlds he created within each melody.
Immerse Yourself in the Knowledge
A Quest Actors Studio understands the importance of providing a holistic experience to our audience. That's why, in addition to the captivating performance, "What Makes It Great" offers an educational component that deepens your understanding of Porter's music.
Through insightful discussions, visual aids, and engaging anecdotes, Kapilow shares his expertise, offering a treasure trove of knowledge that enriches the entire experience. Whether you're a seasoned musician, a dedicated theater enthusiast, or simply an admirer of Porter's work, there's something for everyone in this extraordinary showcase.
Join Us at "What Makes It Great"
Don't miss your chance to be a part of this unforgettable event. Join us at "What Makes It Great with Rob Kapilow: The Music of Cole Porter" and immerse yourself in the timeless allure of Porter's compositions and the captivating world of Performing Arts.
Book your tickets now and secure your place in an evening that combines intellectual stimulation, artistic exploration, and the sheer joy of experiencing the magic of Cole Porter's music. See you there!