Welcome to Ed Marshall - NH Philharmonic Orchestra
Jul 10, 2018
Music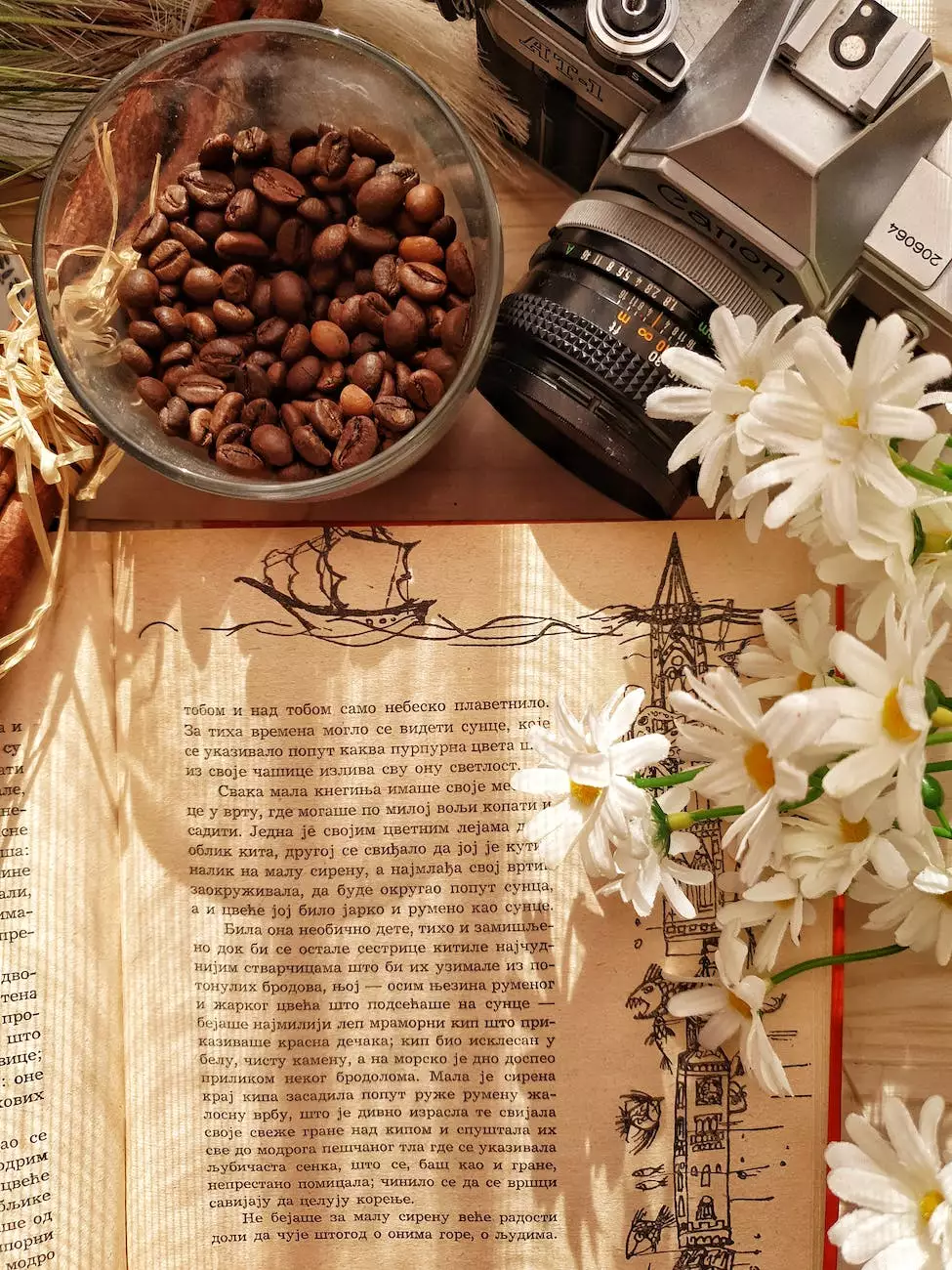 About Ed Marshall
Ed Marshall is an exceptional musician and a vital member of the NH Philharmonic Orchestra. With his extraordinary talent and dedication to his craft, Ed has captivated audiences around the world.
Experience and Achievements
Ed's musical journey began at a young age when he discovered his passion for the violin. He dedicated countless hours to honing his skills, studying under renowned instructors and mastering various techniques.
His commitment and talent soon caught the attention of the NH Philharmonic Orchestra, where he secured a coveted position as a lead violinist. Ed's impeccable technique and expressive performances have earned him recognition as one of the finest musicians in the industry.
Throughout his career, Ed has collaborated with world-class conductors and musicians, enhancing his repertoire and pushing the boundaries of his abilities. He has performed in prestigious venues such as Carnegie Hall and the Royal Albert Hall, leaving audiences in awe with his musicality and artistry.
Musical Philosophy
Ed believes that music has the power to evoke deep emotions and unite people from all walks of life. His performances reflect his passion for storytelling and the ability of music to transcend language and cultural barriers.
His dedication to connecting with his audience is evident in every note he plays. Whether performing a classical masterpiece or a contemporary composition, Ed's commitment to his craft shines through, leaving a lasting impression on those fortunate enough to witness his talent.
Teaching and Mentorship
In addition to his performances, Ed is also a highly regarded music educator. He believes in nurturing the next generation of musicians and shares his knowledge and expertise with aspiring artists.
As a faculty member at the renowned A Quest Actors Studio, Ed provides personalized instruction to students of all ages and skill levels. His teaching approach focuses on developing technical prowess, musical interpretation, and fostering a deep appreciation for the art form.
Continuing Musical Journey
Ed Marshall's dedication to his craft is unwavering. He continually seeks opportunities for growth, exploring new musical territories and collaborating with diverse artists.
As he continues his journey with the NH Philharmonic Orchestra and beyond, Ed aims to inspire audiences and fellow musicians alike through his extraordinary talent, passion, and unwavering commitment to the art of music.
Contact Ed Marshall
If you wish to inquire about Ed Marshall's performances, music lessons, or have any other queries, please don't hesitate to get in touch. Ed looks forward to connecting with you!