Concert for One FAQ, Accessibility, and What to Expect
Apr 30, 2018
Music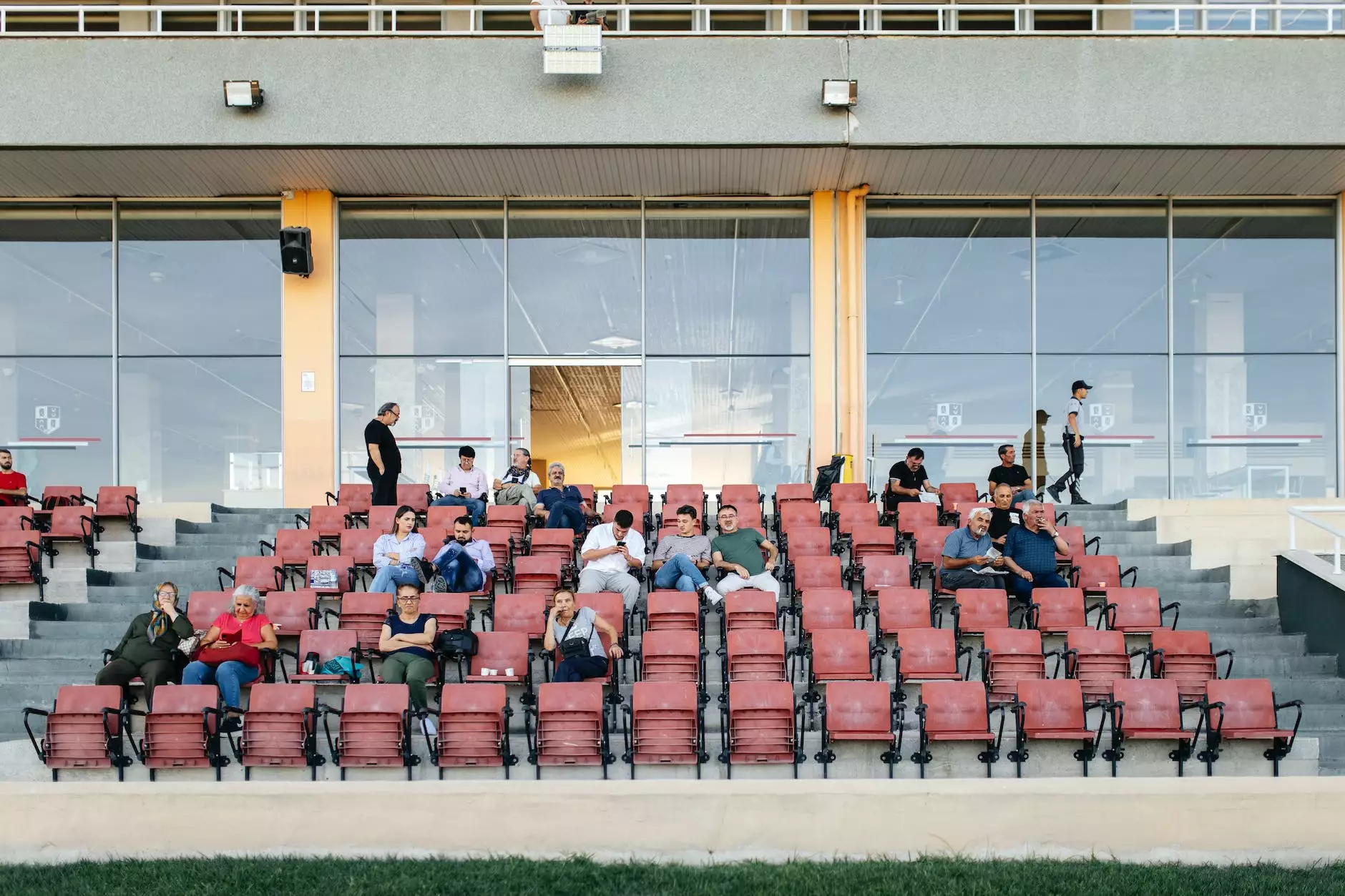 About Concert for One
Concert for One, presented by A Quest Actors Studio, is a one-of-a-kind musical experience that aims to create a personal connection between the musician and the listener. Unlike traditional concerts with large audiences, Concert for One offers an intimate setting with only one musician and one listener. This unique performance format provides an opportunity for a deeply personal and impactful musical experience.
Accessibility
At A Quest Actors Studio, we strive to ensure that our Concert for One experience is accessible to everyone, regardless of their individual needs. Our venue is wheelchair accessible, and we have taken measures to accommodate individuals with disabilities. In addition, we offer sign language interpretation upon request to make the experience inclusive for the deaf community.
Wheelchair Accessibility
Our venue is equipped with ramps and elevators to ensure easy access for individuals using wheelchairs or other mobility aids. We have designated wheelchair-friendly seating areas, allowing everyone to enjoy the performance comfortably without any limitations.
Sign Language Interpretation
For individuals who are deaf or hard of hearing, we provide professional sign language interpretation upon request. This service enhances the accessibility of Concert for One and ensures that everyone can fully immerse themselves in the musical experience. To request sign language interpretation, please contact our team in advance, and we will be more than happy to accommodate your needs.
What to Expect
When attending Concert for One, you can expect an extraordinary experience that will deeply resonate with you. Here are some key aspects to keep in mind:
Intimate Setting
The concert takes place in a cozy and intimate setting, allowing you to connect with the musician on a personal level. You will have the opportunity to experience the music up close, with no distractions, creating a truly immersive environment.
Diverse Musical Repertoire
Our talented musicians perform a diverse range of musical genres, including classical, jazz, folk, and contemporary pieces. The repertoire is carefully curated to appeal to a wide audience, ensuring that there is something for everyone to enjoy.
A Personalized Performance
Concert for One is all about creating a unique and personalized experience for each listener. Our musicians tailor their performances to the individual's preferences, making every concert truly one-of-a-kind. The music becomes a conversation between the musician and the listener, allowing for a deeper emotional connection.
Duration
Each Concert for One session lasts approximately one minute. While it may seem short, this condensed timeframe intensifies the experience, making every second count. The captivating performances will leave a lasting impression that resonates long after the music stops.
Booking and Reservations
To attend Concert for One, it is essential to make a reservation in advance. Our intimate setting allows for limited capacity, and reservations ensure that you will have a guaranteed slot. Please visit our website or contact us directly to secure your spot and select your preferred time slot.
Make Memories with Concert for One
Concert for One, presented by A Quest Actors Studio, offers a unique opportunity to experience music in its purest form. Our commitment to accessibility and personalized performances ensures that everyone can enjoy this intimate musical journey. Book your reservation today and be a part of an extraordinary artistic experience that will stay with you forever.