Dress Circle - A Quest Actors Studio
Jan 3, 2018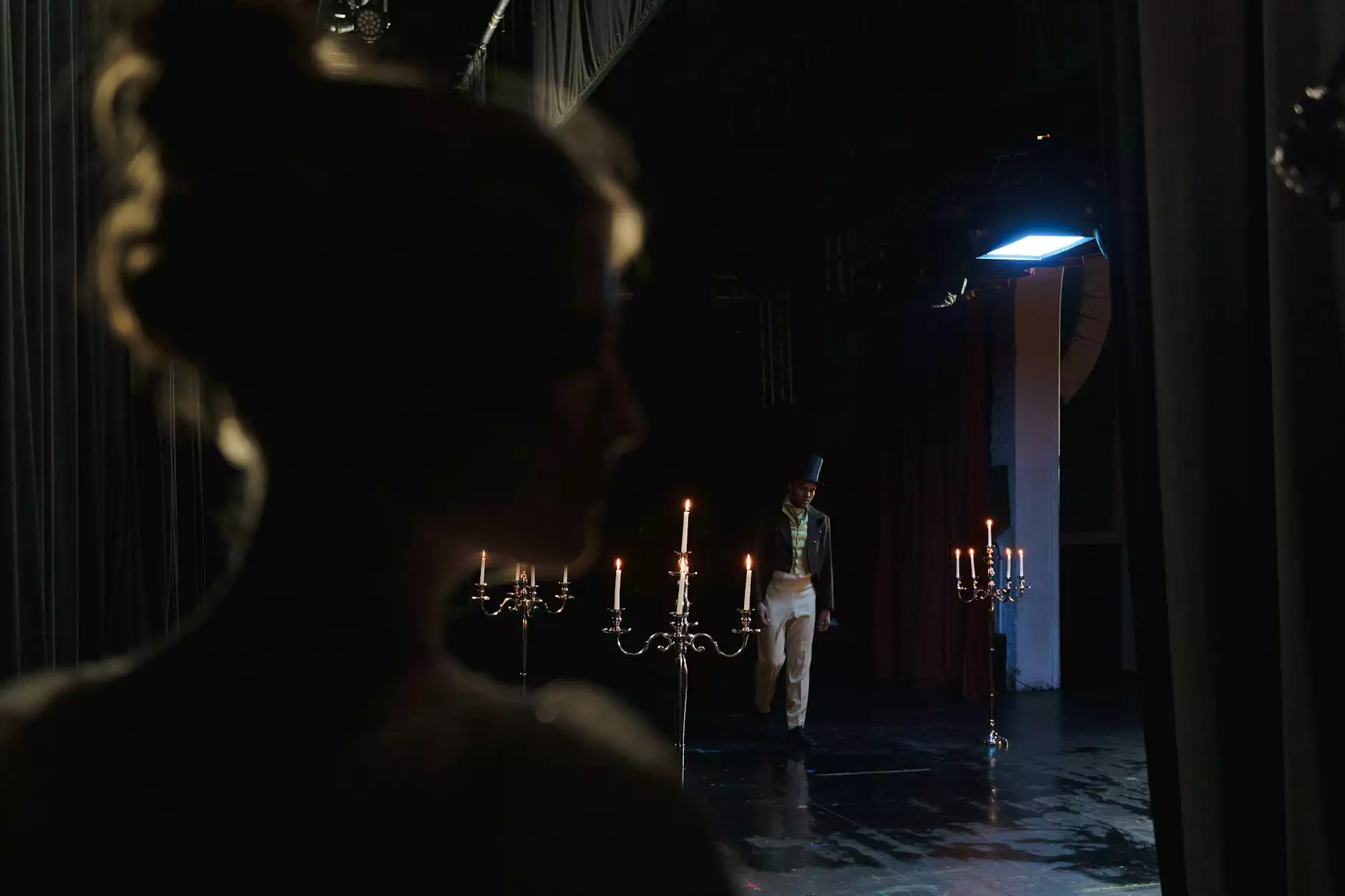 Experience the Magic of the Dress Circle
At A Quest Actors Studio, our Dress Circle offers a truly unparalleled experience in the world of performing arts. As a member of our vibrant community, you'll have the opportunity to immerse yourself in the captivating world of theater, dance, and music.
Unleash Your Artistic Potential
Joining the Dress Circle at A Quest Actors Studio opens up a world of possibilities for aspiring artists and entertainment enthusiasts. Whether you're a seasoned performer or just starting your artistic journey, our community is dedicated to nurturing your talent and helping you reach new heights.
Immerse Yourself in the Performing Arts
Our Dress Circle members gain access to a range of exclusive benefits. You'll have the opportunity to attend masterclasses and workshops led by industry professionals, allowing you to refine your skills and gain valuable insights. Our state-of-the-art facilities provide the perfect space for rehearsal, performance, and collaboration.
For those passionate about theater, our Dress Circle offers regular productions featuring talented actors from our studio. You'll have the chance to witness breathtaking performances, from classic works to modern interpretations, all showcasing the incredible skills of our members.
A Supportive and Inspiring Community
Joining the Dress Circle means becoming part of a warm and supportive community. You'll connect with fellow artists who share your passion and dedication, fostering meaningful friendships and professional collaborations. Our members come from diverse backgrounds, bringing a wealth of knowledge and experience to our community.
Become a Member of the Dress Circle
Becoming a member of the Dress Circle is a straightforward and rewarding process. Simply fill out our online application form, providing details about your artistic background and aspirations. Our team will carefully review each application to ensure a seamless fit within our community.
Benefits of Membership:
Access to exclusive masterclasses and workshops
Opportunity to showcase your talents in our regular productions
Full use of our state-of-the-art facilities
Networking opportunities with industry professionals
Discounted tickets for performances at A Quest Actors Studio
Online resources and support
Start Your Artistic Journey Today
Don't miss out on the chance to become a part of the Dress Circle at A Quest Actors Studio. Embark on an exciting adventure, surrounded by passionate individuals who will inspire and guide you every step of the way.
Join us today and unlock your true artistic potential. Experience the magic of the Dress Circle at A Quest Actors Studio!