Digital Concert: Patricia Zárate Pérez Quintet
Apr 10, 2018
Music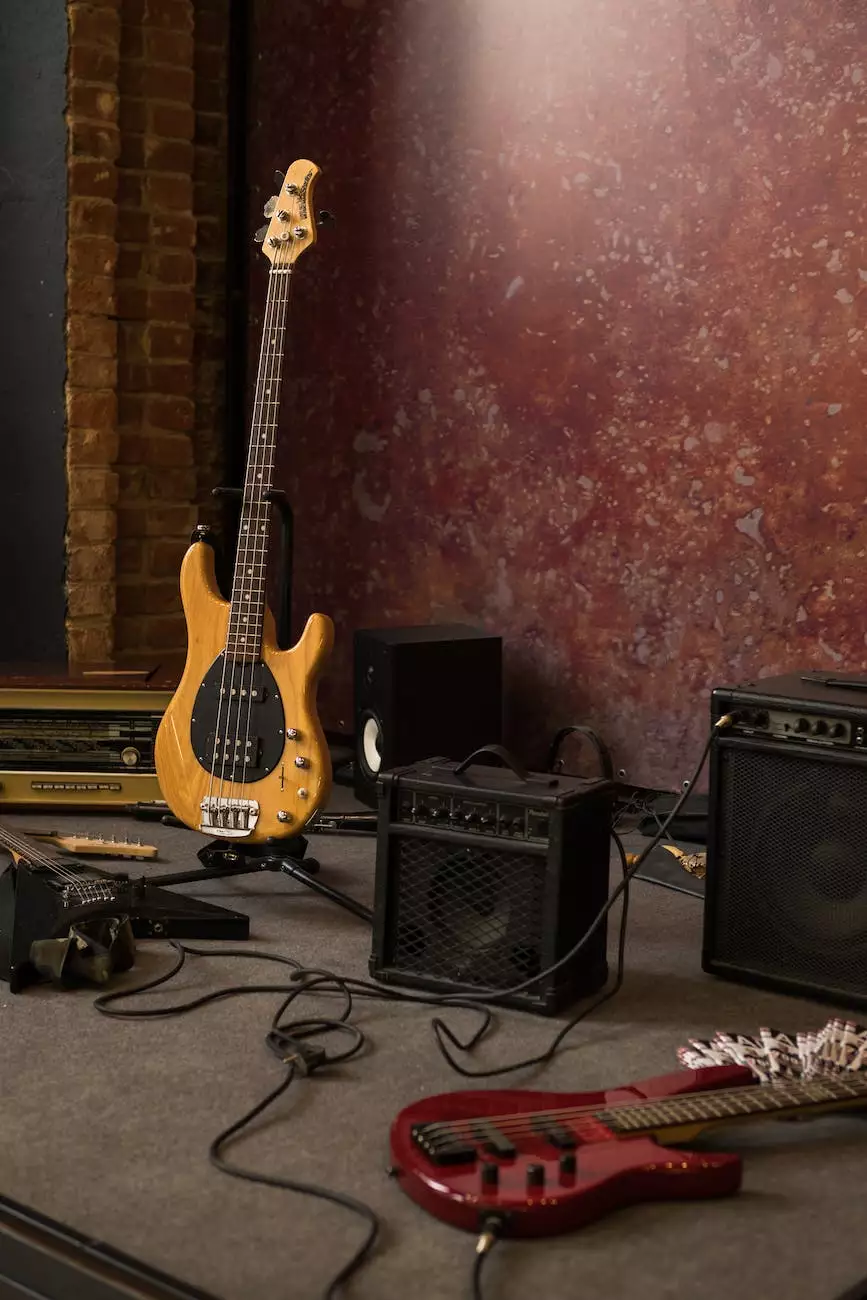 Immerse yourself in the magical world of music and arts with the extraordinary digital concert by Patricia Zárate Pérez Quintet at A Quest Actors Studio. As a premier performing arts establishment in the heart of our city, A Quest Actors Studio is dedicated to showcasing exceptional talent and creating awe-inspiring experiences for our audience.
Unforgettable Performances
Prepare to be captivated by the soulful melodies and breathtaking performances of Patricia Zárate Pérez Quintet. With their unique blend of musical styles and exceptional musicianship, this talented ensemble will transport you to a realm of pure artistic brilliance. Each member of the quintet brings their own distinct voice and immense passion to create a harmonious symphony that will leave you breathless.
A Celebration of Arts & Entertainment
A Quest Actors Studio is committed to fostering a vibrant arts and entertainment community. We believe in the power of creativity to inspire, uplift, and unite people from all walks of life. Our dedication to promoting performing arts in our city drives us to curate exceptional events like the digital concert by Patricia Zárate Pérez Quintet, providing a platform for artists to showcase their talent and connect with their audience on a deeper level.
Why Choose A Quest Actors Studio?
There are numerous reasons why A Quest Actors Studio has become the go-to destination for arts and entertainment enthusiasts:
Unparalleled Talent: We take pride in featuring some of the most gifted performers in the industry. Each artist who graces our stage is carefully chosen for their exceptional ability to captivate and enchant audiences.
Diverse Performances: From classical symphonies to contemporary jazz ensembles, our lineup of performances encompasses a wide range of musical genres, ensuring there is something to suit every taste.
Intimate Setting: Our intimate studio venue allows for a truly immersive experience, where you can witness the performers' passion and talent up close.
Community Engagement: A Quest Actors Studio actively engages with the local community, offering educational programs, workshops, and opportunities for aspiring artists to hone their skills and showcase their talent.
Join Us for a Mesmerizing Experience
Don't miss your chance to be a part of this extraordinary digital concert by Patricia Zárate Pérez Quintet. Immerse yourself in the world of arts and entertainment as you witness the unwavering dedication and creativity of these remarkable musicians. Reserve your tickets now to secure your place at this enchanting musical event.
Experience the magic. Experience A Quest Actors Studio.