Our Supporters - A Quest Actors Studio
Apr 22, 2022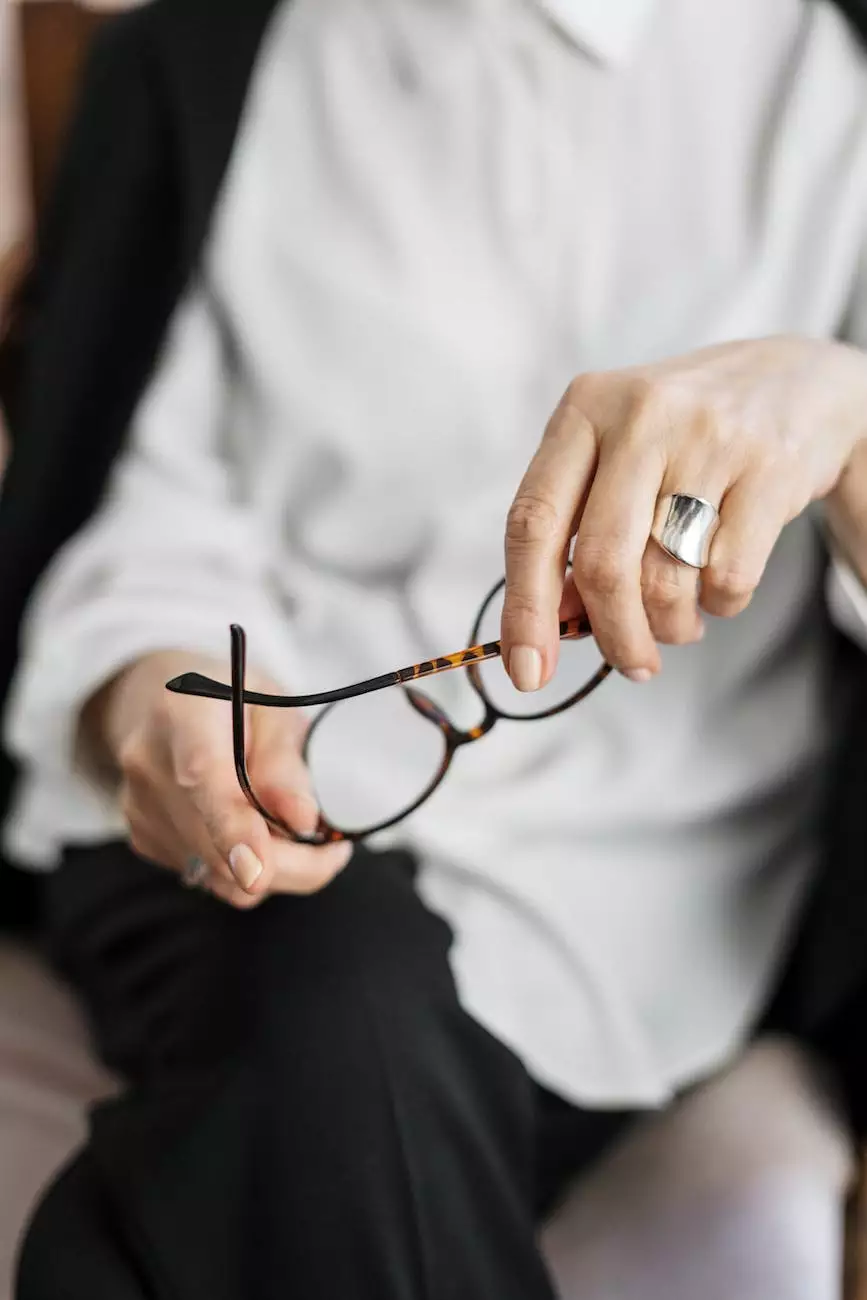 Welcome to A Quest Actors Studio's "Our Supporters" page! We are proud to acknowledge and appreciate the incredible community of individuals and organizations who have generously supported our mission to promote and nurture performing arts.
Supporting the Arts & Entertainment - Performing Arts
At A Quest Actors Studio, we believe in the transformative power of performing arts. Through our dedicated programs, classes, and workshops, we provide a platform for aspiring artists to explore their creativity and develop their craft in a supportive and inclusive environment.
Our Vibrant Community
Our vibrant community is at the heart of everything we do. We are honored to have the backing of numerous supporters who understand the value of the arts and the impact it has on individuals and society as a whole. Our community members range from passionate individuals to established organizations, joining hands to foster a flourishing performing arts scene.
Individual Supporters
We extend our heartfelt gratitude to all the individuals who have contributed to A Quest Actors Studio. Without your generosity, we would not be able to continue offering high-quality programming to our students. Your support allows us to provide scholarships, enhance our facilities, and organize impactful community outreach initiatives.
John Smith
John Smith, a dedicated arts enthusiast, has been an ardent supporter of A Quest Actors Studio for the past decade. His unwavering commitment to nurturing young talent has made a profound impact on countless aspiring artists. Through his generous donations, scholarships have been provided to underprivileged students, opening doors to opportunities they may not have otherwise had.
Jane Anderson
Jane Anderson's passion for the performing arts and her ongoing encouragement have been invaluable to our studio. Her financial contributions have helped in setting up state-of-the-art facilities, allowing us to provide an exceptional learning environment for our students. Jane's commitment to supporting emerging artists fosters creativity and innovation within our community.
Organizational Partners
We would also like to express our gratitude to the organizations that have partnered with A Quest Actors Studio. These partnerships have furthered our reach and enabled us to create a lasting impact on the performing arts landscape.
The Arts Foundation
The Arts Foundation shares our vision for a thriving performing arts community. Through their generous funding and collaboration, we have been able to expand our programs and offer diverse opportunities to aspiring artists. Together, we are breaking barriers and making the arts accessible to all.
The Local Theatre Company
The Local Theatre Company's ongoing support has been instrumental in bringing our students' performances to life. Their sponsorship of our productions and provision of rehearsal spaces have allowed our actors to showcase their talents on stage, inspiring audiences and fostering a love for the performing arts.
Join Our Growing Community
Are you passionate about the performing arts? Do you believe in the power of creativity and its ability to transform lives? Join our growing community of supporters and make a difference in the world of performing arts. Your support enables us to continue nurturing talent, providing enriching experiences, and making performing arts accessible to all.
To learn more about how you can contribute or become a supporter, please contact us today. We would be delighted to discuss the various ways you can make a meaningful impact on our vibrant community.
© 2021 A Quest Actors Studio. All rights reserved. | Privacy Policy | Terms and Conditions