Covid-19 Policy at A Quest Actors Studio
Sep 22, 2018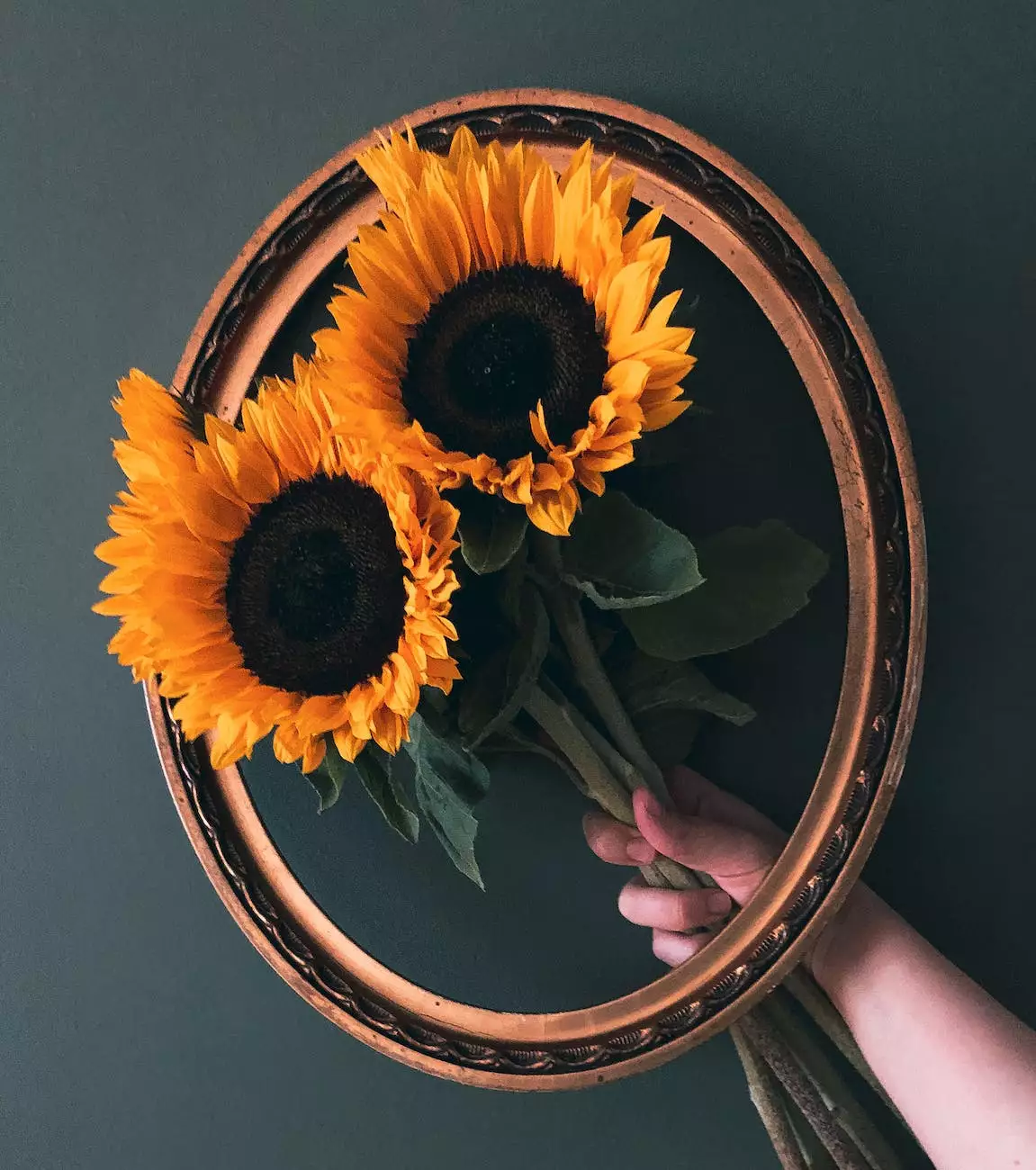 Welcome to A Quest Actors Studio, an esteemed Arts & Entertainment - Performing Arts center known for its commitment to providing top-notch professional training and development opportunities. In light of the ongoing global pandemic, we have implemented a comprehensive Covid-19 policy to ensure the health and safety of our staff, students, and visitors. Our dedication to excellence extends to maintaining a safe environment for everyone. Read on to learn more about our stringent measures and protocols.
Health and Safety Measures
At A Quest Actors Studio, we believe that health and safety should be the utmost priority. We have adopted a range of measures to prevent the spread of Covid-19 within our premises. These measures include:
Regular sanitization and disinfection of all facilities
Mandatory use of face masks for staff, students, and visitors at all times
Provision of hand sanitizers at various points throughout our premises
Increased frequency of cleaning and disinfecting high-touch surfaces
Implementation of social distancing measures in all areas
Restricted class sizes to allow for adequate spacing
Regular temperature checks for staff, students, and visitors
Proper ventilation and circulation of fresh air in all studios
Training and Workshops
In these unprecedented times, we understand the importance of adapting to the new normal while maintaining the quality of our training and workshops. A Quest Actors Studio has seamlessly transitioned to a hybrid learning model, offering both in-person and online classes. Our state-of-the-art virtual platform ensures that students can continue their professional development from the comfort of their own homes. We have implemented the following measures for our in-person training and workshops:
Reduced class sizes to accommodate social distancing guidelines
In-person classes conducted in studios with proper ventilation and air circulation
Regular sanitization of props and equipment used during classes
Individualized learning kits and materials provided to each student
Staggered schedules to minimize crowding in common areas
Strict adherence to local health and safety regulations
Auditions and Performances
As the performing arts industry gradually resumes, we are dedicated to creating a safe environment for auditions and performances. A Quest Actors Studio has implemented the following measures to ensure the wellbeing of all participants:
Mandatory pre-screening and health declaration for all auditionees and performers
Virtual auditions available as an alternative for those unable to attend in-person
Sanitization of audition spaces before and after each session
Strict observance of social distancing during performances, rehearsals, and auditions
Regular Covid-19 testing for staff and performers
Flexibility and Support
At A Quest Actors Studio, we understand the challenges and uncertainties brought about by the pandemic. We are committed to providing flexibility and support to our students, staff, and the performing arts community. Our transparent and compassionate approach includes:
Flexible rescheduling and cancellation options for classes and workshops
Continued access to virtual learning resources for all students
Supportive counseling services for individuals facing difficulties
Regular communication and updates regarding any changes to our policies
Your safety and well-being are at the core of everything we do. A Quest Actors Studio remains dedicated to providing unparalleled performing arts education while prioritizing health and safety. Join us in nurturing your creative spirit in an environment that puts your well-being first. We look forward to embarking on this artistic journey together!