About - Backstage Dance Center
May 4, 2019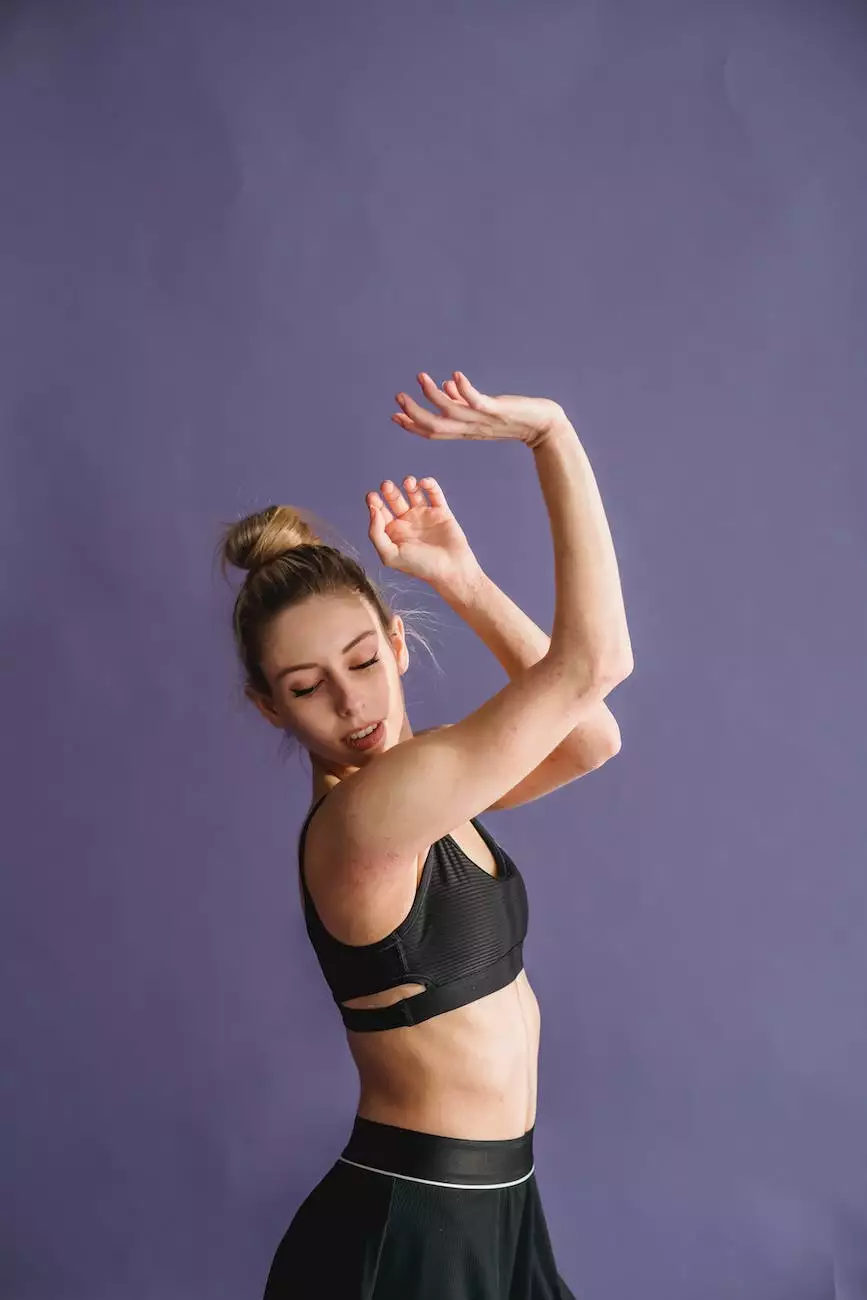 Welcome to A Quest Actors Studio - Discovering Creativity through Performing Arts
Welcome to A Quest Actors Studio, a premier performing arts center dedicated to nurturing and empowering aspiring actors and performers. With a passion for creativity and a commitment to excellence, we offer a comprehensive range of programs and classes tailored for individuals at all skill levels.
Unleashing Your Potential in the Performing Arts
At A Quest Actors Studio, we believe in the transformative power of performing arts. Whether you're an acting enthusiast, a seasoned performer, or someone looking to explore their creative side, our studio provides a supportive and inclusive environment where individuals can unlock their true potential.
Experience Our Rich History
With a proud legacy spanning over two decades, A Quest Actors Studio has been a beacon of excellence in the performing arts industry. Established in 1998, our studio has trained countless individuals who have gone on to achieve remarkable success in various facets of the entertainment world.
Passionate Faculty Committed to Your Growth
One of the primary reasons behind our success is our exceptional faculty. Our team consists of highly experienced instructors who bring a wealth of knowledge and expertise to the classroom. With a deep understanding of the craft, they are dedicated to nurturing talent and guiding students towards reaching their goals.
Comprehensive Range of Programs
Our studio offers a diverse range of programs designed to cater to the needs of individuals with different interests and goals. From foundational acting classes to advanced workshops, we cover a wide spectrum of topics, including improvisation, scene study, voice training, character development, and much more.
Building Confidence and Enhancing Skills
At A Quest Actors Studio, we prioritize not only honing technical skills but also building confidence and fostering creativity. We believe in empowering individuals with the tools and techniques needed to excel on stage and screen. Our comprehensive curriculum ensures that students receive a well-rounded education in acting and theater.
State-of-the-Art Facilities
Our studio boasts state-of-the-art facilities equipped with modern amenities to create an optimal learning environment. From spacious rehearsal rooms to well-equipped performance spaces, we provide our students with the resources they need to thrive and express their artistic talents.
Join our Community of Inspired Artists
By joining A Quest Actors Studio, you become part of a vibrant and supportive community of like-minded individuals who share a passion for the performing arts. Our studio fosters an atmosphere of collaboration, allowing students to connect with fellow artists, form lasting friendships, and network with industry professionals.
Begin Your Journey Today
Whether you dream of gracing the Broadway stage, starring in films, or simply want to explore your creative potential, A Quest Actors Studio is here to guide you every step of the way. Begin your journey today and unlock a world of possibilities in the performing arts.