The 2016 Boston Project - A Quest Actors Studio
Mar 4, 2019
Music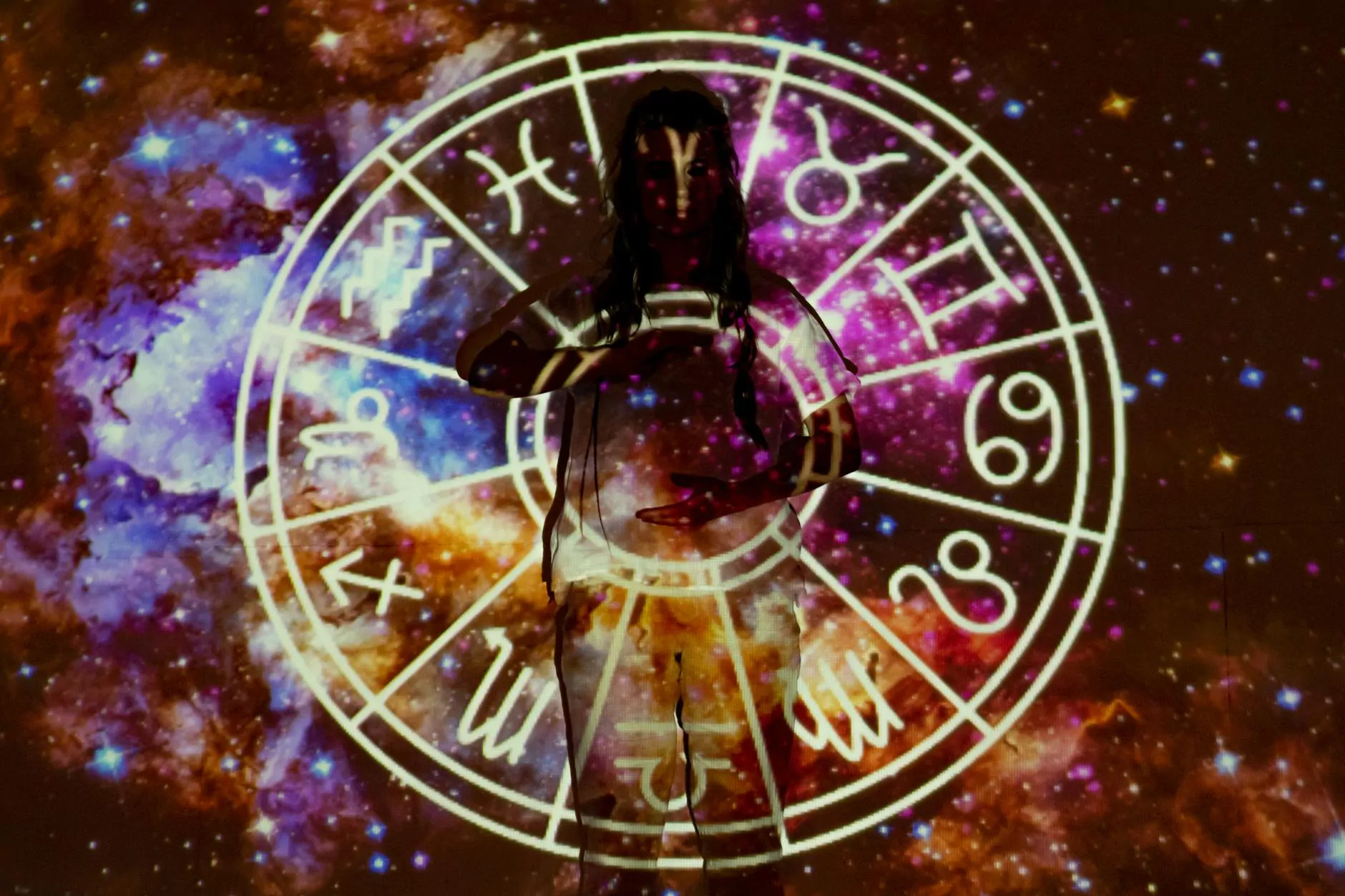 Introduction
Welcome to The 2016 Boston Project, a remarkable performance showcase hosted by A Quest Actors Studio. If you're a passionate fan of the arts or simply seeking high-quality entertainment, this page will provide you with detailed insights into this extraordinary project. Immerse yourself in the world of performing arts and join us for an unforgettable experience.
Behind The Scenes
The 2016 Boston Project is a culmination of immense talent, dedicated practice, and meticulous planning. Our team of seasoned actors, directors, and creative minds have poured their heart and soul into crafting this unique showcase. With every aspect meticulously curated, we aim to create an immersive experience that will leave you in awe.
Meet The Cast
A Quest Actors Studio has assembled an exceptional ensemble of talented performers, each bringing their unique skills and experiences to the stage. From seasoned actors with years of experience to emerging talents, diversity is at the heart of our cast. Witness their stunning performances as they breathe life into captivating characters.
Performance Highlights
The 2016 Boston Project offers a diverse range of performances that promise to captivate audiences of all backgrounds and preferences. From gripping dramas to heartwarming comedies, each production has been carefully selected to provide an unparalleled experience that transcends the boundaries of conventional theater.
1. "Into the Limelight"
Step into the mesmerizing world of "Into the Limelight," a thought-provoking play that explores the complexities of human relationships. With a stellar cast and expertly written script, this performance will leave you pondering the intricacies of life long after the curtains close.
2. "Rhythms of Passion"
Experience the power of movement and emotion with "Rhythms of Passion," a dance extravaganza featuring a fusion of contemporary and traditional styles. Witness the synergy between music, rhythm, and the human body as our talented dancers take you on an unforgettable journey.
3. "Harmony Unleashed"
Prepare to be blown away by the enchanting melodies of "Harmony Unleashed," a musical masterpiece that showcases the talent and versatility of our performers. From soul-stirring solos to breathtaking ensemble numbers, this musical extravaganza promises to leave you humming along even after the show ends.
Join Us for The 2016 Boston Project
Don't miss out on this incredible opportunity to witness the magic of The 2016 Boston Project. Whether you're a theater enthusiast, an art lover, or simply seeking an evening of top-tier entertainment, our showcase will exceed your expectations. Purchase your tickets now and be prepared to be swept away by the extraordinary world of performing arts.
About A Quest Actors Studio
A Quest Actors Studio is a renowned name in the world of performing arts. With a rich history of nurturing talent and producing exceptional performances, we strive to create a platform that celebrates the power of storytelling and the transformative experience of live theater. Our dedication to excellence and our commitment to pushing boundaries have made us a trusted name in the industry.
Explore More
For more information about A Quest Actors Studio, our upcoming projects, and additional performances, please visit our official website. Stay updated with the latest news, casting announcements, and behind-the-scenes glimpses of our productions. Join our vibrant community as we continue to bring the magic of performing arts to life.
Conclusion
The 2016 Boston Project is an extraordinary showcase that promises to transport you into the depths of imagination and emotion. With a talented cast, captivating performances, and an unwavering commitment to excellence, this event will undoubtedly leave a lasting impression on all who attend. Join us and be a part of a theatrical experience like no other.