Bootycandy - SpeakEasy
Dec 27, 2022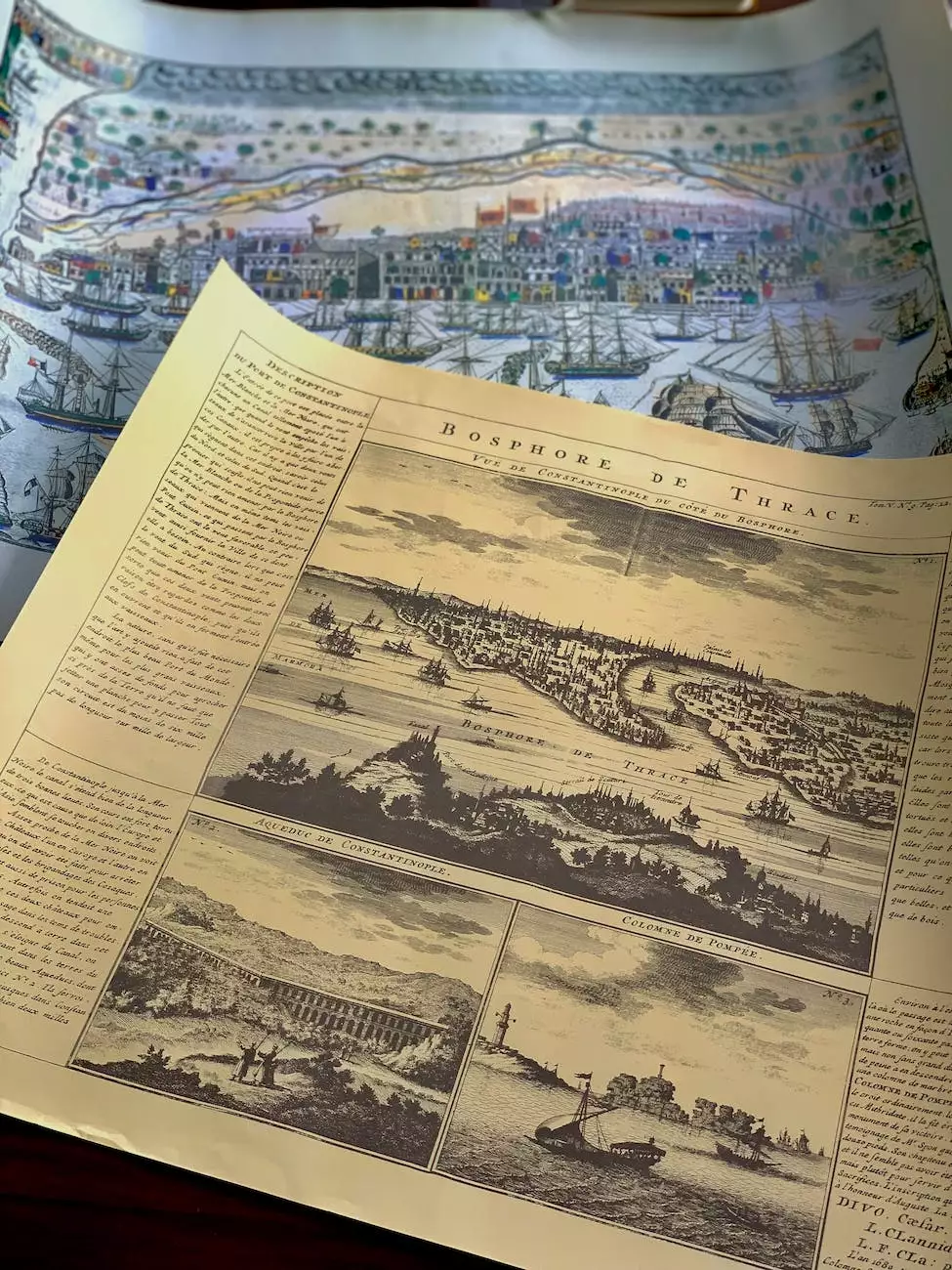 About Bootycandy
Bootycandy is an extraordinary theatrical experience presented by SpeakEasy, the dynamic performing arts company at A Quest Actors Studio. This production pushes boundaries and challenges social norms, leaving audiences captivated, entertained, and inspired.
Unforgettable Performances
Bootycandy features a talented ensemble cast that will take you on a journey through the highs and lows of the human experience. Each performance is a captivating blend of storytelling, emotion, and raw talent that will leave you spellbound.
From comedic moments that have you rolling in the aisles to poignant scenes that touch the deepest parts of your soul, Bootycandy offers a wide range of emotions that will keep you engaged from start to finish.
A Night of Laughter and Reflection
Prepare to laugh until your sides ache as Bootycandy serves up a healthy dose of humor and wit. With its clever dialogue, sharp comedic timing, and hilarious situations, this production guarantees an evening of non-stop laughter.
But Bootycandy is more than just a comedy. It delves into important social issues with thought-provoking storytelling that encourages reflection and discussion. Through its unique blend of humor and depth, Bootycandy challenges societal norms and sparks conversations long after the final curtain call.
An Immersive Experience
When you step into the world of Bootycandy, you're transported to a mesmerizing setting brought to life by the talented production team at A Quest Actors Studio. From the stunning set design to the meticulously crafted costumes and lighting, every element works harmoniously to create an immersive experience that draws you in from the moment you take your seat.
The attention to detail extends beyond the stage, with the talented backstage crew ensuring flawless transitions and seamless performances. The result is a seamless storytelling experience that leaves you both entertained and in awe.
Join Us at A Quest Actors Studio
A Quest Actors Studio is proud to host Bootycandy, inviting audiences to experience the power of performing arts at its finest. Located in the heart of the city, our studio serves as a creative hub for actors, directors, and artists alike.
With a commitment to excellence and a passion for pushing boundaries, A Quest Actors Studio has become synonymous with groundbreaking productions that leave a lasting impact. Our studio fosters a supportive environment that encourages creativity and artistic exploration, allowing actors to reach their full potential.
Get Your Tickets Now
Don't miss your chance to witness the brilliance of Bootycandy - an unmissable production that highlights the incredible talent of SpeakEasy at A Quest Actors Studio. Join us for a night of laughter, reflection, and unforgettable performances.
Visit our website or contact our box office to secure your tickets today. Experience the magic that only live theater can provide and be a part of the conversation that Bootycandy sparks.