Blackstone Community Center
May 29, 2018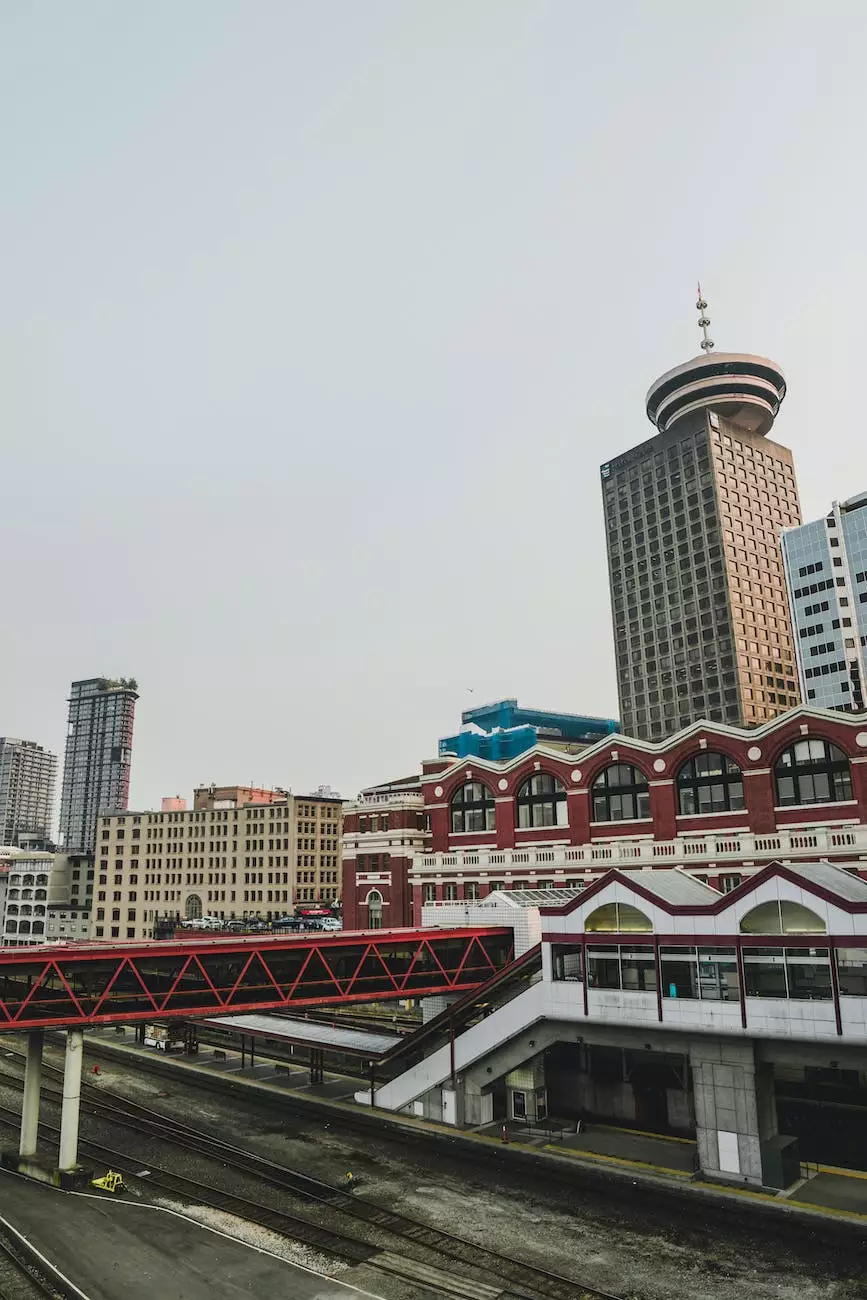 About A Quest Actors Studio
A Quest Actors Studio is a leading provider of arts and entertainment services in the field of performing arts. With a strong commitment to nurturing talent and fostering creativity, our studio offers a wide range of classes, workshops, and performances to individuals of all ages and skill levels.
Unleash Your Artistic Potential
At Blackstone Community Center, we believe that everyone has the ability to excel in the performing arts. Whether you are a beginner looking to explore your passion or an experienced artist aiming to refine your skills, our dedicated team of industry professionals is here to guide and support you on your artistic journey.
Comprehensive Performing Arts Programs
Our studio provides a comprehensive curriculum covering various disciplines within the performing arts industry. From acting and improvisation to singing, dancing, and stagecraft, our programs are designed to equip students with the necessary skills to succeed in this competitive field.
Acting and Improvisation
Our acting and improvisation classes focus on developing solid acting techniques, including character development, emotional depth, voice projection, and stage presence. Through interactive exercises and scene work, students learn to connect with their emotions and deliver powerful performances.
Singing and Vocal Training
Our singing and vocal training courses cater to individuals interested in musical theater, pop, or classical singing. Our experienced vocal instructors provide personalized coaching, helping students improve their vocal range, technique, breath control, and performance skills.
Dance and Movement
Dance forms an integral part of the performing arts, and our dance programs encompass various styles such as ballet, jazz, contemporary, hip hop, and more. Students gain flexibility, coordination, rhythm, and creativity while building a strong foundation in their preferred dance genre.
Stagecraft and Production
Our stagecraft and production classes offer a comprehensive understanding of behind-the-scenes work in theater and entertainment. Students explore different aspects, including set design, lighting, sound, props, and stage management, gaining valuable insights into the technical aspects of a successful performance.
Expert Instructors
At A Quest Actors Studio, we pride ourselves on having a team of highly skilled and experienced instructors. Our instructors have a passion for the arts and are dedicated to helping students unlock their full potential. With their guidance and expertise, you will develop a strong foundation and refine your craft in a supportive and nurturing environment.
Performances and Showcases
Showcasing talent and providing opportunities for students to perform in front of an audience is an integral part of our studio. We organize regular performances and showcases, giving students the chance to apply what they have learned and build confidence in their abilities. These events not only allow students to showcase their talent but also provide valuable networking opportunities within the industry.
Join Our Community
Whether you are looking to pursue a professional career in the performing arts or simply want to explore a new hobby, A Quest Actors Studio welcomes you to join our vibrant and supportive community. We believe in creating a nurturing environment where creativity can thrive, and everyone can pursue their artistic dreams.
Contact Us
To learn more about our programs, workshops, or performances at Blackstone Community Center, please feel free to reach out to us. We are here to answer any questions you may have and guide you towards the right program based on your interests and goals. Join A Quest Actors Studio today and embark on an incredible journey in the world of performing arts!