Performing Arts at A Quest Actors Studio
Jan 18, 2021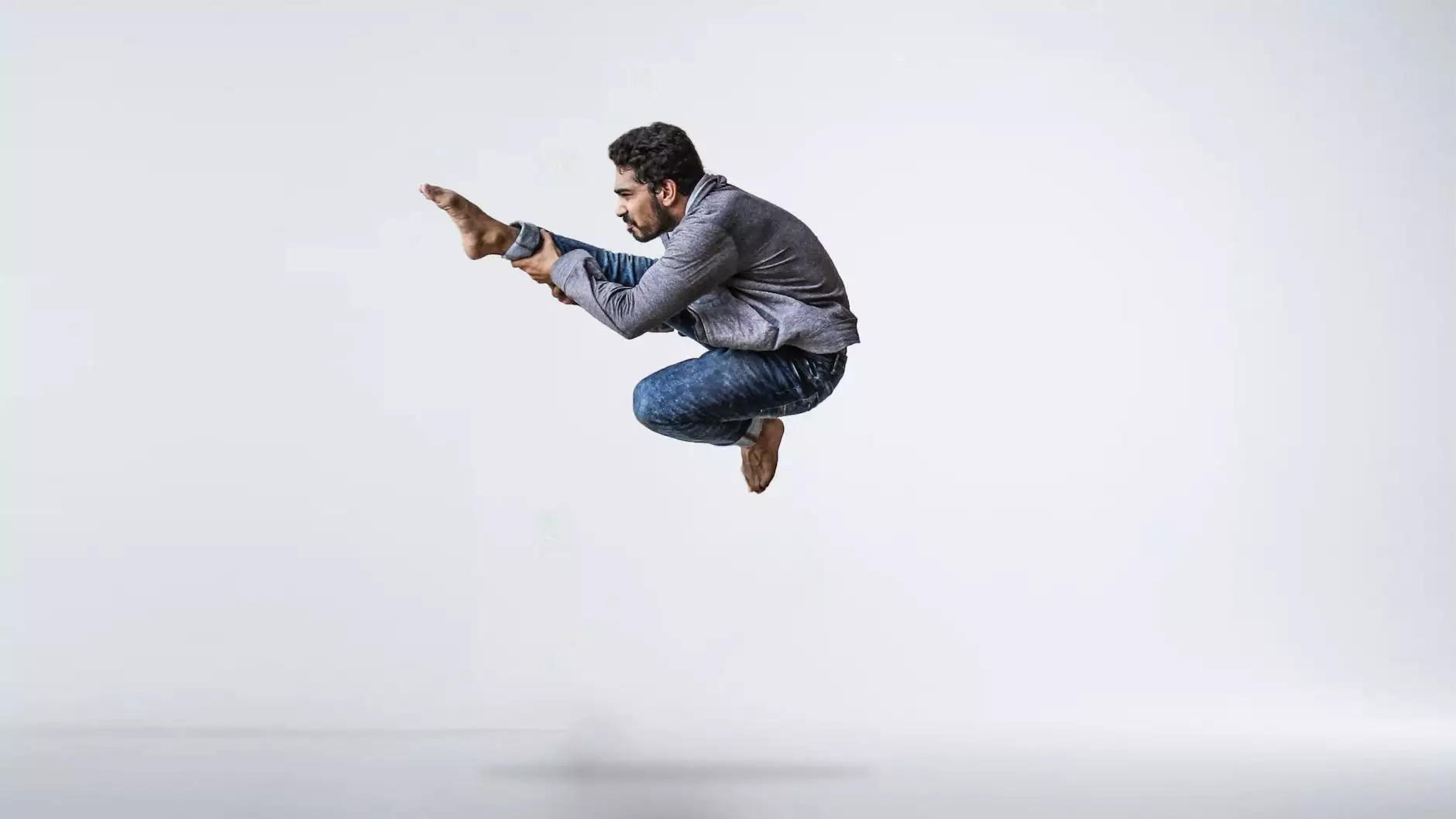 Unleash Your Artistic Potential
Welcome to A Quest Actors Studio, the hub of creativity and artistic growth. With our unrivaled programs in performing arts, we provide a unique platform for individuals passionate about the world of acting and performing. Whether you're an aspiring actor, dancer, or singer, our comprehensive programs are designed to nurture your talents and help you reach new heights in your artistic journey.
Explore Our Diverse Programs
At A Quest Actors Studio, we offer an array of programs tailored to suit different interests and skill levels. Our experienced instructors bring years of expertise to the table, ensuring that each session is filled with valuable insights and practical learning. From acting workshops to dance classes and vocal training, our programs cover a wide range of disciplines within the performing arts.
Acting Workshops
Dive into the world of acting with our dynamic workshops. Learn acting techniques, scene study, character development, and more from industry professionals. With hands-on exercises and guided rehearsals, you'll gain a deeper understanding of the craft and refine your skills as an actor.
Dance Classes
Get ready to move and groove in our exhilarating dance classes. Whether you're a beginner looking to explore different dance styles or an experienced dancer aiming to master advanced techniques, our classes cater to all levels. From ballet to hip-hop, contemporary to jazz, you'll have the opportunity to learn from talented instructors and discover the joy of expressive movement.
Vocal Training
Develop your vocal talents and unlock the power of your voice through our vocal training program. From breathing exercises to vocal projection and control, our instructors will guide you through a range of vocal techniques. Whether you dream of performing on stage or simply want to improve your singing skills, our program will help you find your unique voice.
Cultivate Essential Skills
In addition to honing artistic abilities, our programs also focus on developing essential skills that extend beyond the stage. Through group activities, improvisation exercises, and collaborative projects, you'll sharpen your communication, teamwork, and problem-solving skills. These transferable skills will serve you well not only in the performing arts but also in various aspects of life.
Join A Thriving Community
At A Quest Actors Studio, we believe in the power of community. When you enroll in our programs, you become part of a supportive and encouraging family of performers. Collaborate with fellow artists, learn from experienced professionals, and build lifelong friendships as you embark on this exciting artistic journey.
Experience the Magic of Performing Arts
It's time to unleash your creativity and make your mark in the world of performing arts. Join A Quest Actors Studio today and discover the thrill of expressing yourself through acting, dancing, and singing. Our dedicated team is committed to providing a nurturing and inspiring environment where your dreams can flourish. Take the first step towards an extraordinary artistic future.