Welcome to The Prospero Society
Mar 14, 2023
Music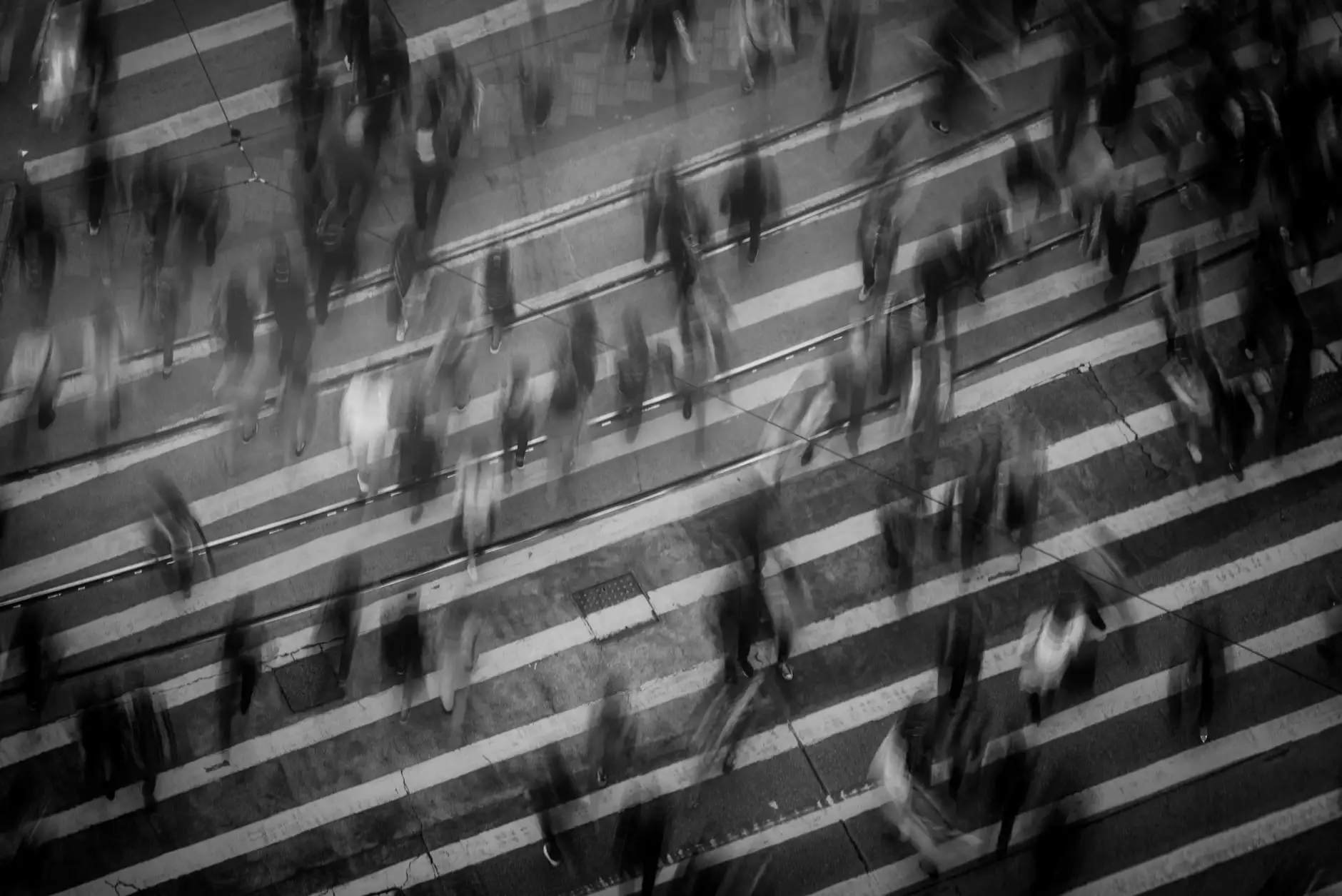 About The Prospero Society
The Prospero Society is an esteemed Arts & Entertainment company that focuses on the world of Performing Arts. With a deep-rooted passion for creativity and a commitment to excellence, we offer high-end training and unforgettable performances.
At The Prospero Society, we believe in the transformative power of the performing arts. Our dedicated team of experienced professionals is committed to providing a nurturing and inspiring environment for artists of all backgrounds and experience levels.
Our Commitment to Excellence
As leaders in the Performing Arts industry, we understand the importance of honing one's craft and pushing boundaries. Our comprehensive training programs are designed to cultivate technical skill, artistic expression, and personal growth.
Whether you are an aspiring actor, dancer, singer, or musician, The Prospero Society is dedicated to helping you reach your full artistic potential. From mastering the fundamentals to exploring advanced techniques, our classes and workshops cater to individuals at every stage of their artistic journey.
Extensive Range of Programs
At The Prospero Society, we offer a diverse range of programs tailored to meet the unique needs and interests of our students. Our curriculum includes:
Acting Techniques: Our acting courses focus on developing fundamental skills such as improvisation, script analysis, voice projection, and character development. Through practical exercises and thoughtful analysis, our students learn to embody characters and tell captivating stories on stage.

Dance: Whether you are a beginner or a seasoned dancer, our dance classes provide a supportive environment to refine technique and explore different styles. From ballet and contemporary to hip-hop and jazz, our instructors are experienced professionals who will challenge and inspire you.

Singing: Our singing classes encompass vocal technique, breath control, diction, and musicality. Through individual instruction and group sessions, you will learn to unleash the power of your voice, allowing you to confidently express yourself through song.

Music: Our music programs cover a wide range of instruments and musical genres. From piano and guitar to drums and violin, our instructors are accomplished musicians who will guide you towards mastering your chosen instrument.
Performance Opportunities
At The Prospero Society, we believe that performing on stage is an integral part of an artist's growth. That's why we provide numerous opportunities for our students to showcase their talent and gain valuable stage experience.
Throughout the year, we organize recitals, concerts, and theatrical productions where our students can shine. These performances not only allow them to share their passion with a live audience but also serve as valuable networking and learning experiences.
Our Inspiring Community
What sets The Prospero Society apart is our welcoming and supportive community of artists. When you join us, you become part of a family that shares your love for the performing arts.
Our collaborative and inclusive environment fosters creativity, encourages exploration, and celebrates the diversity of our students. From the first day of class to the final curtain call, you will find a network of fellow artists who will inspire and motivate you.
Join The Prospero Society Today
If you are ready to embark on a transformative journey of self-discovery and artistic growth, join The Prospero Society today. Our experienced faculty, comprehensive programs, and vibrant community await.
Visit our website at http://aqueststudio.com/the-prospero-society to learn more about our classes, workshops, and upcoming performances.
Unleash your potential and let your creativity soar with The Prospero Society - your gateway to a world of artistic excellence.