Apprentice Showcase 2022
Mar 22, 2021
Music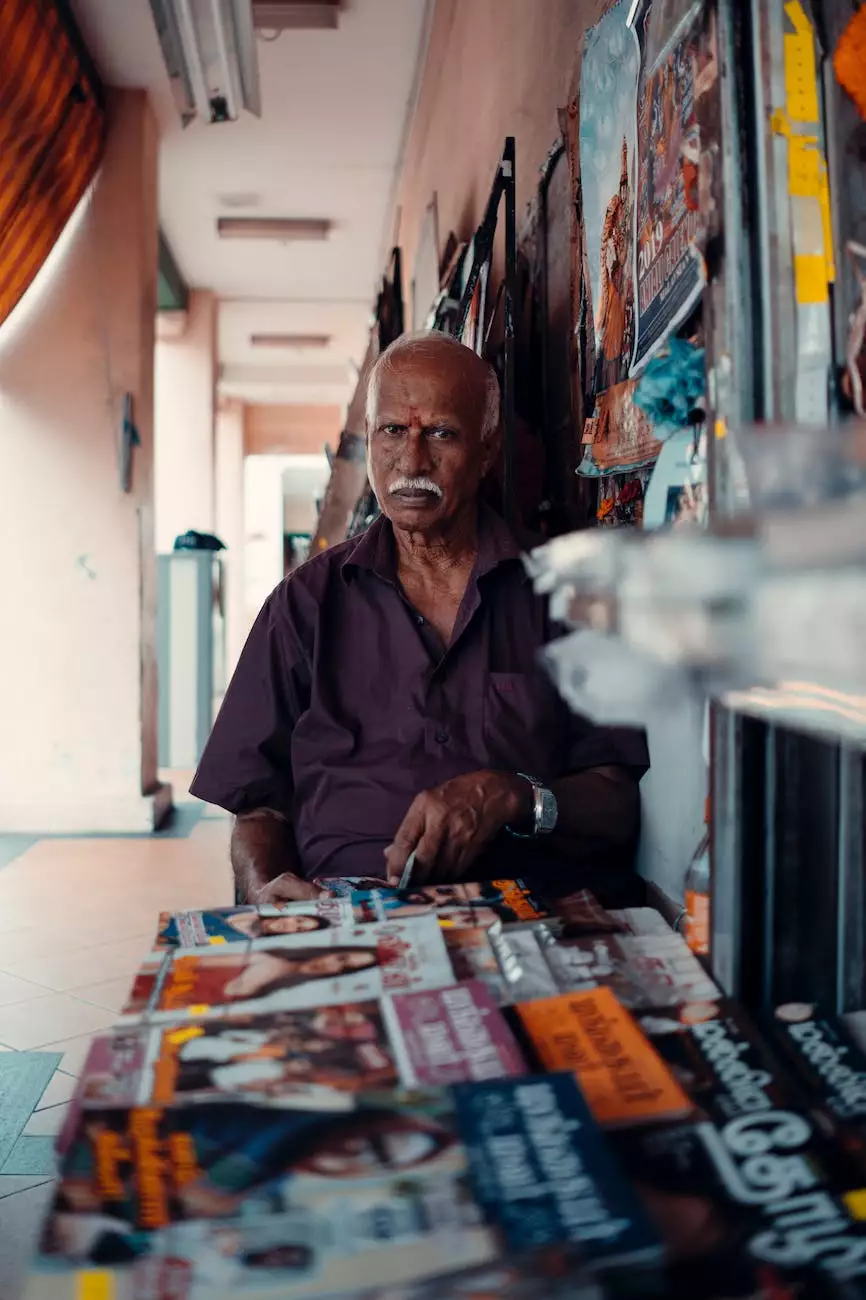 Experience the Best in Performing Arts
Welcome to A Quest Actors Studio's Apprentice Showcase 2022, your gateway to the world of performing arts excellence. As a leading hub for Arts & Entertainment - Performing Arts, we pride ourselves on nurturing, developing, and showcasing the brightest talents in the industry.
Unforgettable Performances
Join us for an extraordinary event that will dazzle your senses and leave you inspired. The Apprentice Showcase 2022 is a celebration of creativity where our talented apprentices take center stage to showcase their remarkable skills and unique storytelling abilities.
Exceptional Talent
At A Quest Actors Studio, we believe in cultivating potential and fostering growth. Our apprentices undergo rigorous training and mentorship, ensuring they become versatile performers capable of captivating audiences in various genres, from theatre to film and beyond.
Innovative Performances
Prepare to be immersed in a world of innovative performances. Our apprentices push boundaries, exploring new techniques, and challenging traditional norms to create experiences that resonate deeply with audiences. From thought-provoking dramas to exhilarating musicals, the showcase offers a diverse range of captivating performances.
A Celebration of Creativity
Join us as we celebrate the power of creativity and its ability to transcend boundaries. The Apprentice Showcase 2022 is an homage to artistic expression and the impact it has on our lives. Experience the artistry of these promising individuals as they bring their unique visions to life.
Get Your Tickets Now!
Don't miss out on this incredible event! Secure your tickets for the Apprentice Showcase 2022 and become part of a memorable evening filled with talent, passion, and artistic brilliance. Witness the future stars of performing arts as they take their first steps towards greatness.
Join the Quest
Experience the magic firsthand and join the ever-growing community at A Quest Actors Studio. Whether you're a performer, a fan of the arts, or simply seeking inspiration, our studio offers a range of programs, workshops, and performances to immerse yourself in the world of performing arts.
Why Choose A Quest Actors Studio?
Legacy of Excellence: With years of experience in the industry, we have established ourselves as a renowned institution for performing arts.
Top-Notch Training: Our dedicated team of instructors brings a wealth of knowledge and expertise, ensuring that our apprentices receive the highest quality of instruction.
Cutting-Edge Facilities: Our state-of-the-art studio spaces and performance venues provide the perfect environment for honing skills and delivering unforgettable performances.
Industry Connections: Through our vast network of industry professionals, we offer apprentices unique opportunities to connect, collaborate, and explore potential career paths.
Passion for the Arts: We are driven by a deep-rooted passion for the arts and a commitment to nurturing the next generation of performing arts talent.
Contact Us
If you have any questions, would like more information, or want to inquire about our programs and events, feel free to get in touch with us. We're here to guide you on your journey towards realizing your artistic potential.
Join us at A Quest Actors Studio's Apprentice Showcase 2022 and witness firsthand the incredible talent, creativity, and passion that define the performing arts industry. Be part of an unforgettable evening and embark on a journey that will inspire and captivate you.