VIP Opening Night Event FAQ
Jan 24, 2021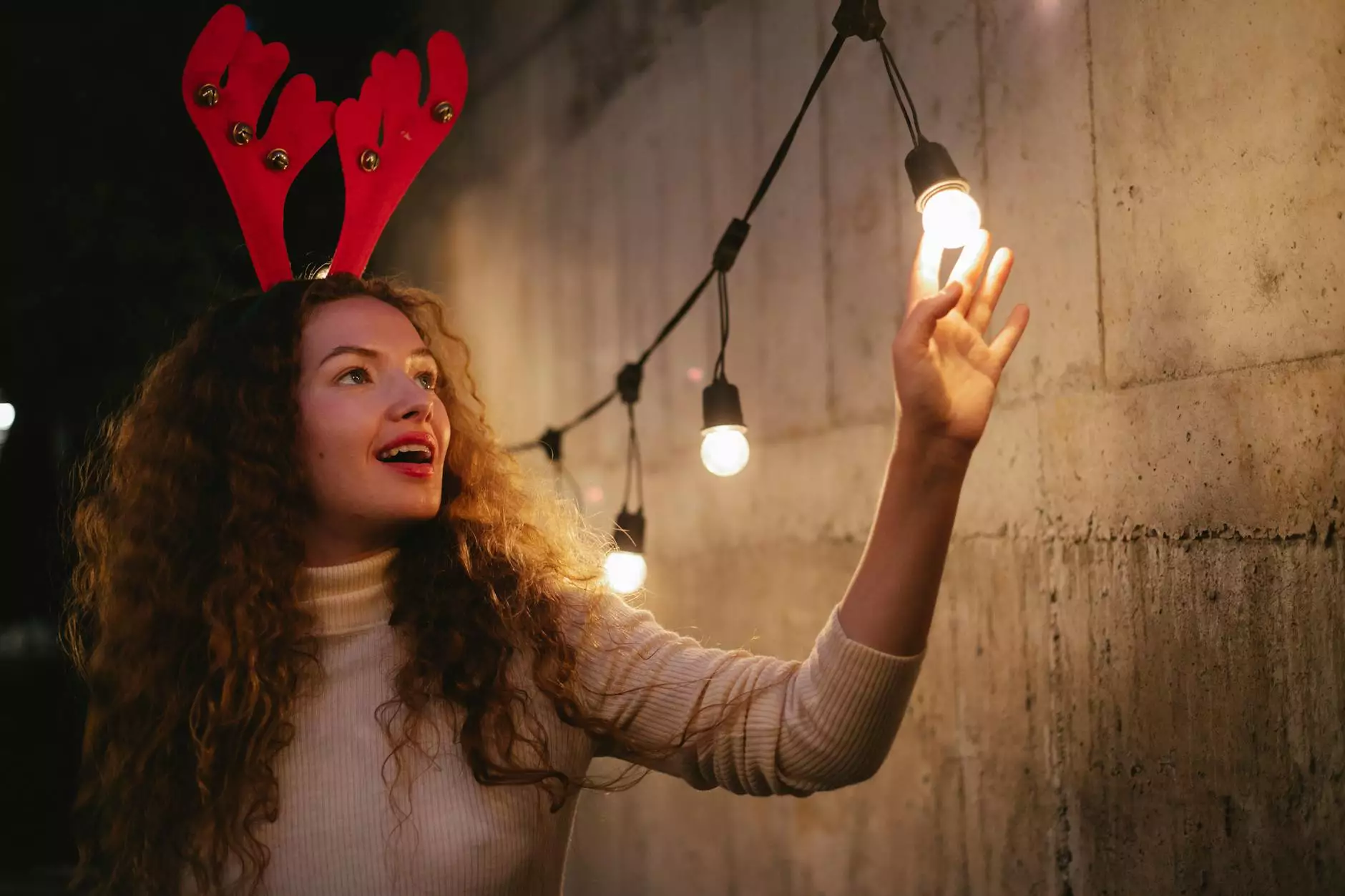 About the Event
Welcome to the VIP Opening Night Event FAQ page for A Quest Actors Studio! Here you will find detailed information about our highly anticipated event, including all the essential details and answers to frequently asked questions.
Ticket Information
Secure your spot at our VIP Opening Night Event by purchasing tickets in advance. As this is an exclusive event, tickets are limited. Don't miss out on this extraordinary opportunity!
Price: Each VIP ticket is priced at $150.
Availability: Tickets can be purchased online through our website or by visiting our studio's box office during regular business hours.
Ticket Delivery: Once your purchase is confirmed, you will receive an e-ticket via email. Please ensure you bring a digital or printed copy of your ticket for entry to the event.
Event Schedule
Mark your calendars! The VIP Opening Night Event at A Quest Actors Studio promises an unforgettable experience filled with entertainment, networking opportunities, and a chance to witness the magic take center stage.
Key details about the event's schedule:
Date and Time: The event will take place on [Insert Date] from [Insert Time].
Arrival: VIP ticket holders are requested to arrive at least 30 minutes prior to the scheduled start time to ensure a smooth check-in process.
Event Duration: The entire event is expected to last approximately [Insert Duration].
Attire and Dress Code
We appreciate your effort to dress appropriately for the VIP Opening Night Event, as this is a special occasion celebrating performing arts excellence. Here are some guidelines to help you in selecting your outfit:
Dress Code: Formal attire is suggested for all attendees.
Colors: We recommend choosing elegant and classic colors such as black, navy, or deep tones, as they complement the ambiance of the event.
Accessories: Feel free to accessorize and personalize your outfit, but remember to keep it tasteful.
Event Amenities and Services
To ensure a memorable experience for our VIP guests, we have curated a range of amenities and services available throughout the event:
VIP Lounge: A dedicated lounge area exclusively for VIP ticket holders, providing a comfortable space for networking and relaxation.
Beverages and Refreshments: Enjoy a selection of complimentary beverages and delectable bites during the event.
Coat Check: Feel free to take advantage of our coat check facility, ensuring your outerwear stays safe and secure throughout the event.
Event Memorabilia: Exclusive event merchandise is available for purchase, allowing you to take home a memento of this special evening.
Additional Information
If you have any other questions or require further clarification, please don't hesitate to reach out to us. Our dedicated team is more than happy to assist you with any queries:
Contact: For general inquiries, please email us at [email protected] or call our studio's main line at [Insert Phone Number].
Thank you for considering A Quest Actors Studio for this exceptional event! We look forward to providing you with an unforgettable VIP experience and welcoming you to our world of performing arts excellence.