Welcome to Far From Heaven at A Quest Actors Studio
Jan 18, 2022
Music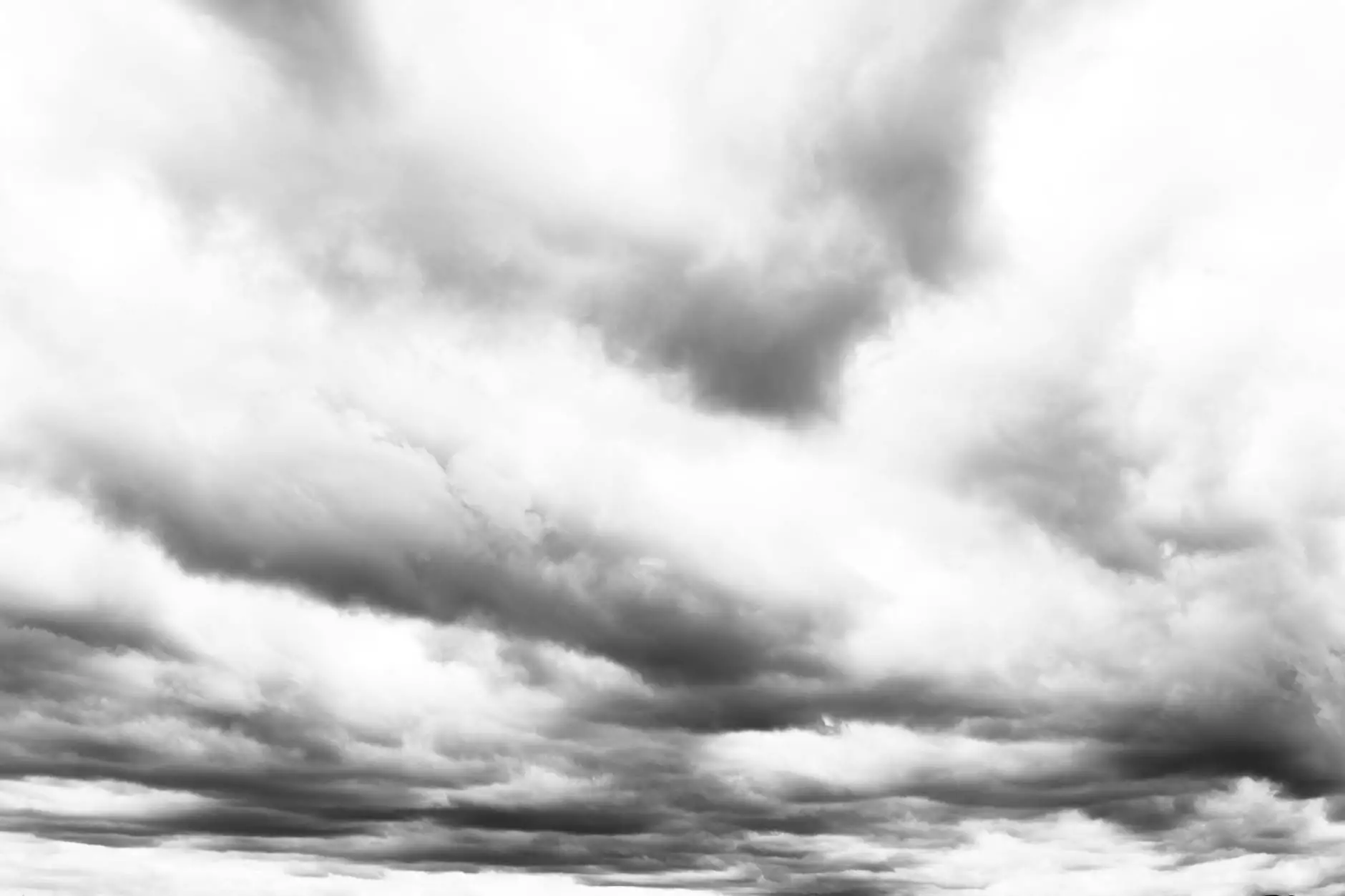 Introduction
Experience the captivating allure of Far From Heaven, brought to you by A Quest Actors Studio. As a prominent player in the world of performing arts, we invite you to embark on a mesmerizing journey into the realm of imagination. Dare to dream, explore, and immerse yourself in the sheer magic of the stage. At A Quest Actors Studio, we are dedicated to creating unforgettable theatrical experiences that will leave you spellbound.
About Far From Heaven
Far From Heaven is a theatrical masterpiece that will transport you to a world of emotions and experiences. Delve into the intricate layers of human relationships, as Far From Heaven unveils a poignant story of love, loss, and redemption. Our talented cast and crew pour their hearts and souls into every performance, delivering nothing short of excellence. Witness the power of exceptional acting, melodious music, breathtaking choreography, and exquisite stage design. With Far From Heaven, we promise an evening that will leave an indelible mark on your heart.
Unleash Your Passion for the Performing Arts
At A Quest Actors Studio, we understand the significance of nurturing and celebrating talent. Our commitment to the performing arts is unwavering. Guided by our relentless pursuit of excellence, we meticulously craft each production to create an immersive experience for our audience. Far From Heaven is a testament to our dedication in bringing you the best in arts and entertainment.
Our Unrivaled Performances
Step into our world, where stories come alive and emotions soar. From the moment the curtains rise, expect to be captivated by extraordinary performances that transcend boundaries. Our talented actors breathe life into their characters with impeccable dedication, creating an atmosphere that leaves you completely engrossed in the narrative. Supported by unparalleled direction and a team of passionate creatives, we strive to deliver performances that touch the depths of your soul.
Join Us Today
Discover the thrill of live theater like never before. Become a part of the A Quest Actors Studio community and unlock a world of possibilities. Whether you are an aspiring actor, a theater enthusiast, or simply someone who appreciates the power of storytelling, we invite you to join us on this extraordinary journey. Experience the extraordinary - join Far From Heaven at A Quest Actors Studio today!
Embrace the Magic
The magic of the performing arts is unparalleled. It has the ability to transport us to different worlds, evoke emotions we never knew were within us, and challenge our perceptions. At A Quest Actors Studio, we believe in creating moments that stay with you long after the final curtain falls. We invite you to embrace the magic of Far From Heaven and let it awaken your innermost desires and passions.
Immerse Yourself in Far From Heaven
Beyond the captivating performances and spellbinding storytelling, Far From Heaven offers an immersive experience like no other. We believe in the power of attention to detail, from the intricacies of stage design to the seamless blending of music and movement. Immerse yourself in the world of Far From Heaven, where every scene unfolds with meticulous precision and artistry.
Visit A Quest Actors Studio
Experience the unmatched beauty and creativity of Far From Heaven at A Quest Actors Studio. Step into our space and witness the immersive atmosphere we have meticulously cultivated. From the moment you enter, you will be enveloped in an ambiance that transports you to a realm where your imagination is set free. Join us on this unforgettable adventure at A Quest Actors Studio, where dreams are brought to life.
Conclusion
At A Quest Actors Studio, Far From Heaven is more than just a performance; it is an invitation to explore the depths of your emotions and unleash your passion for the performing arts. Our commitment to excellence ensures that your experience with us will be nothing short of extraordinary. Immerse yourself in the enchanting world of Far From Heaven today and let your spirit soar amidst the magic of the stage.