Fairview - A Captivating Theatrical Journey
May 8, 2021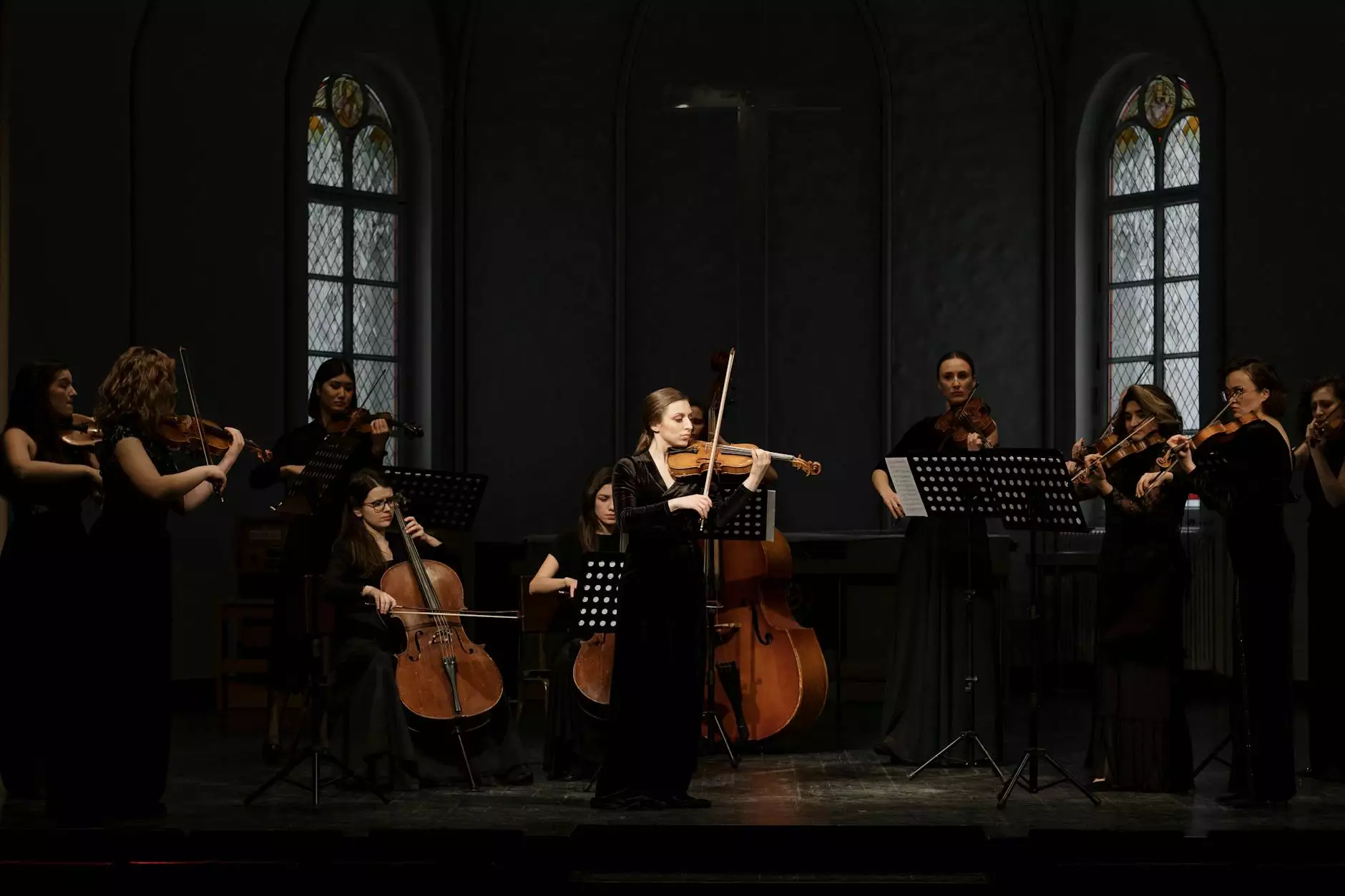 Welcome to Fairview, an extraordinary and immersive performing arts experience brought to you by A Quest Actors Studio. Our aim is to transport you to a world where talent, innovation, and passion converge. Whether you are a theater enthusiast or someone looking for a remarkable entertainment opportunity, Fairview promises to leave you awe-struck and inspired.
Unleashing Creativity and Excellence
At A Quest Actors Studio, we are dedicated to nurturing creativity and redefining the boundaries of performing arts. Fairview serves as a testament to our unwavering commitment to excellence in every production we undertake. With a team of highly skilled actors, directors, and technicians, we bring to life a captivating narrative that will enthrall audiences of all ages.
A World of Artistic Brilliance
Prepare to be transported to the mesmerizing world of Fairview, where artistry and expertise intertwine to create a magical experience. With its blend of imaginative storytelling, sensational performances, and visually stunning sets, this production will captivate your senses and ignite your imagination.
The Plot
Fairview tells the story of a young musician, Emily, who embarks on a journey to find her inner voice and discover the strength within her. As she navigates through obstacles and tests her limits, Emily must confront her fears and learn the true meaning of resilience. The narrative takes you on a rollercoaster ride of emotions, resonating deeply with the human experience and leaving a profound impact on all those who witness it.
An Unforgettable Experience
With its compelling storyline, powerful performances, and stunning visuals, Fairview promises an unforgettable theatrical experience. From the moment the curtains rise to the final bow, you will be transported to a world where dreams come alive and the stage becomes a gateway to endless possibilities.
Join Us at Fairview
If you're ready to embark on this incredible journey, we invite you to join us at Fairview. With multiple showtimes and dates available, there's no excuse to miss out on this exceptional performance. Immerse yourself in the realm of arts and entertainment as we transport you to a world where creativity knows no bounds.
Upcoming Shows
Date: February 2023
Location: A Quest Actors Studio Theater
Time: Various showtimes available
Book Your Tickets Today
Secure your seats now for the highly anticipated Fairview production. Visit our website or contact our box office to make a reservation. Don't miss this opportunity to witness the magic unfold before your eyes!
At A Quest Actors Studio, we are committed to providing unparalleled entertainment experiences that leave a lasting impact. Join us at Fairview and become part of something truly remarkable. Prepare to be captivated by the magic of performing arts.