The Inheritance at A Quest Actors Studio
Jan 29, 2021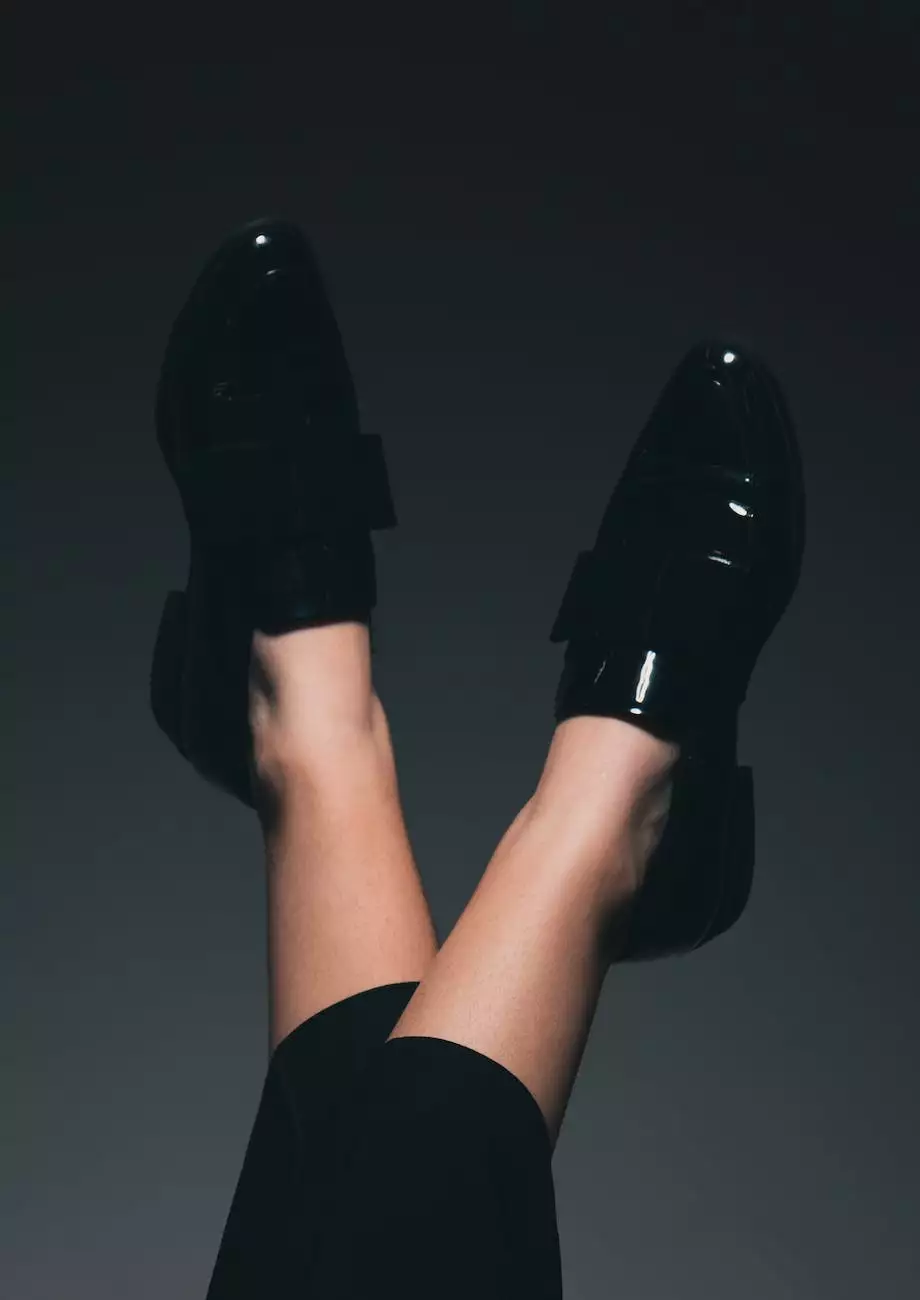 Experience the Power of Performing Arts
Welcome to The Inheritance, an extraordinary theatrical production presented by A Quest Actors Studio, a reputable and innovative performing arts organization. Dive into a journey of emotions, compelling storytelling, and remarkable performances that will leave you captivated and inspired.
Unravel the Narrative
The Inheritance takes you on a rollercoaster ride through a rich and intricate narrative that explores complex themes and thought-provoking ideas. Set against the backdrop of a divided society, this production delves into the depths of human relationships, identity, and the consequences of our choices.
Engaging Performances
Our talented cast of actors bring the characters to life with their exceptional skills and dedication. Each performance is a virtuosic display of emotions, delivering heartfelt moments and unforgettable scenes that resonate with the audience long after the curtains close.
Artistry and Creativity
At A Quest Actors Studio, we pride ourselves on our commitment to artistic excellence and creativity. The Inheritance showcases our unwavering dedication to pushing boundaries, challenging conventions, and crafting immersive experiences that push the boundaries of the performing arts. Our team of directors, writers, and designers collaborate harmoniously to create a visually stunning and emotionally powerful production.
Community and Connection
The Inheritance is more than just a play; it's an opportunity to connect with like-minded individuals who share a passion for the performing arts. Join us in celebrating the beauty and power of theater, and immerse yourself in an inclusive and welcoming community of artists and art enthusiasts. Share your thoughts, insights, and experiences with others who appreciate the transformative impact of the performing arts.
Book Your Tickets Now
The Inheritance is a must-see production for anyone seeking a remarkable theater experience that resonates on a deep level. Don't miss the chance to witness this captivating and thought-provoking performance at A Quest Actors Studio. Book your tickets now and immerse yourself in the world of The Inheritance.
Explore More at A Quest Actors Studio
A Quest Actors Studio offers a diverse range of performances, workshops, and classes for individuals of all ages and skill levels. Whether you're a seasoned performer or a theater enthusiast, our studio provides a nurturing and dynamic environment to explore your artistic talents and expand your horizons. Check out our other shows and events to discover the full extent of our offerings and join us on a mesmerizing journey through the performing arts.