TJ LOVES SALLY 4 EVER
Dec 6, 2021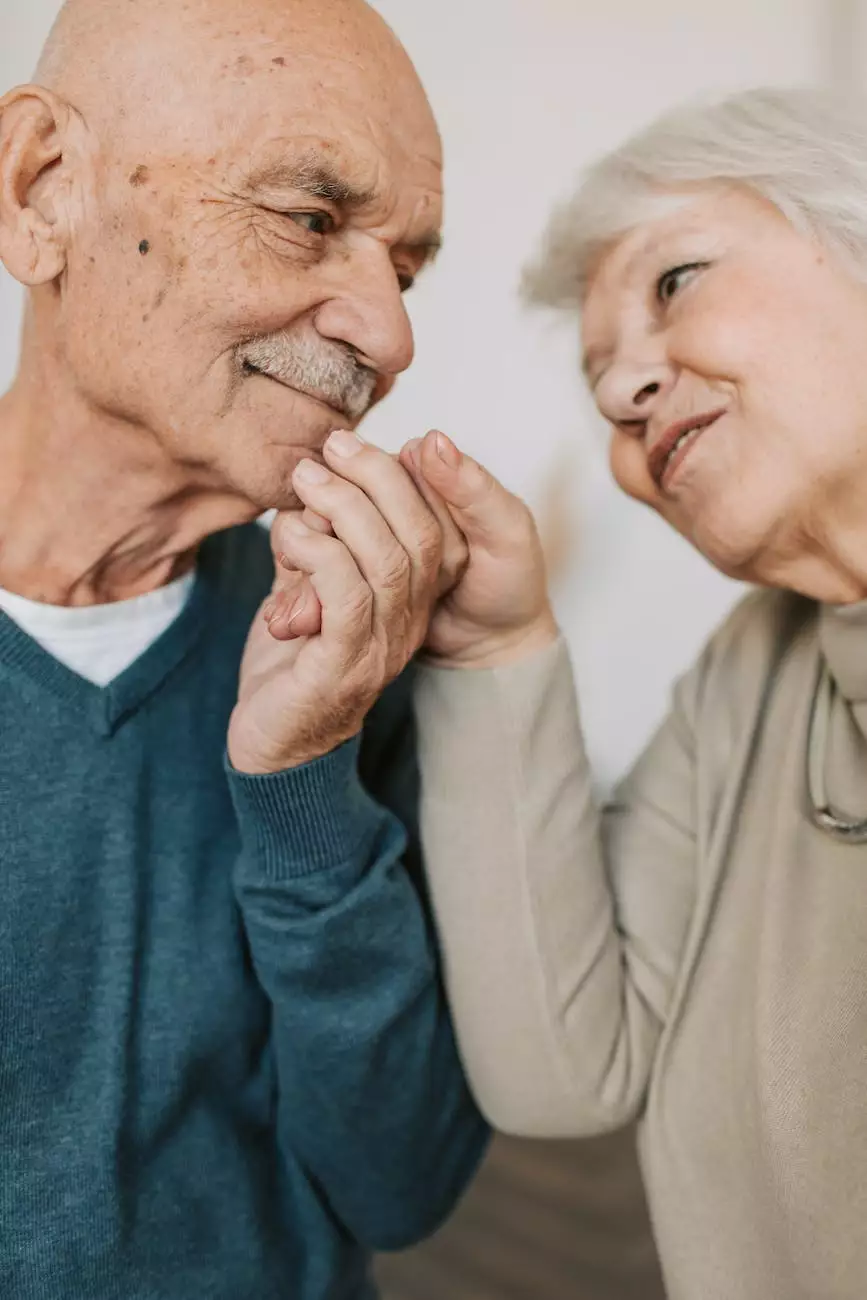 A Quest Actors Studio: Redefining Performing Arts
Welcome to A Quest Actors Studio, where we showcase the best of the performing arts. Immerse yourself in the enchanting tale of TJ LOVES SALLY 4 EVER, a captivating love story that will leave you spellbound. Our studio is dedicated to providing an exceptional platform for talented artists to showcase their skills and explore their creativity.
The Magic of TJ LOVES SALLY 4 EVER
TJ LOVES SALLY 4 EVER is a unique theatrical experience that takes you on a journey of love, passion, and life's unexpected turns. It delves deep into the complexities of human relationships, exploring the intricacies of emotions and the power of enduring love. This dynamic production will evoke a range of emotions, leaving a lasting impression on your heart and mind.
Unforgettable Performances
At A Quest Actors Studio, we believe in delivering exceptional performances that resonate with our audiences. Our cast of highly skilled actors brings every character to life with their unmatched talent and dedication. Each performance is carefully crafted to transport you to another world, where you can lose yourself in the magic of storytelling.
Key Features:
Intense performances that capture the essence of the characters
Spectacular sets and visually stunning production design
Emotive music and captivating soundscapes that enhance the storytelling
Awe-inspiring choreography and dance sequences
Lyrical dialogues that touch your soul
Thought-provoking themes and narratives
Immerse Yourself in the World of Performing Arts
A Quest Actors Studio is more than just a theater. It is a creative haven where aspiring artists and seasoned performers come together to hone their craft and create extraordinary experiences. Our commitment to excellence in performing arts is evident in every aspect of our productions.
Why Choose A Quest Actors Studio?
Unparalleled talent: Our performers are handpicked for their exceptional skills and passion for the art form.
Innovative storytelling: We believe in pushing boundaries and exploring new forms of artistic expression.
State-of-the-art facilities: Our studio is equipped with cutting-edge technology and world-class amenities.
Collaborative environment: We foster a supportive and nurturing space for artists to grow and collaborate.
Rich history: With a legacy of acclaimed performances, A Quest Actors Studio has earned a reputation for excellence in the industry.
Experience the Magic of TJ LOVES SALLY 4 EVER
Don't miss the opportunity to immerse yourself in the captivating world of TJ LOVES SALLY 4 EVER. Book your tickets now and be prepared to embark on an unforgettable journey of love, passion, and self-discovery. Join us at A Quest Actors Studio and witness the magic unfold before your eyes.
Contact Us
For more information about TJ LOVES SALLY 4 EVER and our other shows, please visit our website or contact us at:
Email: [email protected]
Phone: 123-456-7890