An Evening with David Sedaris
May 23, 2019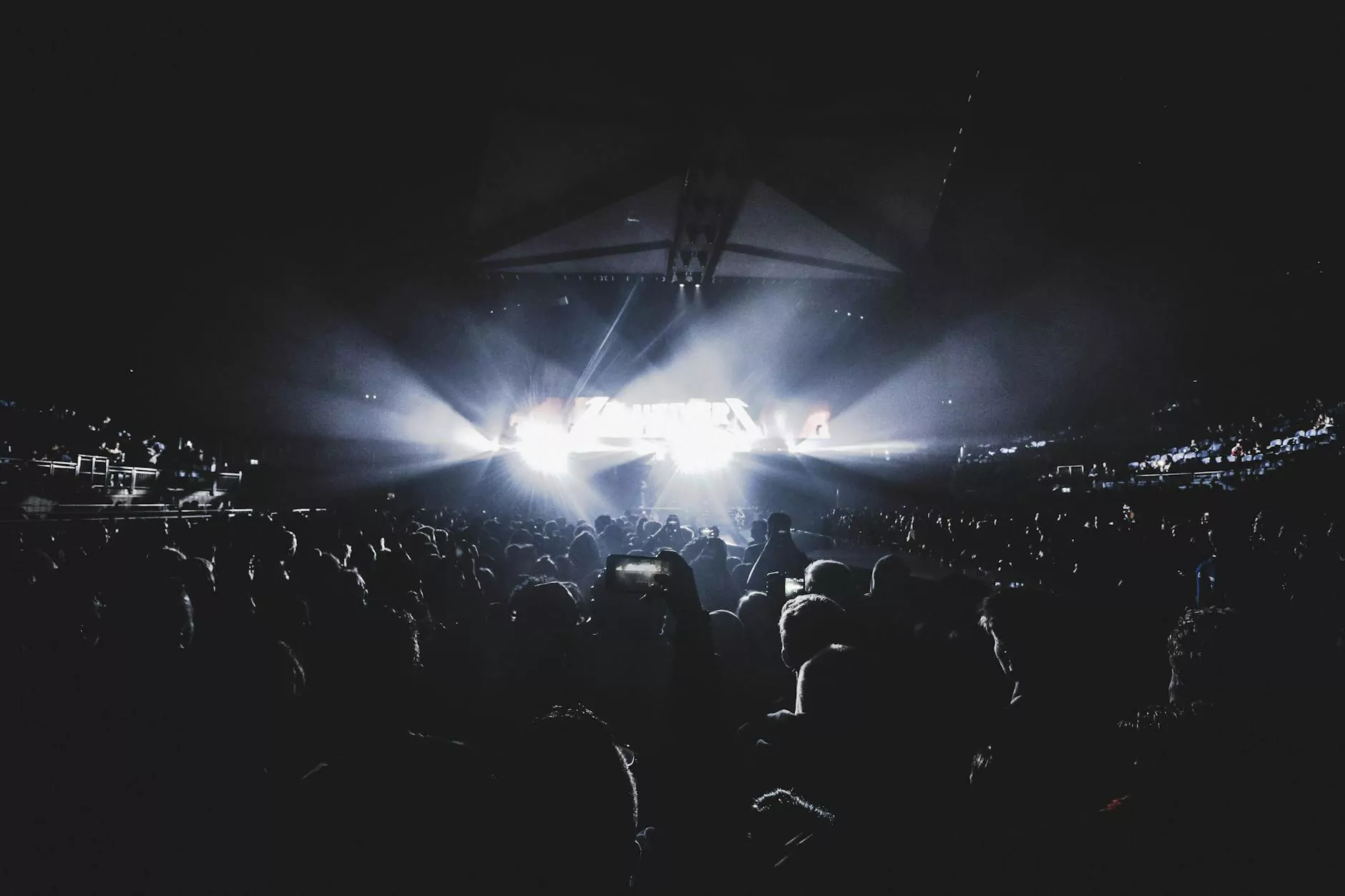 Description
Join us at A Quest Actors Studio for an extraordinary event - "An Evening with David Sedaris." Prepare yourself for a captivating experience as we bring you face-to-face with one of the most renowned authors and humorists of our time.
About David Sedaris
David Sedaris is a multi-talented artist known for his unique blend of literary prowess and comedic brilliance. With a career that spans over several decades, Sedaris has captivated audiences worldwide with his witty storytelling and keen observations of human behavior.
A Night of Laughter and Inspiration
Prepare to be entertained, enlightened, and inspired as David Sedaris takes the stage at A Quest Actors Studio. This intimate evening will be filled with laughter, creativity, and thought-provoking insights. Sedaris' ability to intertwine humor with poignant social commentary guarantees an experience you won't want to miss.
What to Expect
As you enter A Quest Actors Studio, you'll be greeted by a warm and inviting atmosphere. Our experienced team will ensure you have a seamless and memorable evening. With comfortable seating, excellent acoustics, and state-of-the-art audio-visual equipment, we provide the perfect setting for a truly remarkable event.
Tickets and Pricing
Secure your place at "An Evening with David Sedaris" by booking your tickets in advance. We offer flexible pricing options to suit your preferences. Choose from standard admission or opt for a VIP package that includes exclusive extras such as meet-and-greet opportunities with David Sedaris himself.
Discover A Quest Actors Studio
A Quest Actors Studio has been a leading hub for arts and entertainment in the performing arts industry. Our dedication to fostering creativity, promoting talent, and providing exceptional experiences sets us apart. We offer a wide range of programs and events catering to various artistic disciplines.
Why Choose A Quest Actors Studio
When it comes to experiencing the best in arts and entertainment, A Quest Actors Studio stands out. Our commitment to excellence is evident in everything we do. Here are a few reasons why you should choose us:
World-class performers and artists
Intimate and immersive experiences
State-of-the-art facilities and equipment
Diverse range of artistic programs
Highly knowledgeable and passionate team
Uncompromising dedication to quality
Convenient location with easy access
Join Us for An Evening with David Sedaris
Book your tickets today and immerse yourself in the world of arts and entertainment at A Quest Actors Studio. "An Evening with David Sedaris" promises to be an unforgettable experience that will leave you inspired, entertained, and craving more of the magic that only live performances can deliver.