Experience
Apr 15, 2020
Music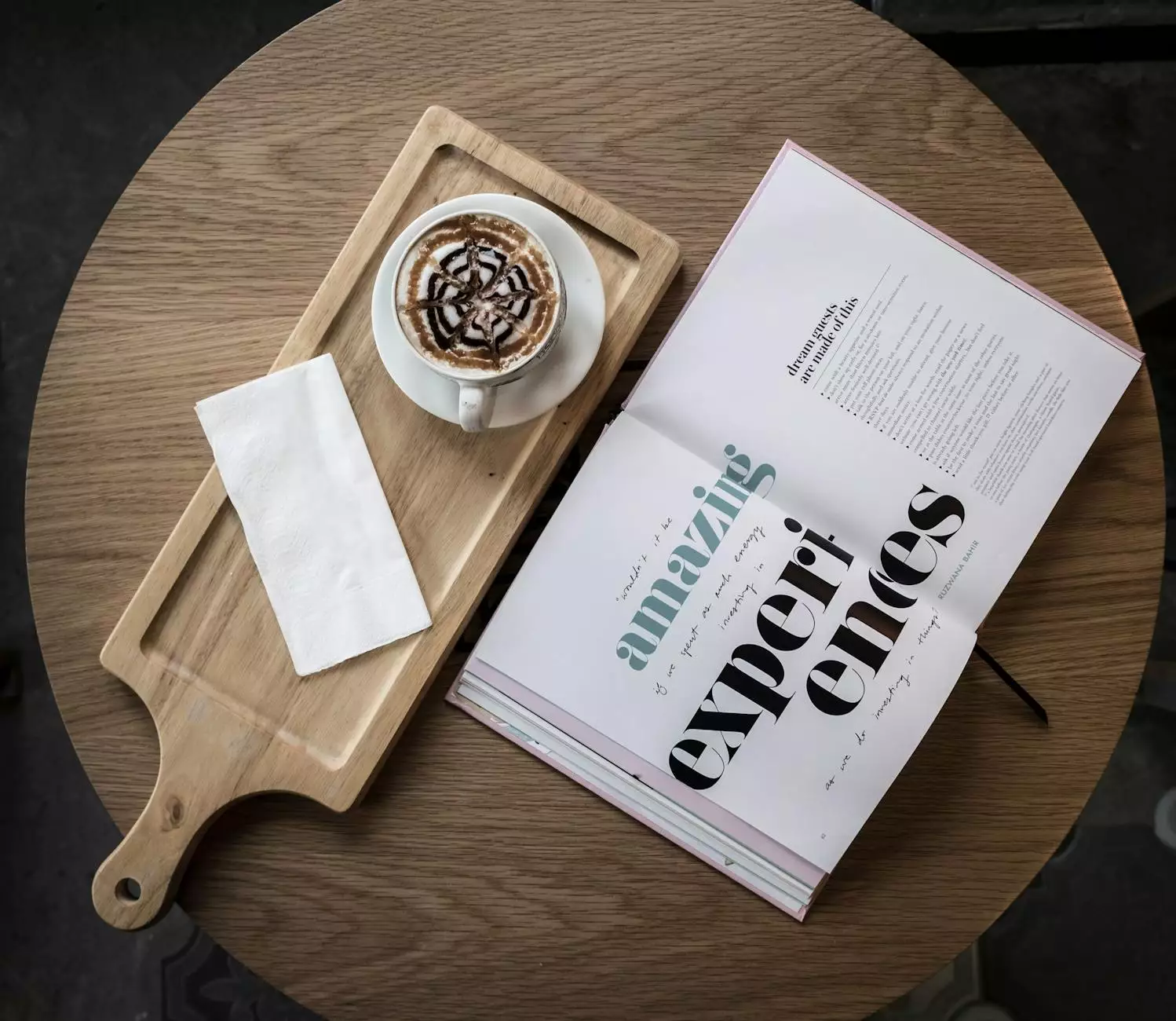 Unleash Your Creative Potential at A Quest Actors Studio
Welcome to A Quest Actors Studio, your ultimate destination for unlocking the extraordinary performer within you. Our studio is dedicated to providing a transformative and immersive experience for aspiring actors and actresses. With a focus on arts and entertainment, we aim to empower individuals to dive deep into their craft and cultivate their talent to its fullest potential.
Explore the World of Performing Arts
At A Quest Actors Studio, we understand the importance of comprehensive training in the performing arts. Our courses, workshops, and training programs are designed to offer an unparalleled experience, helping individuals develop skills and unleash their creativity. Whether you are a beginner or a seasoned performer looking to enhance your acting abilities, we have something for everyone.
Master the Art of Acting
Our acting courses are carefully crafted to provide a solid foundation in acting techniques, character development, improvisation, and script analysis. Led by experienced industry professionals, our instructors provide personalized guidance and mentorship, ensuring that you receive the attention you deserve. Through practical exercises and hands-on learning, you'll gain the tools and confidence needed to excel in auditions, stage performances, or on-screen acting.
Discover the Power of Voice and Speech
Effective communication is crucial for any performer. Our voice and speech training focuses on helping you unlock the full potential of your voice. Whether it's projection, articulation, or vocal range, our expert coaches will guide you in harnessing the power of your voice to captivate audiences. From monologues to voice-over work, you'll learn the techniques necessary to convey emotions and deliver impactful performances.
Develop a Strong Physical Presence
Physicality plays a crucial role in engaging an audience. Our movement and body language classes enable you to explore the physical aspects of performance. Through various exercises and techniques, you'll learn how to use your body as a tool to convey emotions, embody characters, and create memorable stage presence. From dance to stage combat, our comprehensive training methods will help you develop versatility and poise.
Enhance your Improvisational Skills
Being able to think on your feet and adapt to any situation is a valuable skill for any performer. Our improvisation workshops provide a platform for you to explore spontaneity, creativity, and quick thinking. Through improvisational exercises and games, you'll enhance your ability to connect with fellow actors, explore different emotions, and discover the power of collaboration. Improvisation not only strengthens your acting skills but also enhances your overall confidence and adaptability.
Nurture Your Talent in a Supportive Community
At A Quest Actors Studio, we believe in the power of community. We provide a supportive and inclusive environment where individuals from all walks of life can connect, collaborate, and nurture their talent together. Our studio is home to a vibrant community of performers, acting as a hub for creativity, inspiration, and growth.
Prepare for a Diverse Range of Opportunities
As an aspiring performer, you need to be prepared for a variety of roles and platforms. Our training programs cater to the demands of the contemporary entertainment industry, equipping you with the necessary skills to thrive in a dynamic and ever-evolving landscape. Whether it's theater, film, television, or even online content creation, we ensure that you are well-prepared to seize any opportunity that comes your way.
Join A Quest Actors Studio Today
Unlock your true potential in the arts and entertainment industry with A Quest Actors Studio. Experience the transformative power of immersive training, expert guidance, and a supportive community. Don't wait any longer — take the first step towards honing your talent and enrolling in one of our exciting programs. Embark on your journey at A Quest Actors Studio and discover the performer within you.