Beckett In Brief
Sep 22, 2022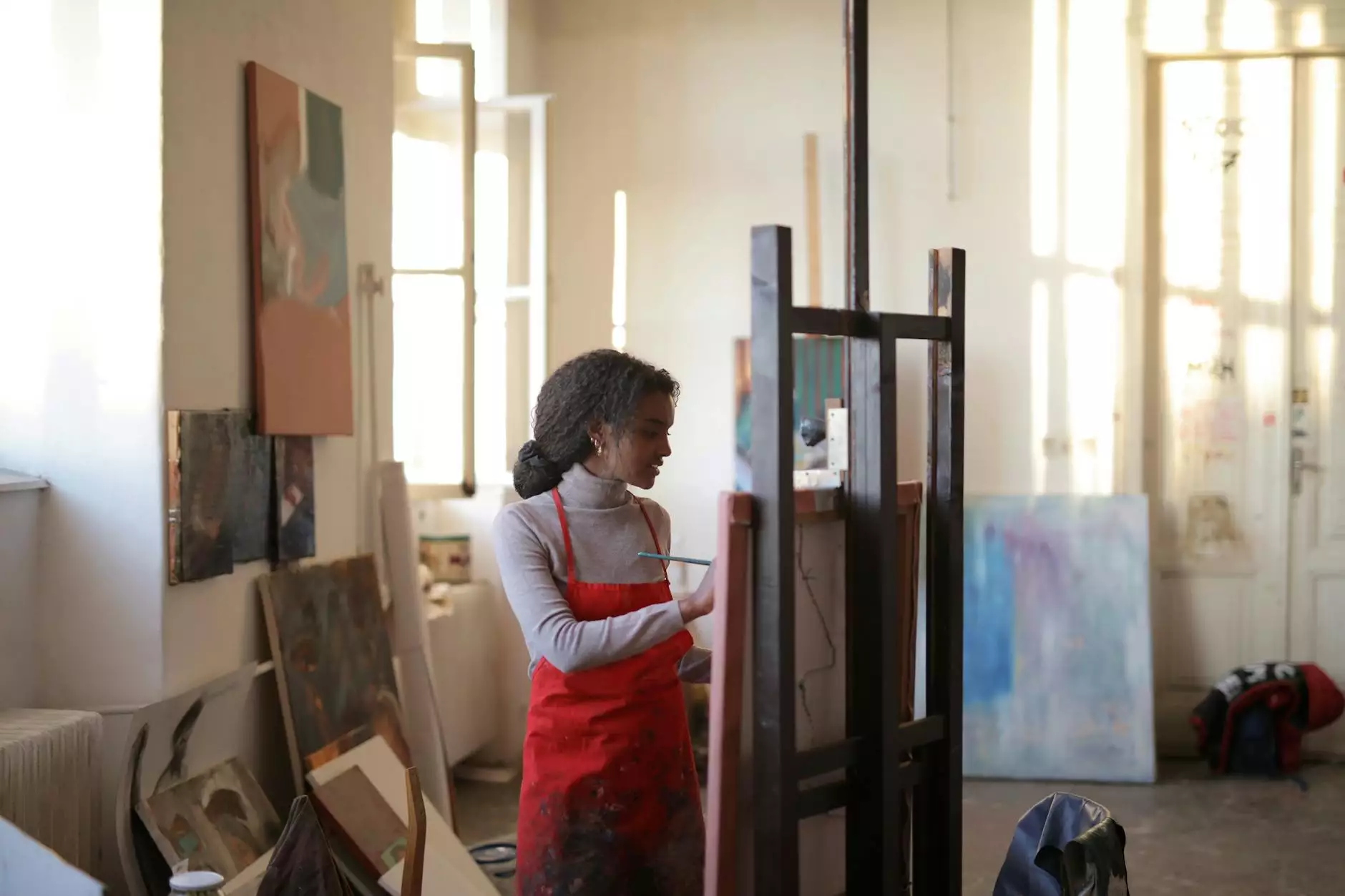 Unleash the Essence of Samuel Beckett's Works at A Quest Actors Studio
Welcome to A Quest Actors Studio, your premier destination in the Arts & Entertainment industry for captivating performing arts experiences. Immerse yourself in the genius of Samuel Beckett's iconic works with our unique production - Beckett In Brief. Step into a world of enigmatic narratives, captivating characters, and profound emotions.
Experience the Brilliance of Samuel Beckett
Samuel Beckett, a renowned Irish playwright, novelist, and poet, is celebrated for his remarkable contribution to the avant-garde theatre movement. With Beckett In Brief, we bring his incredible works directly to you, carefully condensed for an extraordinary and concise experience.
Prepare to be captivated by the interplay of language, existential themes, and the exploration of the human condition as you delve into the world of Beckett's plays. Our talented actors infuse their performances with raw emotions, breathing life into every character with sheer brilliance.
A Unique Production Tailored for a Captivating Experience
At A Quest Actors Studio, we understand the importance of delivering an exceptional and immersive experience for our audience. Beckett In Brief is meticulously designed to encapsulate the essence of Beckett's works, ensuring an unforgettable journey into the depths of human existence.
Our team of skilled professionals, including directors, actors, and technicians, collaborates passionately to create a seamless production that showcases the profound messages within Beckett's plays. Every detail, from set design to soundscapes, is carefully crafted to enhance your experience and leave you mesmerized.
Discover the Power of Beckett In Brief
Beckett In Brief transcends the boundaries of traditional storytelling, transporting you to a realm where laughter merges with despair, and hope coexists with futility. Each condensed play cleverly reveals layers of complexity, inviting you to contemplate the mysteries of existence and the fragile nature of our humanity.
From the iconic Waiting for Godot to the introspective Krapp's Last Tape, Beckett's works challenge conventions, push boundaries, and evoke profound introspection. Through Beckett In Brief, we aim to ignite a spark within you – a curiosity to explore the profound nature of life and the human experience.
Join Us for Beckett In Brief
A Quest Actors Studio invites you to embark on a transformative journey into the enigmatic world of Samuel Beckett. Engage your senses, challenge your perceptions, and immerse yourself in an unparalleled evening of exceptional performing arts.
Stay tuned for upcoming performances of Beckett In Brief and secure your seats for an unforgettable experience. Witness the convergence of talent, passion, and the timeless brilliance of Samuel Beckett's works brought to life by our dedicated team of theatre enthusiasts.
Contact A Quest Actors Studio Today
For inquiries, ticket reservations, or further information about Beckett In Brief or our other captivating productions, don't hesitate to reach out to A Quest Actors Studio. Our friendly and knowledgeable staff are here to assist you in any way possible. Unleash your love for performing arts and embark on an unforgettable journey with us.
Remember, the world of Samuel Beckett awaits you at A Quest Actors Studio. Indulge in the brilliance, unravel the mysteries, and explore the profound depths of human existence through Beckett In Brief.