Virtual Apprentice Program 2020
Nov 27, 2020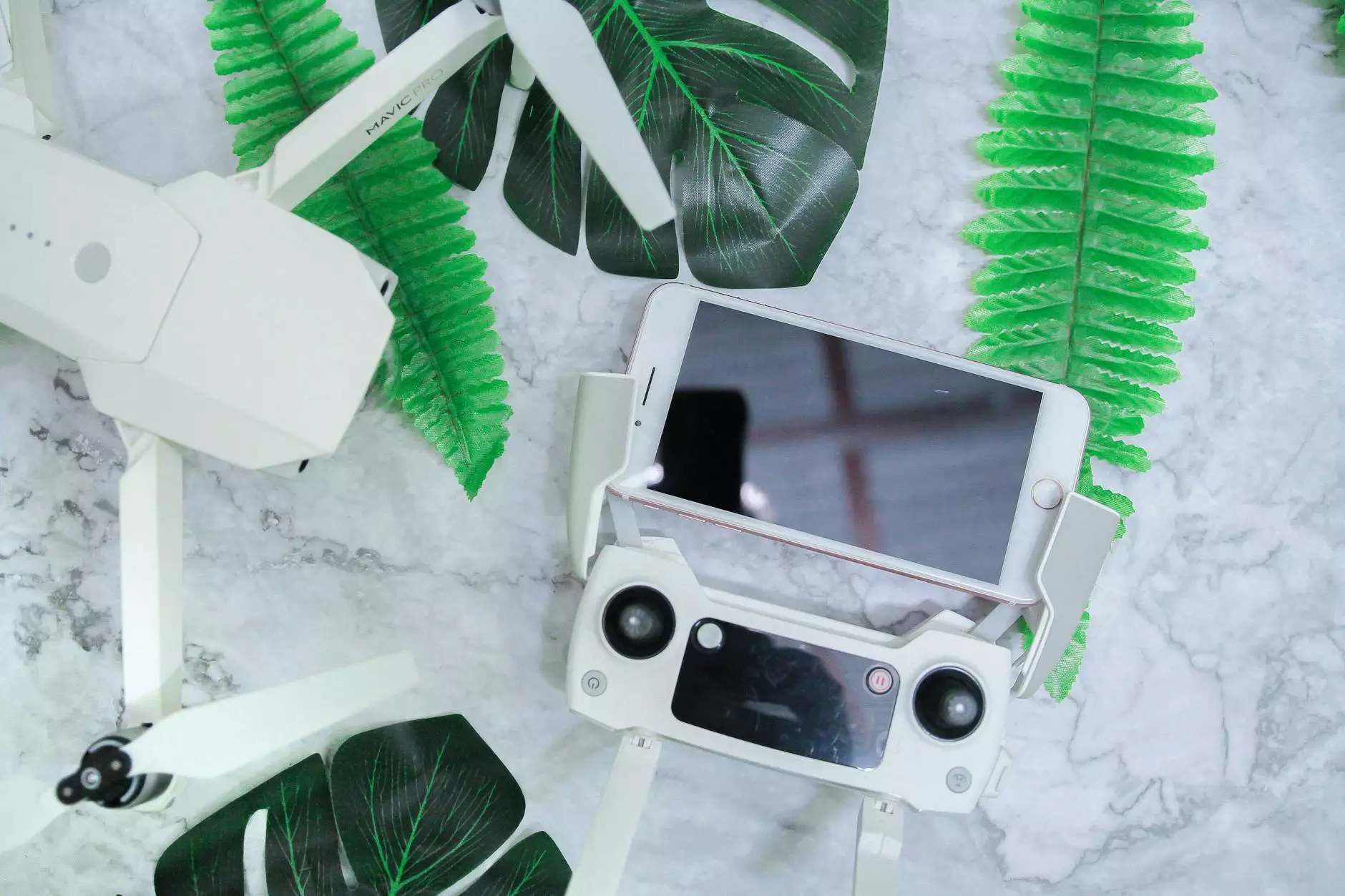 Unlock Your Potential in the Performing Arts
Are you passionate about the performing arts? Do you dream of honing your skills, expanding your knowledge, and delving deeper into the world of acting and theatre? Look no further! A Quest Actors Studio is excited to introduce the Virtual Apprentice Program 2020, a transformative learning experience designed to take your artistic journey to new heights.
Why Choose the Virtual Apprentice Program?
At A Quest Actors Studio, we understand the importance of comprehensive training and guidance in the performing arts. Our Virtual Apprentice Program is meticulously crafted to provide aspiring actors with the tools, techniques, and industry insights they need to succeed.
1. Comprehensive Curriculum
Our immersive curriculum covers a wide range of disciplines, from acting and voice training to improvisation and character development. With a strong focus on practical learning, you'll have the opportunity to apply your newfound skills in virtual workshops and performances.
2. Experienced Instructors
Our team of professional instructors comprises actors, directors, and industry experts with years of experience in the performing arts. Their guidance and mentorship will help you navigate the intricacies of the craft and push your boundaries to achieve creative excellence.
3. Personalized Feedback and Guidance
During the Virtual Apprentice Program, you'll receive regular feedback and individualized guidance tailored to your unique needs and goals. Our instructors are committed to nurturing your talent and providing constructive insights that will fuel your growth as an artist.
4. Networking Opportunities
Connecting with like-minded individuals is essential for any aspiring actor. Through our virtual community, you'll have the chance to network with fellow participants, industry professionals, and guest speakers, opening doors to potential collaborations and future opportunities.
5. Flexibility and Convenience
The Virtual Apprentice Program offers the flexibility and convenience of online learning. No matter where you are, as long as you have an internet connection and a desire to learn, you can join our program and embark on this transformative journey from the comfort of your own home.
Who Can Join?
The Virtual Apprentice Program is open to aspiring actors of all levels, from beginners looking to explore their passion for the performing arts to experienced individuals seeking to refine their skills. Regardless of your background or previous experience, our program will meet you where you are and guide you towards your artistic aspirations.
Enroll Today to Secure Your Spot
Don't miss out on this incredible opportunity to immerse yourself in the world of performing arts through the Virtual Apprentice Program 2020 at A Quest Actors Studio. Develop your skills, connect with industry professionals, and ignite your artistic journey. Enroll now to secure your spot and take the first step towards a fulfilling career in the performing arts.
Contact A Quest Actors Studio today to learn more about the Virtual Apprentice Program and how we can support you in achieving your dreams!