In Memory: Walter Pierce - 1930-2022
Sep 25, 2018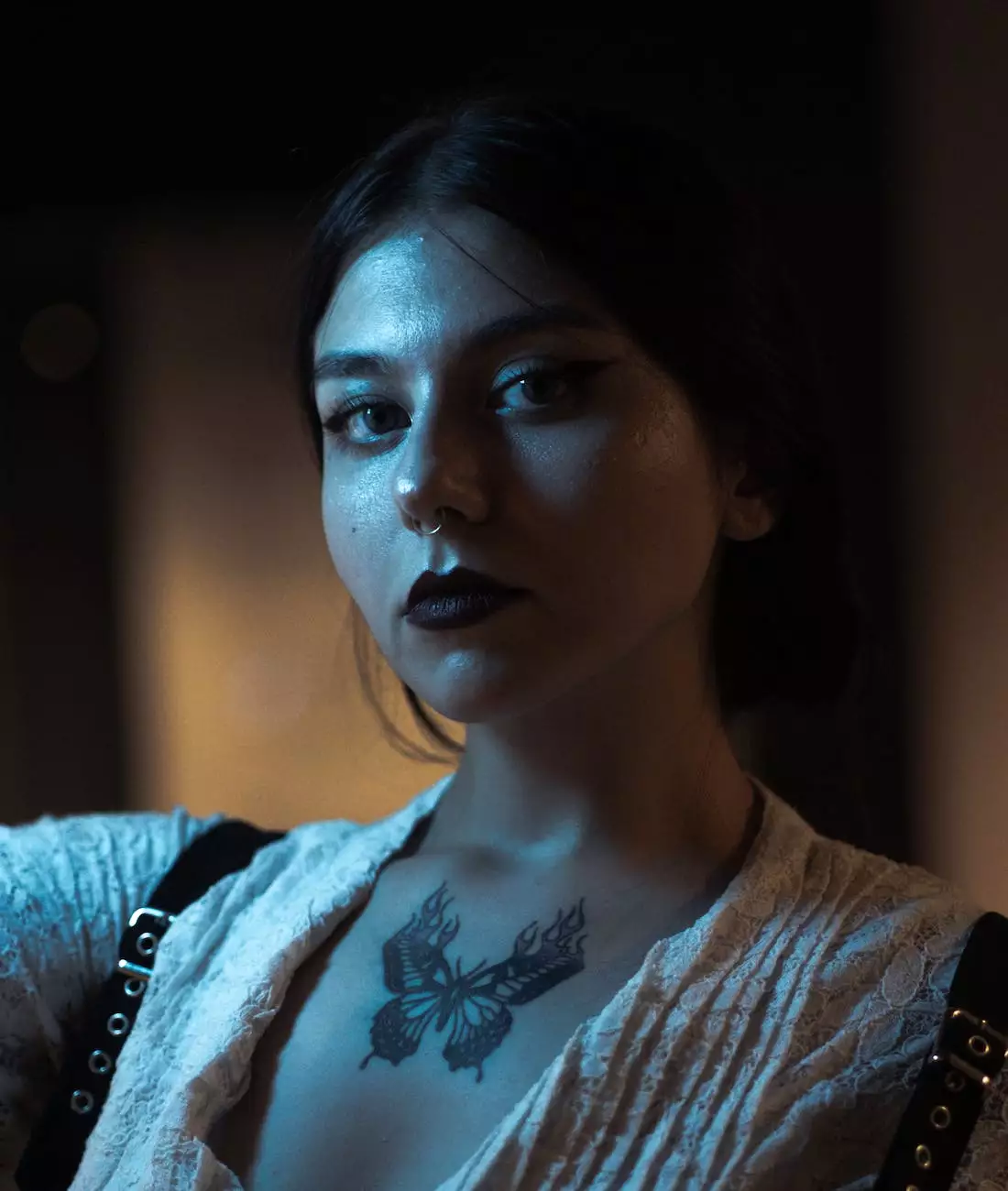 A Tribute to a Remarkable Talent
Welcome to A Quest Actors Studio, where we celebrate the life and extraordinary talent of the legendary Walter Pierce. In this heartfelt tribute, we honor the remarkable journey of one of the most influential figures in the performing arts industry. Join us as we reminisce about his extraordinary contributions and the lasting impact he has left on the world of entertainment.
An Icon of the Stage and Screen
Walter Pierce, born in 1930, graced the stage and screen for over six decades. His undeniable talent and undeniable presence captured the hearts of audiences worldwide. From his early beginnings in local theater productions to his international acclaim, Walter's dedication to his craft and his ability to embody characters with depth and authenticity set him apart from his peers.
Early Life and Career
Walter Pierce was born to a family of artists in a small town, where creativity flowed through his veins from an early age. His love for acting was nurtured by his parents, who recognized his natural talent and encouraged him to pursue his dreams. At just 16 years old, Walter ventured into the world of theater, captivating audiences with his raw talent and magnetic stage presence.
After studying performing arts in renowned institutions, Walter quickly gained recognition for his versatility as an actor. Whether it was a dramatic role that showcased his emotional depth or a comedic performance that had audiences roaring with laughter, Walter's ability to transform into captivating characters was unparalleled.
A Quest Actors Studio: A Home for Aspiring Artists
A Quest Actors Studio, an esteemed institution in the Arts & Entertainment - Performing Arts industry, was fortunate to have Walter Pierce as both a mentor and a member of its founding team. His passion for teaching and nurturing young talents was evident in the way he selflessly shared his knowledge and insights with aspiring artists.
At A Quest Actors Studio, we strive to carry forward Walter's legacy by providing a nurturing environment for budding performers to explore their potential, hone their skills, and discover their own unique voices. Our renowned faculty and comprehensive curriculum ensure that every student at our studio receives the highest quality of training and guidance.
Remembering Walter Pierce's Contributions
Walter's impact extended far beyond the stage and screen. His commitment to philanthropy and his unwavering support for various charitable organizations touched numerous lives. From advocating for arts education in underprivileged communities to working closely with organizations that aim to uplift aspiring artists, Walter used his platform to make a positive and lasting difference in the world.
As we reflect on Walter's extraordinary career, we are reminded of his impeccable talent, his infectious spirit, and his unwavering dedication to his craft. The world has truly lost a prolific artist, but his legacy lives on through his unforgettable performances and the lives he has touched along the way.
Celebrating a Life Well Lived
Join us at A Quest Actors Studio as we celebrate the life and legacy of Walter Pierce. Through this tribute, we aim to honor his indelible mark on the performing arts industry and ensure that his contributions are never forgotten. Let us remember his extraordinary talent, his immense passion, and the joy he brought to countless audiences.
As you explore our website, you will discover the range of programs and opportunities available at A Quest Actors Studio. Whether you are a seasoned performer looking to refine your skills or an aspiring artist ready to embark on your creative journey, we invite you to join our vibrant community and be a part of Walter Pierce's enduring legacy.
Contact A Quest Actors Studio
If you have any inquiries or would like to learn more about our programs, please don't hesitate to contact us. We would be delighted to answer any questions you may have and guide you through your artistic pursuits.